Manga subscription service Mangamo has launched its app for iOS (iPhone and iPad), and is also offering a limited time 2-month free trial!
Created by executives and leaders from Hulu, Crunchyroll, Netflix, VIZ and more, Mangamo aims to provide fans around the world with the opportunity to read manga and support creators at an affordable rate, which can also prevent revenue loss due to piracy.
At $4.99 USD per month, subscribers have unlimited, ad-free access to hundreds of titles in the Mangamo library - the most of any legal mobile manga servce. As well as popular titles of various genres, like Attack on Titan, Somali and the Forest Spirit and more, many series previously unavailable in English are ready to be discovered. Over 300 titles and over 1000 volumes of manga will be added over the next three months, with new chapters out daily.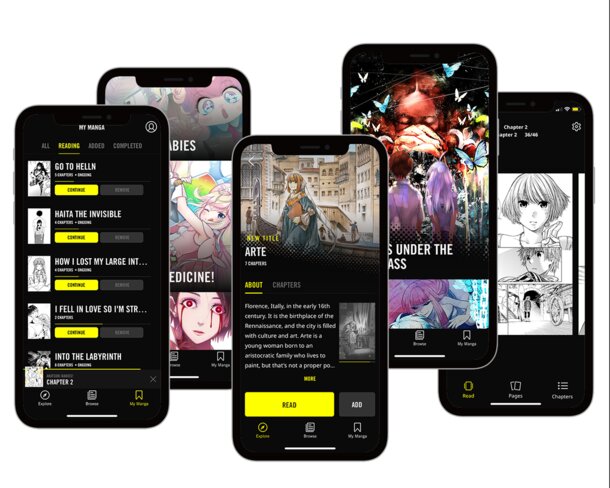 Each title in the Mangamo library offers readers high quality graphic images and professional translations, having been legally licensed from publishers.
Mangamo is now available for download for iOS (iPhone and iPad) on the App Store. For more information, visit the official website.