When it comes to streaming your favourite anime music, ANiUTa is your new best friend! There have been a lot of great anime this season, but which songs has everyone been listening to lately? Let's take a look at ANiUTa's top ten from January to March to find out!
10. "Mirai no Bokura wa Shitteru yo" - Aqours, Love Live! Sunshine!!
9. "Youthful Beautiful" - Uchida Maaya, SSSS.GRIDMAN
8. "God Knows..." - Suzumiya Haruhi (CV: Hirano Aya), The Melancholy of Haruhi Suzumiya
7. "Kimamana Tenshitachi" - Wataten☆5, Watashi ni Tenshi ga Maiorita!
6. "Gotoubun no Kimochi" - Nakanoke no Itsutsugo (CV: Hanazawa Kana, Taketatsu Ayana, Itou Miku, Sakura Ayane, Minase Inori), Gotoubun no Hanayome
5. "Fatima" - Itou Kanako, Steins;Gate 0
4. "KEMURIKUSA" - nano, Kemurikusa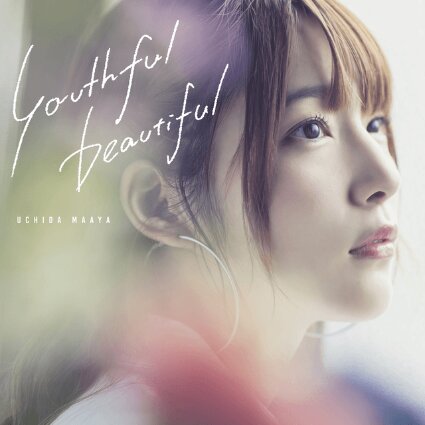 It looks like there's a good selection of high-energy songs, starting with idol songs like "Mirai no Bokura wa Shitteru yo" from the ever-popular Aqours! What about the top 3, though?
3. "Kawaki wo Ameku" - Minami, Domestic Girlfriend
2. "Union" - OxT, SSSS.Gridman
1. "Shiny Days" - Asaka, Yuru Camp△
Last year's chart topper, "Shiny Days", has once again made it to first place! Performed by anisong star Asaka, it's an ultra-sweet track that perfectly suits the laid-back girls of Yuru Camp△.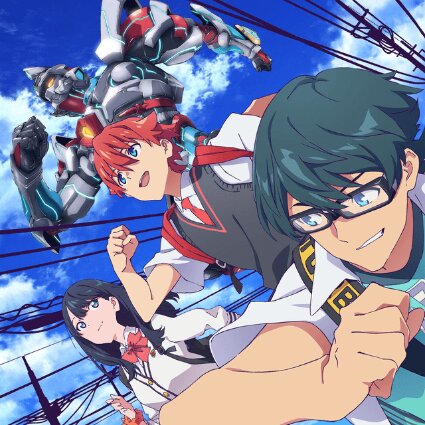 For those who haven't tried ANiUTa out yet, access it for free through the TOM Premium x ANiUTa 30-day free trial! Subscribers will be able to stream more than 15,000 songs, as well as experience perks like exclusive in-depth interviews and playlists in addition to all TOM Premium benefits.