Anisong streaming service ANiUTa has selected Macross star Nakajima Megumi as its Artist of the Month for Jan. 2019!

Having released her debut single "Seikan Hiko" in 2008, Nakajima has recorded four albums since then. In celebration of the 10th anniversary of her 2008 debut, she also just released a mini-album titled "Lovely Time Travel", featuring covers of classic '80s J-pop.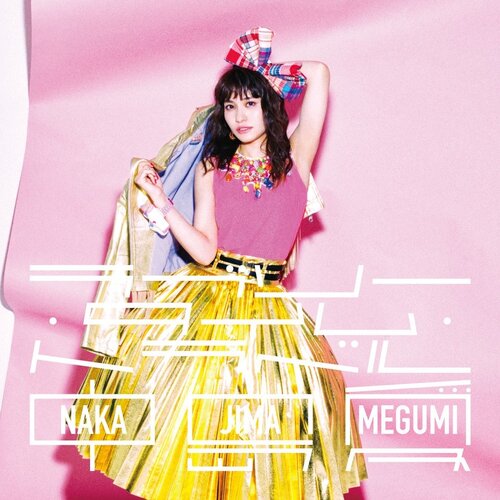 Find out more about Nakajima Megumi via the ANiUTa app, which will give subscribers access to an Artist of the Month feature page containing exclusive in-depth interviews and more! ANiUTa subscriptions are available through TOM Premium, which gets you access to tons of top quality anime songs plus all TOM Premium benefits.