Anisong streaming service ANiUTa has selected J-Rock band OxT as its artist of the month for Feb. 2019!

Pronounced "okuto", OxT is a digital rock duo featuring vocalist Oishi Masayoshi and guitarist Oshima Tomohiro (also known as Tom-H@ck). The latter composes for the unit, while Oishi has also written and/or performed songs for Monthly Girls' Nozaki-kun and Kemono Friends.
The pair first came together when they worked on Ace of Diamond opening theme "Go Exceed" and went on to collaborate on songs for other popular titles like Prince of Stride, Hand Shakers, Overlord, and SSSS.Gridman.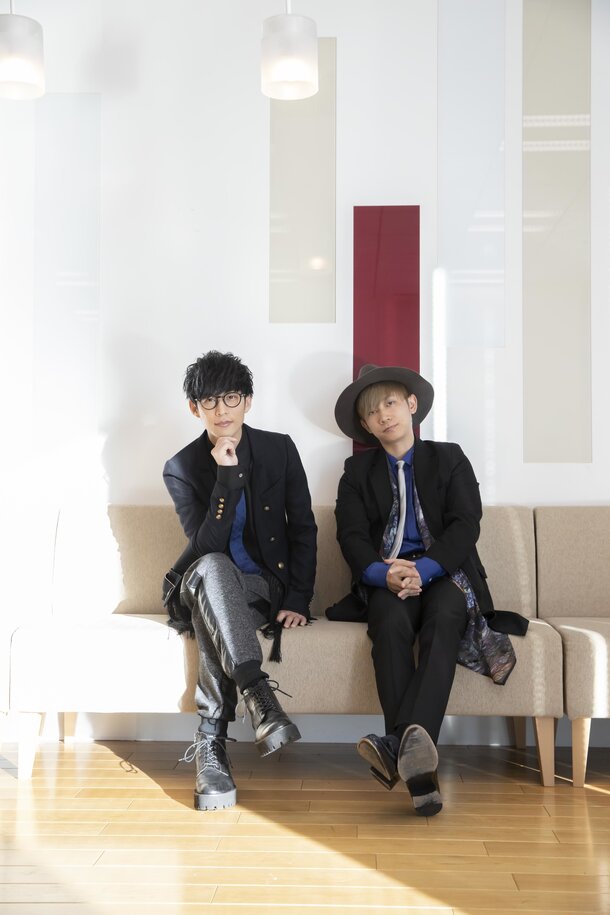 Find out more about OxT via the ANiUTa app, which will give subscribers access to an Artist of the Month feature page containing exclusive in-depth interviews and more! ANiUTa subscriptions are available through TOM Premium, which gets you access to tons of top quality anime songs plus all TOM Premium benefits.