Popular web novel If It's for My Daughter, I'd Even Defeat a Demon Lord is getting a TV anime adaptation!
Originally written by Chirolu and illustrated by Truffle, the series follows adventurer Dale, who adopts a little devil girl he finds wasted away in the forest. The first key visual released for the TV anime adaptation features Latina, Dale's adopted daughter helping out.
Takao Kanon will play Latina, a quiet and clever devil girl who is loved by all at an adventurers' stop.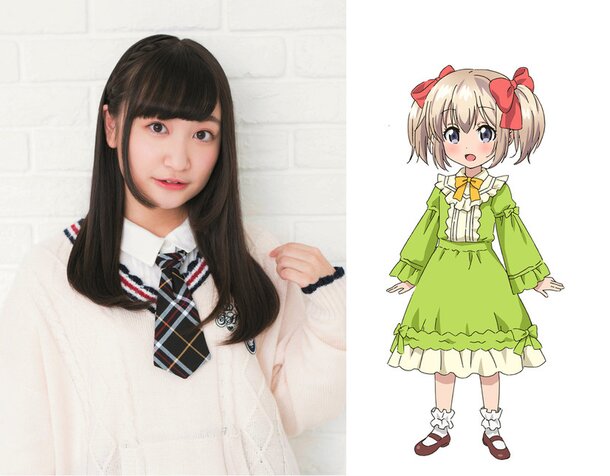 Okamoto Nobuhiko will play Dale, an 18-year-old adventurer who is usually tough guy but softens when it comes to Latina.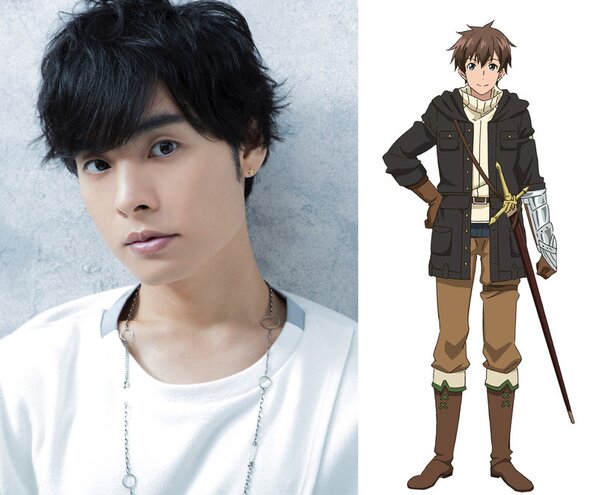 An illustration was also released to celebrate the announcement of the anime adaptation.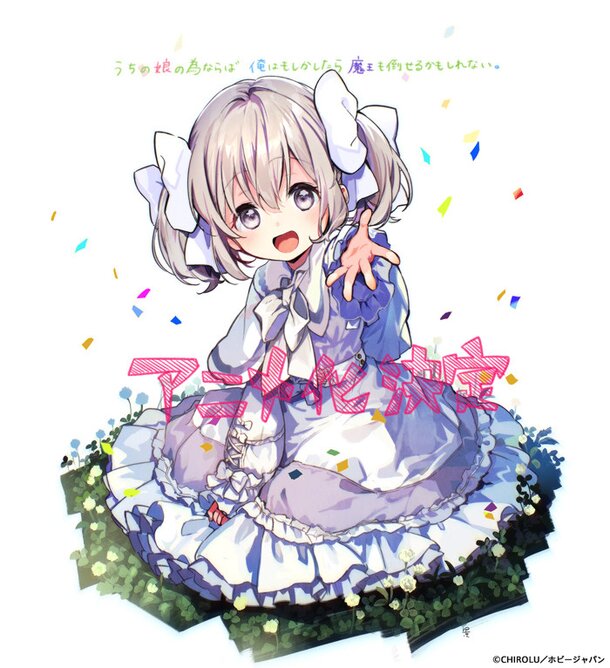 (C)CHIROLU, Hobby Japan / If It's for My Daughter, I'd Even Defeat a Demon Lord Committee