Announced on Sept. 16, the game will be titled Code Geass: Lelouch of the Rebellion Lost Stories. As promised, producer Minamata Kazuya and director Matsuoka Keisuke took to the stage at Tokyo Game Show 2018 alongside cast members Koshimizu Ami (Kallen) and Yukana (C.C.) to announce further details about the upcoming game.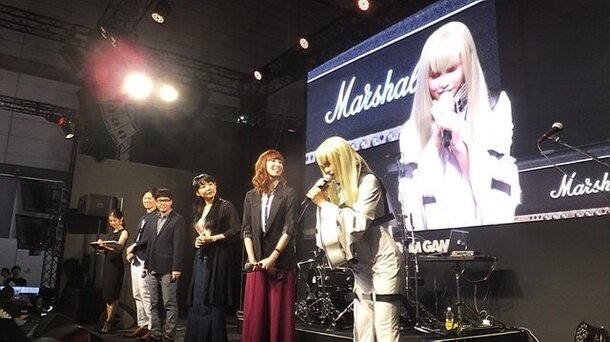 A high action RPG, Lost Stories will be released for PC, iOS, and Android this winter and will feature an original story. Its main title theme will be "Pendulum" by rock band Flow, who made a surprise appearance to perform the song.
The presentation also included preliminary character designs for both male and female protagonists played by the player.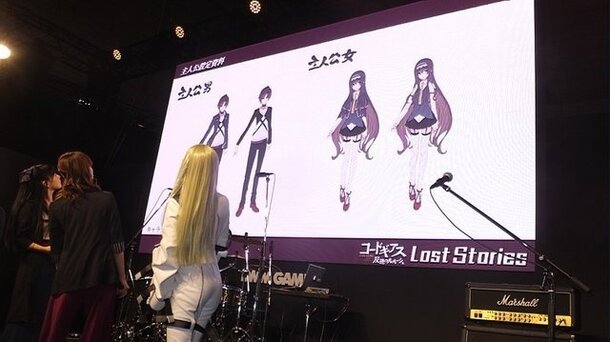 The team unveiled additional preliminary illustrations of more familiar characters including C.C. wearing surprising outfits that were not featured in the anime.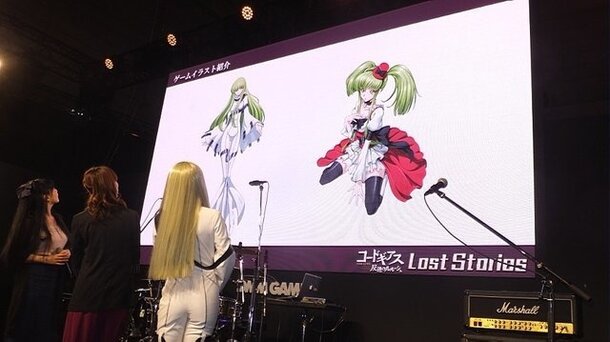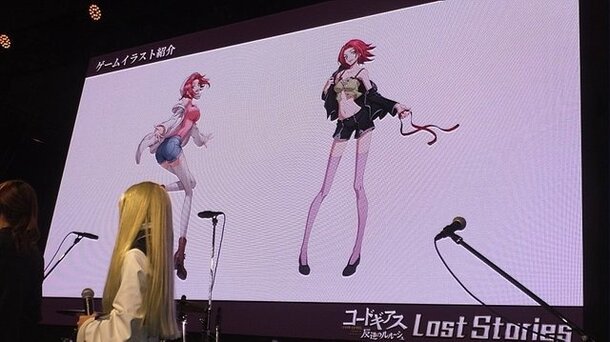 The franchise's famous Knightmare Frame mechas will also appear in a cuter, almost superdeformed design.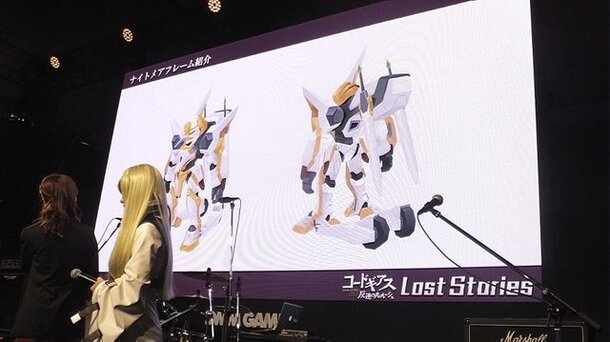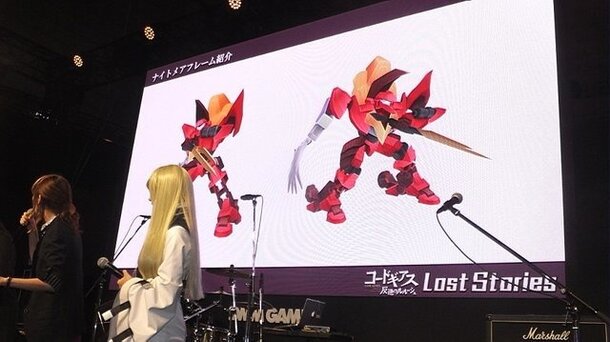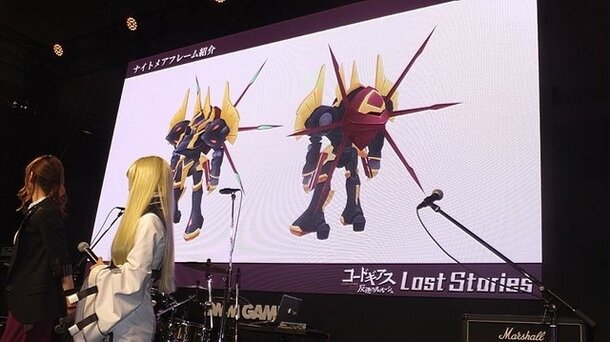 (C)SUNRISE / PROJECT GEASS Character Design (C)2006 CLAMP, ST
(C)SUNRISE / PROJECT GEASS Character Design (C)2006-2008 CLAMP, ST
(C)SUNRISE / PROJECT L-GEASS Character Design (C)2006-2017 CLAMP, ST