Pokémon caught in Pokémon GO will be sent to a special GO Park complex where they can live together in peace and harmony. There are 20 Park areas accessible from the Let's Go titles, each of which can hold 50 Pokémon for a total of 1000.
Players wishing to use one of their GO Pokémon will need to catch it again from within the Park. Players will also be able to transfer Pokémon (including Alolan versions) from the GO accounts of their friends and family as well as their own. Although Pokémon transferred to Let's Go cannot be returned to GO, Trainers will receive items that will come in handy on their adventures in return.
When a Park contains 25 of the same kind of Pokémon, Trainers will be able to challenge a mini game to earn candies that will power up various skills. Candies can also be obtained by taking your Pokémon for a walk with the real life Poké Ball Plus device or by sending them to Professor Oak.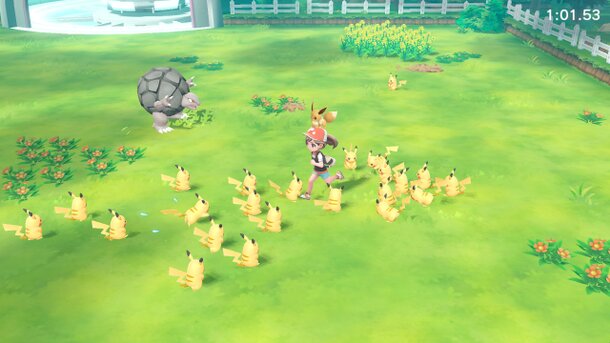 Last in this round's update but certainly not least, Trainers will encounter legendary Pokémon including Articuno, Zapdos, and Moltres, and have the chance to catch them by winning a battle.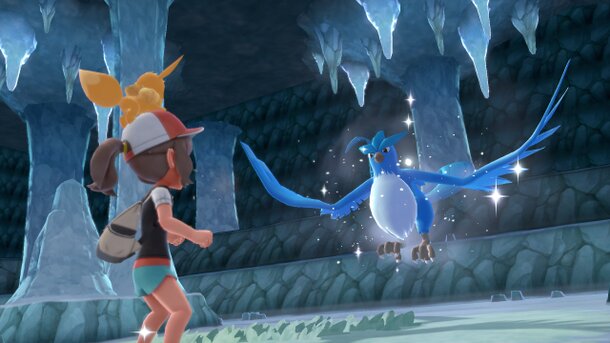 ©2018 Niantic, Inc.
©2018 Pokémon.
©1995-2018 Nintendo/Creatures Inc. /GAME FREAK inc.