First up are Special Techniques, abilities that many will recognize as similar to the classic HM moves. By chopping down trees, gliding along water streams, surfing, or even sailing up into the sky with a handful of balloons, players will be able to open up new pathways while exploring Kanto.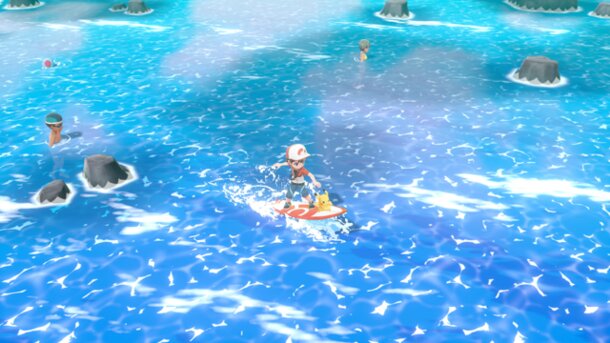 Meanwhile, becoming good friends with your Pokémon will unlock a series of partner-exclusive moves that they can perform in battle. Pikachu will be able to jump on a surfboard for a special water-based technique while Eevee will have access to a number of water, electric, and fire effects.
Be sure to interact with Pikachu and Eevee to improve your relationship with them, which they might reciprocate with presents, high-fives and more.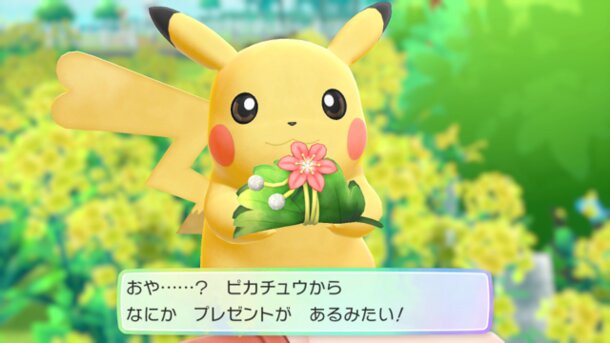 Your Pokémon can even get a new look with a series of accessories or even a snappy haircut.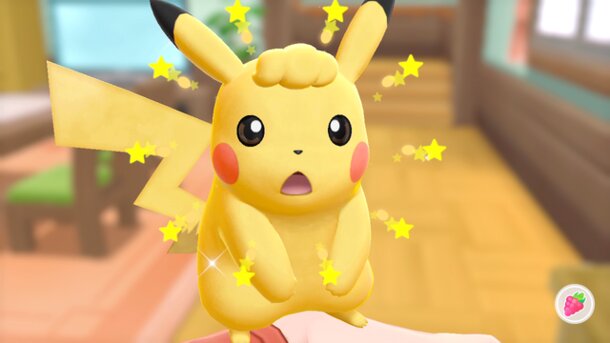 The trailer also provides an overview of Celadon City and introduces its graceful gym leader Erika, who favors grass-type Pokémon.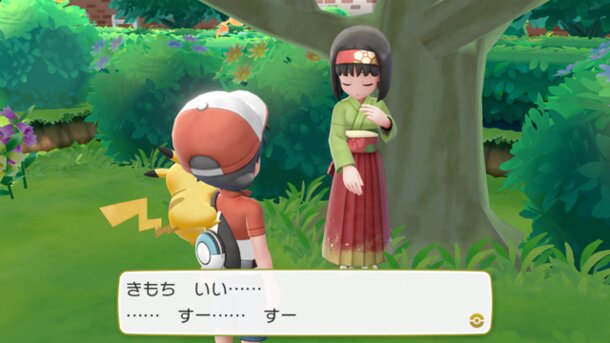 To commemorate this new step in the Pokémon franchise, Nintendo will be releasing a limited edition Switch console themed around Pikachu and Eevee. It will include a digital copy of either game plus a Poké Ball Plus accessory.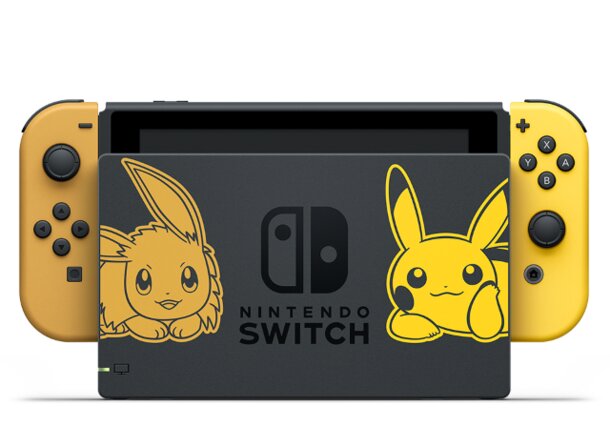 ©2018 Pokémon.
©1995-2018 Nintendo/Creatures Inc. /GAME FREAK inc.