To mark the release of the iOS/Android version of Pokémon Quest, classic Pokémon jumped out to the streets of Harajuku in their adorable boxy forms!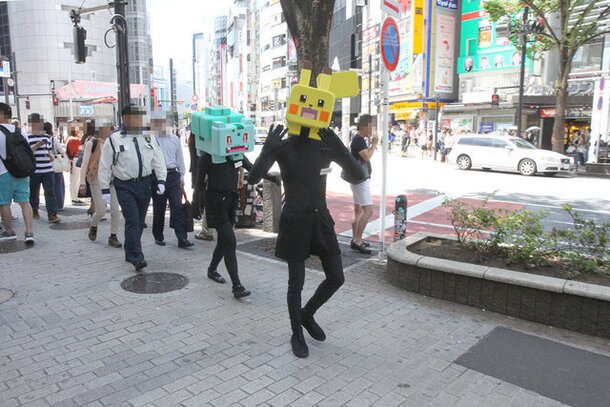 Pokémon Quest is a free-to-play game that was first released on the Nintendo Switch, amassing over one million downloads within its first days. Pokémon of the Kanto region star in this installment, but unlike their predecessors, appear in new cube-shaped forms called Pokéxel.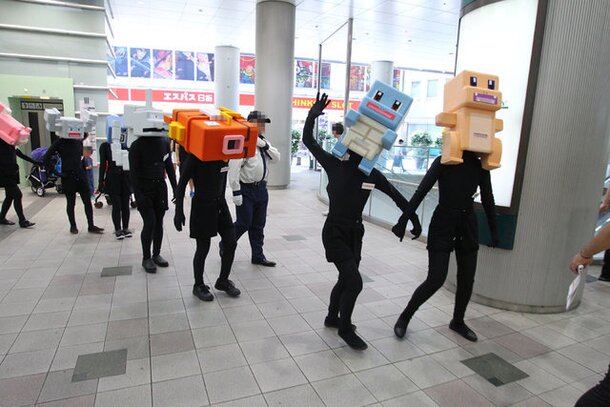 With the smartphone release to celebrate, ten Pokéxel assembled at the event space in front of famous department store Laforet after surprising oblivious passers on the streets. The first round to arrive at the event included Pikachu, Bulbasar, Jigglypuff, and Exeggutor.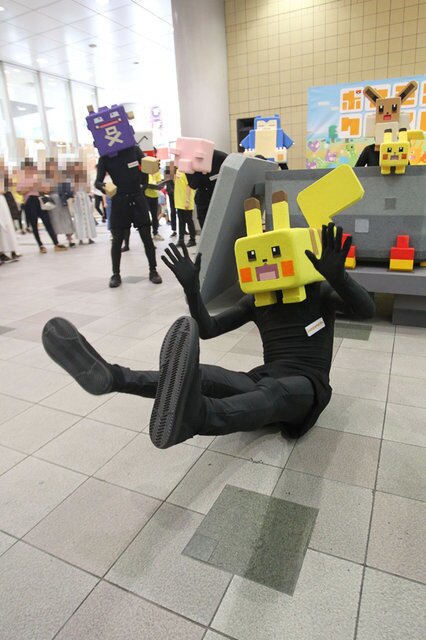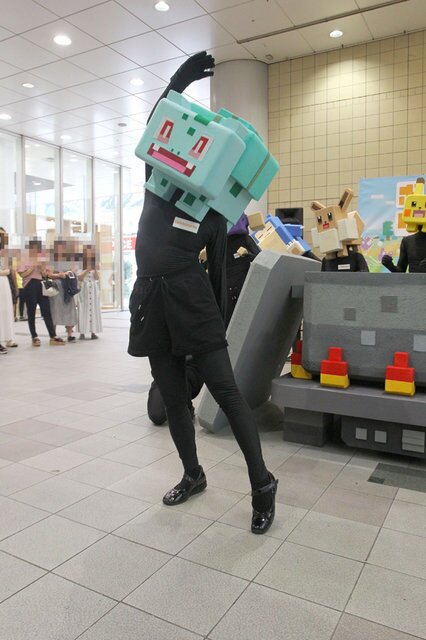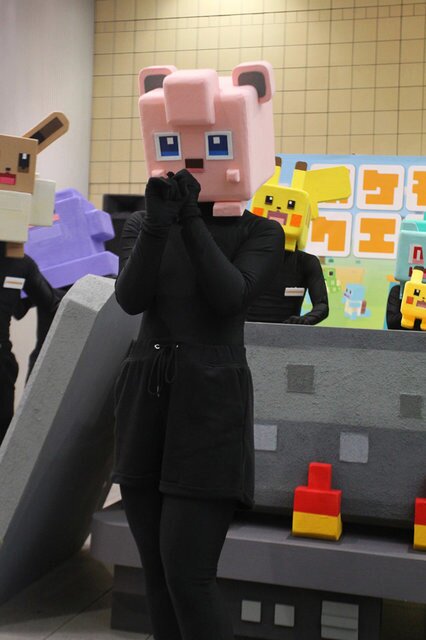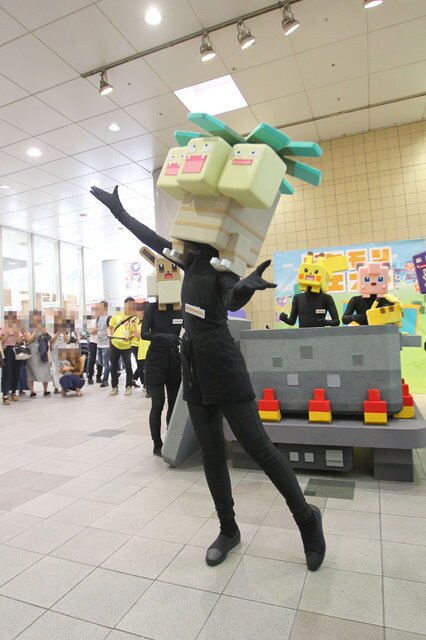 Exeggutor certainly seemed very happy to be there, but as part of the second wave, Geodude was determined to bring the fight alongside Porygon, Poliwag, and Magikarp.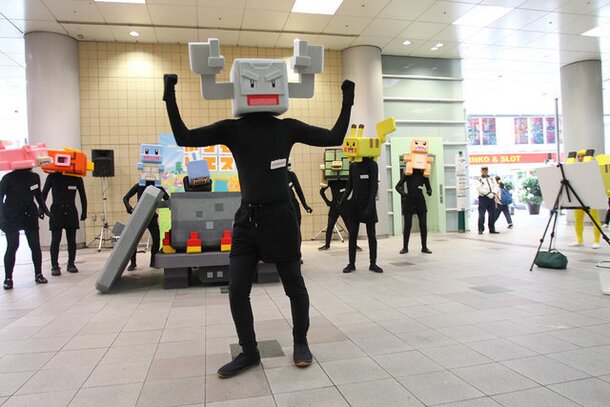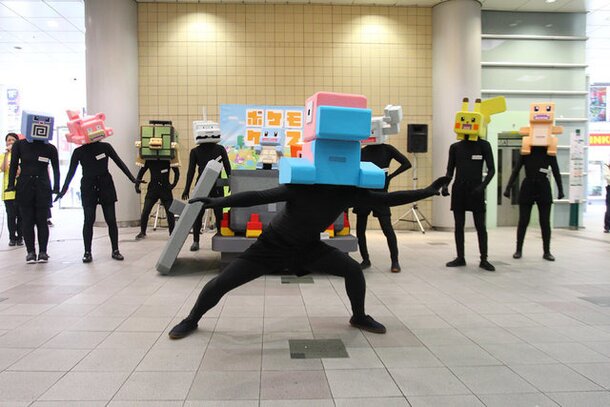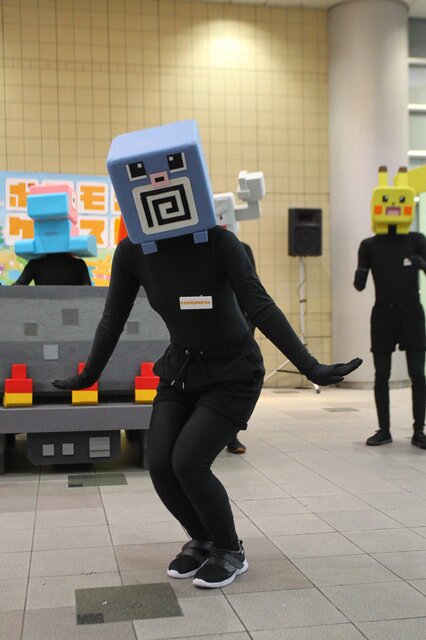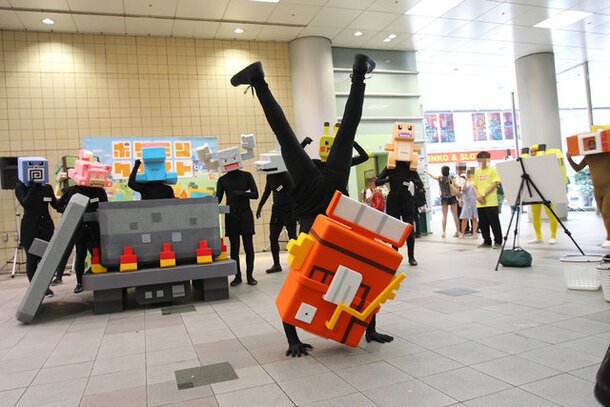 The Pokémon Quest critters will also be visiting Nagoya on Jul. 7 and Osaka on Jul. 8.
(C)2018 Pokémon (C)1995-2018 Nintendo/Creatures Inc. /GAME FREAK inc.