Upcoming arena-style fighting game Kill la Kill the Game: IF has announced two more playable characters in addition to the already confirmed Matoi Ryuko and Kiryuin Satsuki.
Developed by APLUS and published by Arc System Works, the game is set for release in 2019 for PS4 and Steam. It is inspired by Studio Trigger's hit 2013 TV anime Kill la Kill, in which high school students gain special powers from their uniforms thanks to the "Life Fibres" they are made from.
The first newly announced playable character is Gamagoori Ira who is a power-type character with two stages - "Shackle Regalia" and "Scourge Regalia".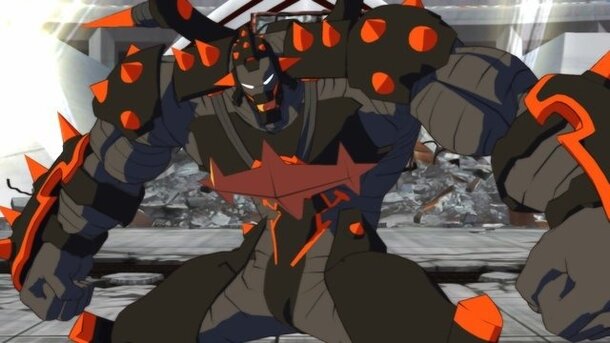 "Shackle Regalia" allows Ira to charge up a custom gauge by attacking himself or guarding against enemy attacks before increasing his attack power with "Scourge Regalia".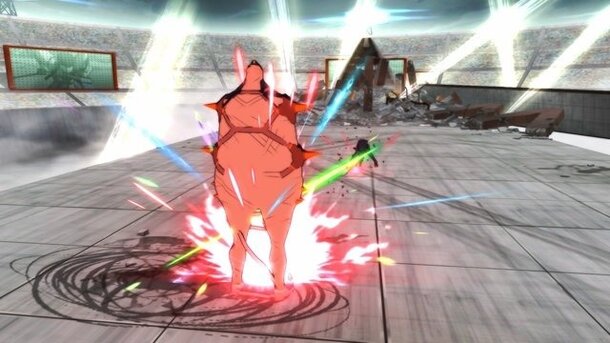 The second playable character is Sanageyama Uzu who is also a power-type character and attacks using a giant "Blade Regalia Mk.II" sword.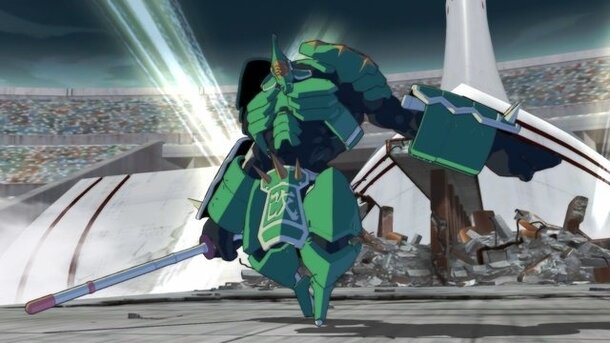 Attacking with the giant sword leaves him vulnerable through being unable to quickly hit his target from a distance, but Uzu also has a neat step gimmick he can use while guarding against enemy attacks.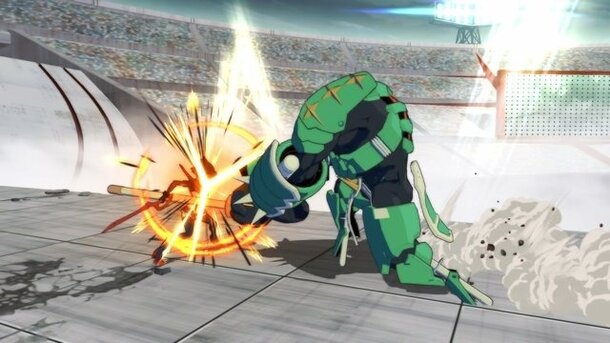 The game has also launched an official website where more information will be released.
©ARC SYSTEM WORKS / ©TRIGGER, Nakashima Kazuki, Kill la Kill Production Committee