This mysterious protagonist is also known as Amamiya Ren in the recent TV anime. He's not rocking his usual school uniform, but is instead depicted in his Joker costume as the leader of the Phantom Thieves of Hearts!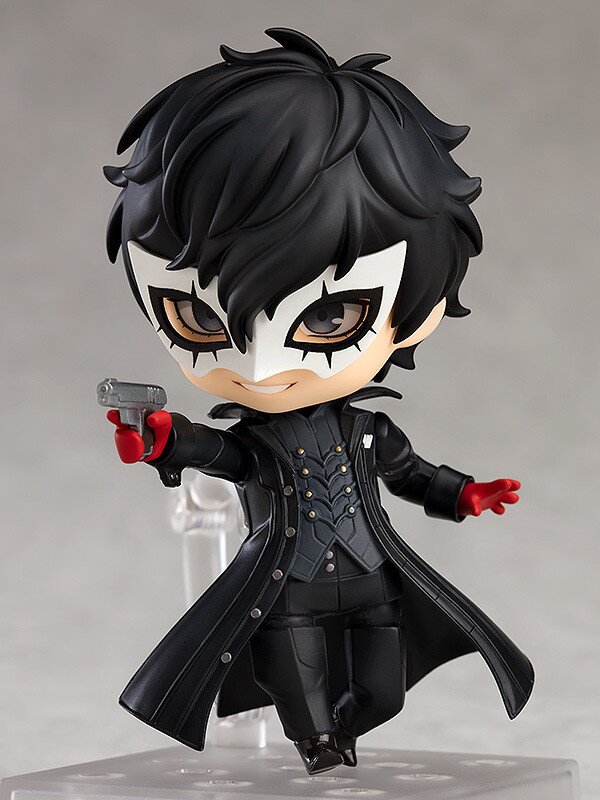 From his mask and subtle grin to his bright red gloves, the whole look is put together wonderfully in the classic Nendoroid style.
As with all great Nendoroids, he also comes with several expressions! The first is his standard face with a subtle smile, and the second is a more devious grin.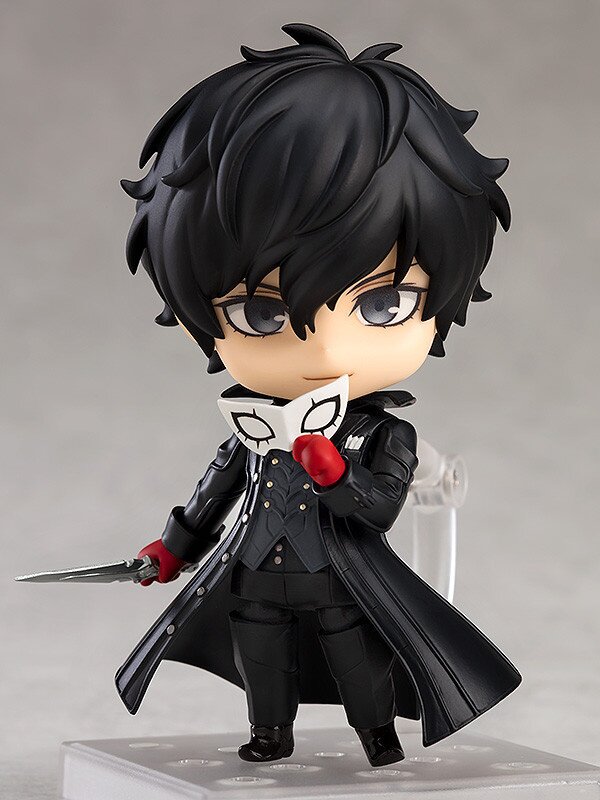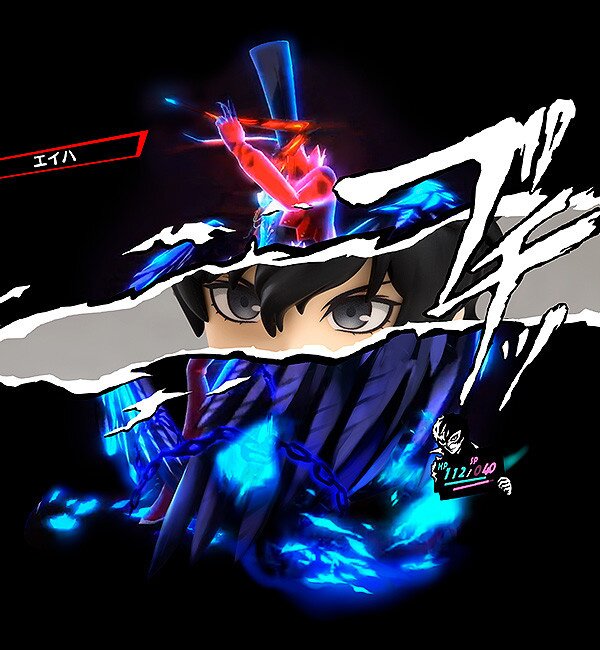 ©ATLUS ©SEGA All rights reserved.