Sculptured by Chen Tian (Good Smile Company Shanghai) and Oka Masaaki, she's looking even cuter and smaller in stature than usual. Nevertheless, her trademark uniform is as recognizable as ever, complete with her colorful emblem and brown loafers. She also comes with a detachable hat and cape for those who prefer official decorum.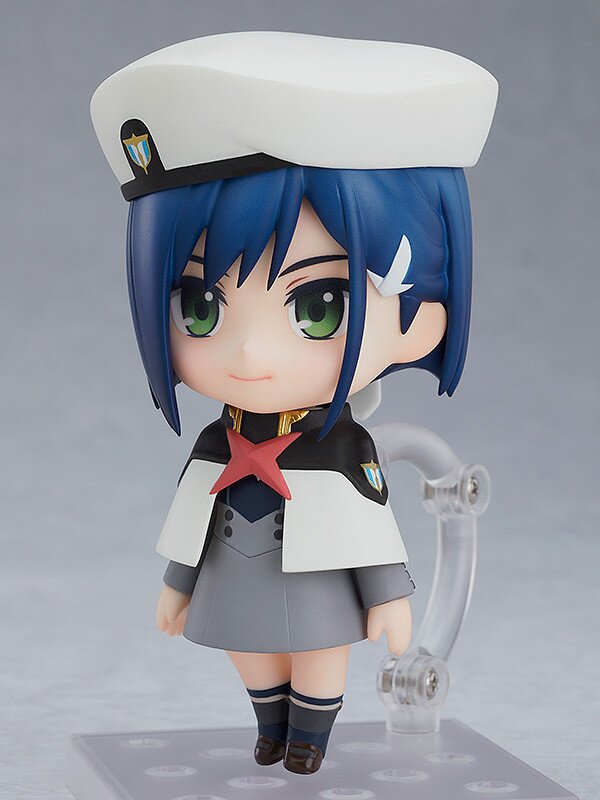 Other optional accessories allow you to bring out that complex personality even further. Those charmed by her fondness for kitties will especially appreciate the little black stray that's tagged along for the ride.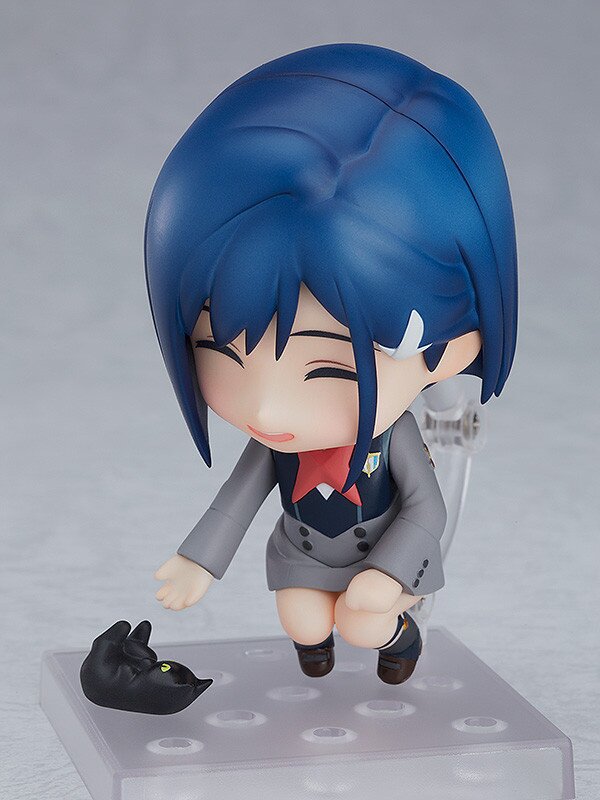 Ichigo also has three expressive face plates that make all the difference: her standard expression, a relaxed smile, and a tearful grimace.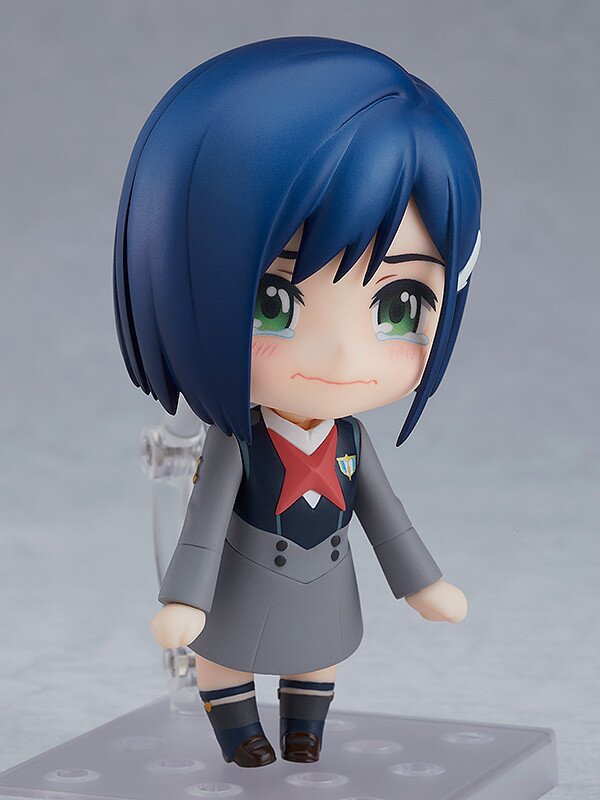 Support parts, along with interchangeable hands and legs, offer even more choices for display.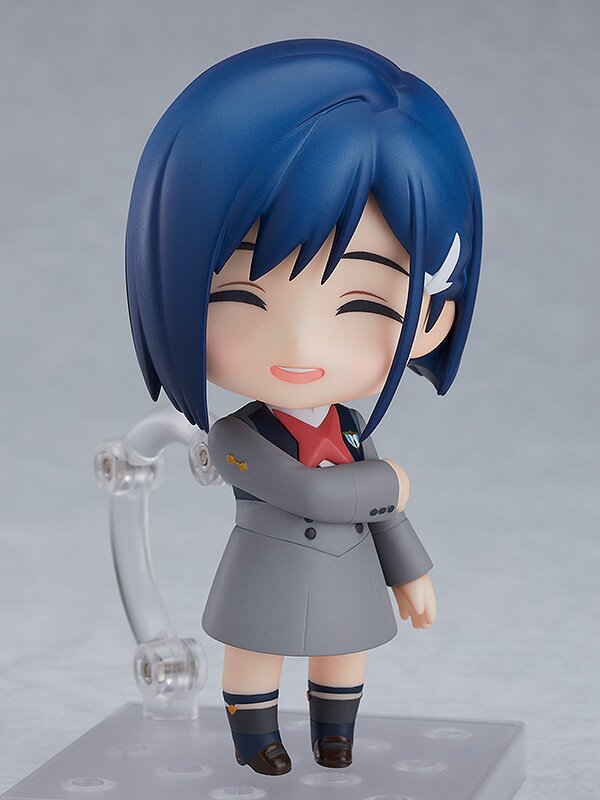 Ichigo is available for preorder at Tokyo Otaku Mode and is scheduled to ship out to her new post in Jun. 2019.