Some of the best loved anime series have revolved around musical performance, but have any of them ever made you want to learn to play an instrument yourself? In honor of musical instrument day, Anime Anime held a survey to find out which instruments fans most wished they could play after seeing anime heroes and heroines having so much fun.
10. Ocarina
9. Oboe
7. Flute
7. Trumpet
6. Bass
5. Drums
4. Violin
Popular orchestral and band instruments have dominated the poll so far, aside from the relatively eccentric choice of ocarina in 10th place! What kind of instruments lie ahead, though?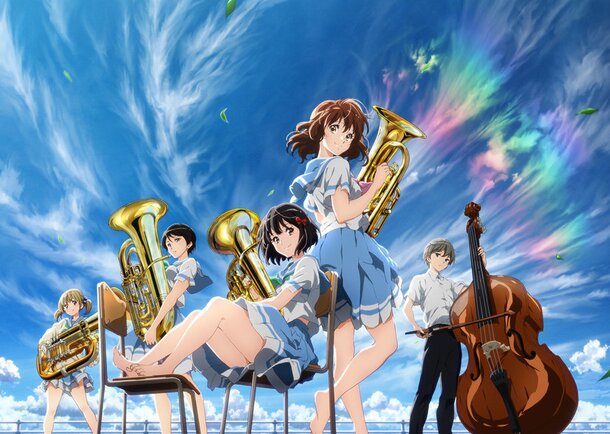 In third place is the comparatively cumbersome euphonium, whose sweet sound lies at the center of popular school music club anime Hibike! Euphonium. At first the heavy instrument may seem like a bit of a burden on our favorite heroines, but seeing them grow and improve in their performances, we wouldn't have it any other way!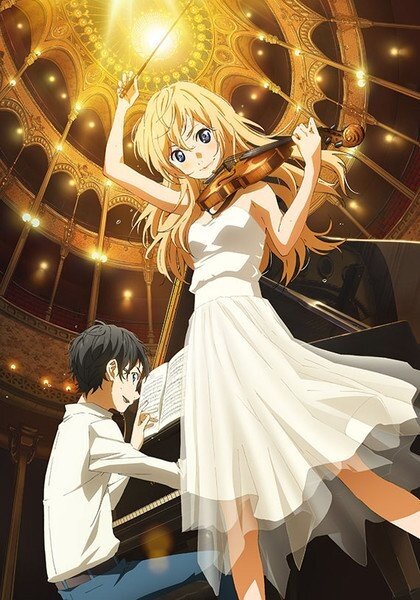 No musical list would be complete without the amazingly versatile piano! The instrument experienced a boom in Japan along with classical music thanks to iconic anime Nodame Cantabile, with its protagonist Nodame, a free-spirited piano prodigy. Emotional anime Your Lie in April also had fans shedding tears aplenty with its touching scenes between violinist Kaori and pianist Arima, who learns to love the instrument again despite his traumatic past.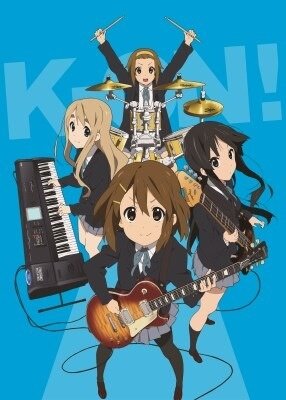 The guitar is an anime staple, with no one wearing it better than K-ON! Who wouldn't love to join Yui and the rest of the K-ON! girls for a quick jam session? No wonder it's topping the poll with 23% of the overall vote!
It looks like the musical world is pretty well covered in terms of conventional instruments, but are there any others you'd like to see in anime?