HoloModels uses ARKit, AR tech from Apple, on iOS devices to put 3DCG figures into the real world. Following the release of a Rem figure in April, Emilia will soon be ready to adventure with you!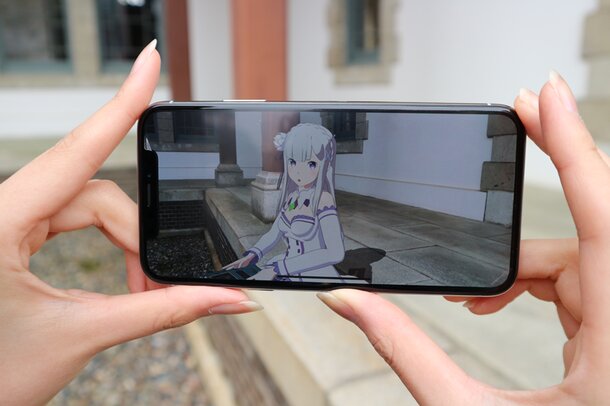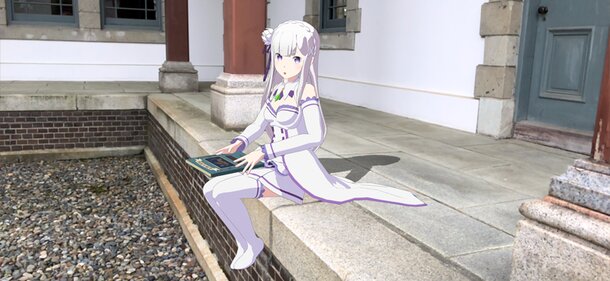 Not only does Emilia appear, but you can even change her size, pose, and expression to create your scene. She also comes with ice magic Ur Huma, a Lugnica fairytale book and a life-size Subaru sticker.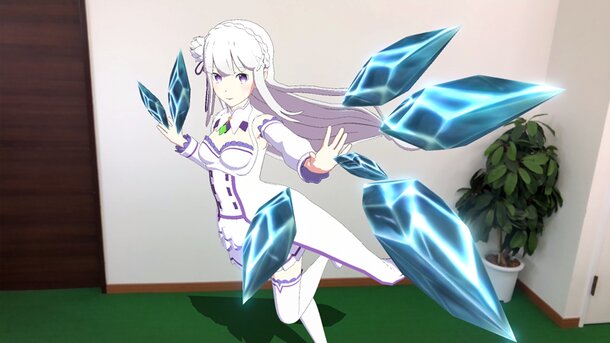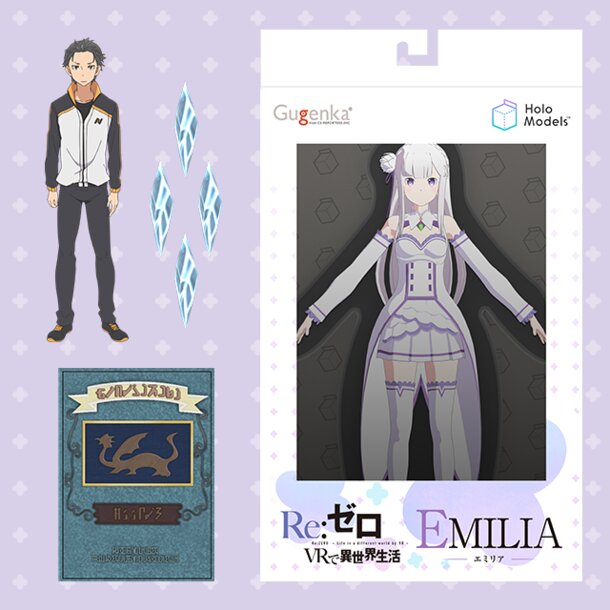 The Emilia figure will soon be available for 3,780 yen (tax included) on the HoloModels Web Store, with the HoloModels app itself free to download.