This summer, fans of Eromanga Sensei will have a chance to enjoy a beachside vacation alongside Yamada Elf in Mezamashi VR's newest installment!
Mezamashi VR is a virtual reality app for smartphone, and it has already offered fans the opportunity to nap alongside Izumi Sagiri. This time, Yamada is stealing the spotlight by whisking players away to her family's private beach!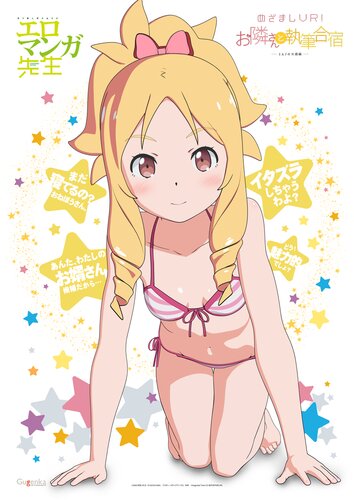 Viewed from the perspective of protagonist Izumi Masamune, players can manipulate her poses, expressions, and the angle they're viewed from (like previous versions). While beachside naps are also a possibility, a new feature allows Yamada to try her hand at a tricky game of Twister!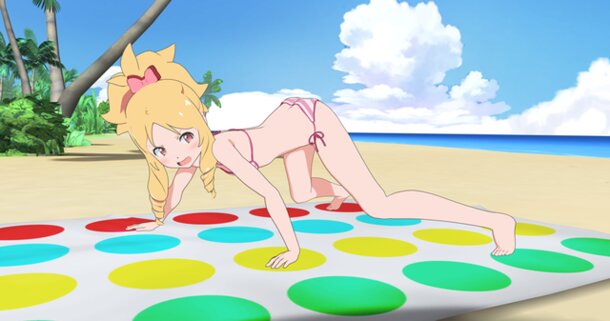 The game is scheduled to release sometime this summer for iOS and Android for 960 yen.
© 2016 Fushimi Tsukasa / KADOKAWA Ascii Media Works / EMP
© TechnoBlood Inc. © Gugenka ® from CS-REPORTERS.INC