Through the wonders of virtual reality, Eromanga Sensei fans will soon be able to wake up to the wonderful sight of Izumi Sagiri in a cute swimsuit!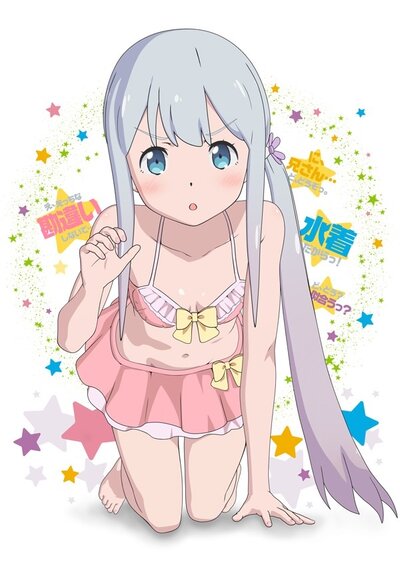 Following VR content featuring Sagiri in regular roomwear, "Mezamashi VR! Imouto to Doukyo Seikatsu - Sagiri no Mizugihen," is scheduled to release for Android and iOS sometime in Winter 2018 and will cost 980 yen.
In addition to Sagiri's new attire throughout the entire game, the hallway scene now features exclusive lines.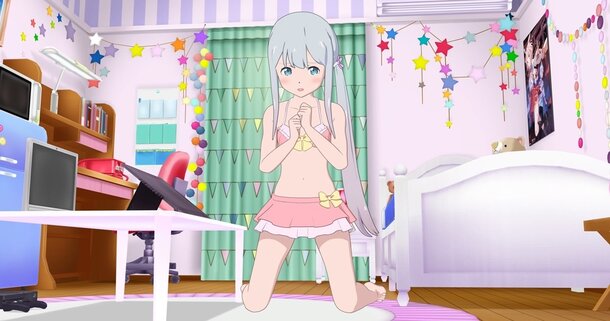 Those using VR content provider Virtual Gate will be able to access the new swimsuit version ahead of smartphone users, which will include an affectionate head patting scene limited to the platform. Those who are keen to see it on smartphone can only see it by entering a special serial code.
If you find yourself wanting to spend some quality time with Eromanga Sensei herself, be sure to keep this on your radar.
© 2016 Fushimi Tsukasa / Kadokawa / Ascii Media Works / EMP
© TechnoBlood Inc. © Gugenka ® from CS-REPORTERS.INC