Iconic manga magazine Weekly Shonen Jump is currently holding the second of a three-part exhibition celebrating their 50th anniversary!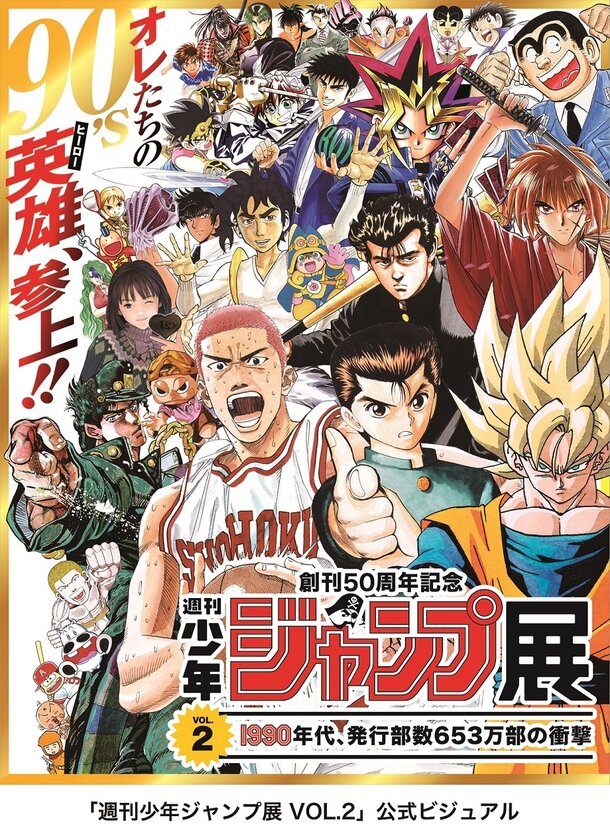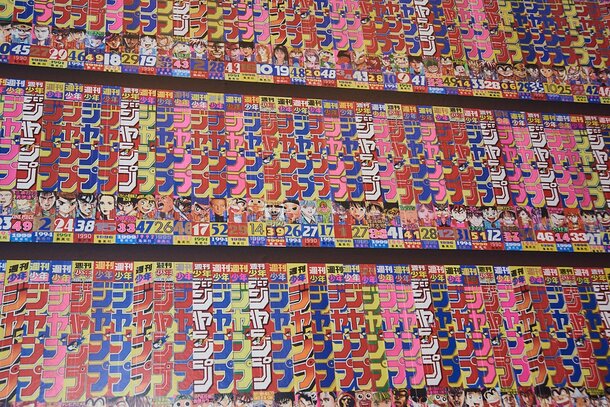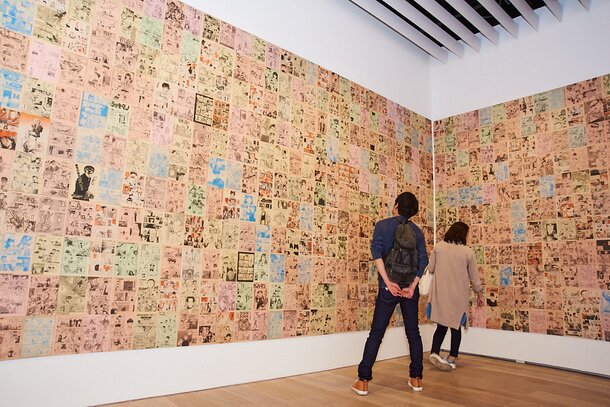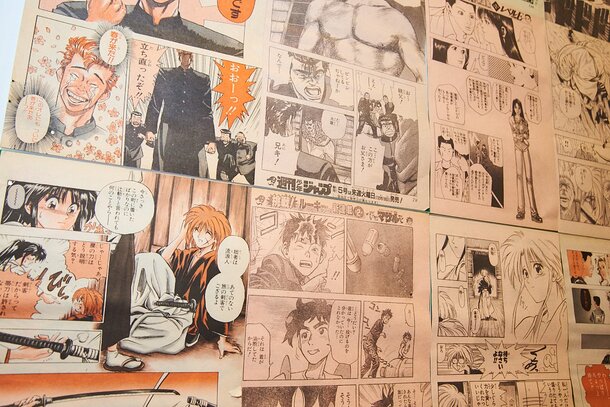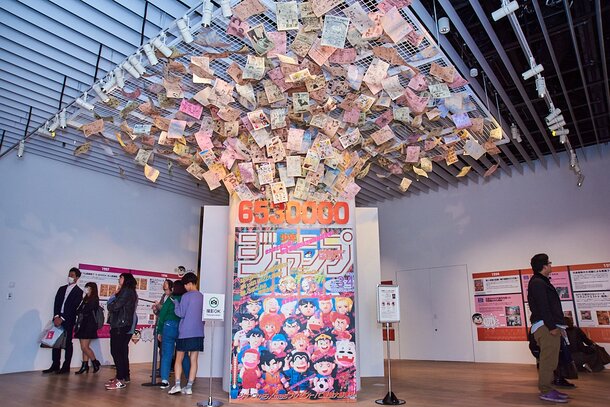 Predictably, the Dragon Ball exhibits drew tons of fans with its seriously high power level.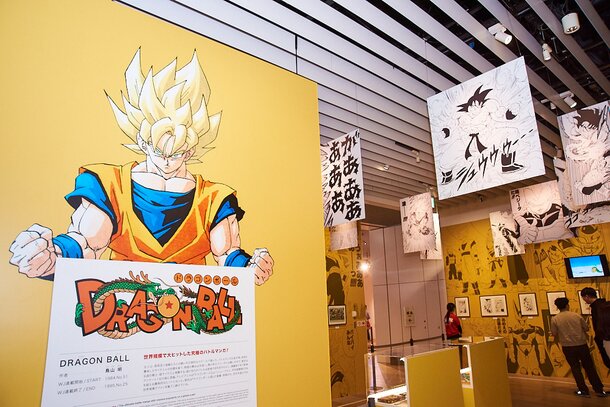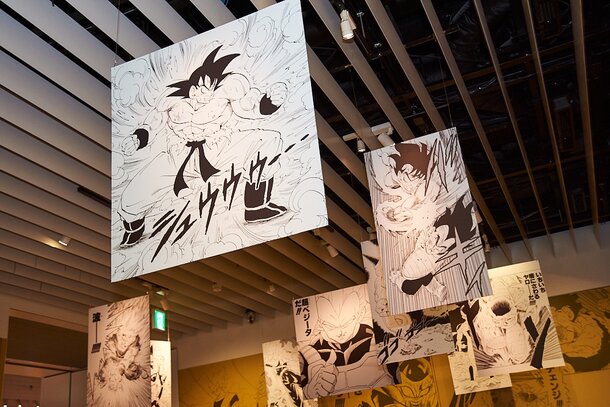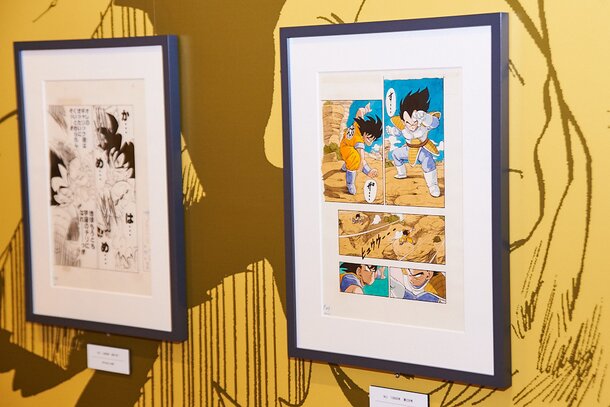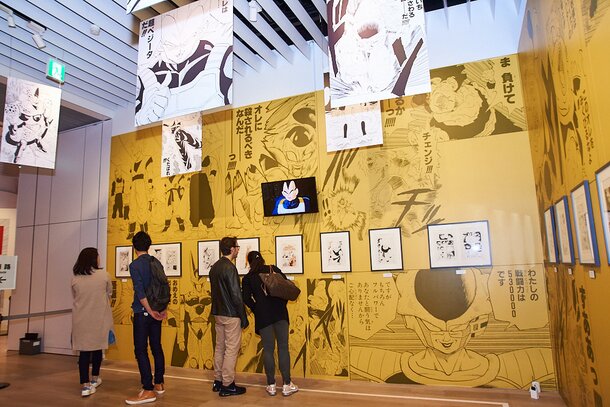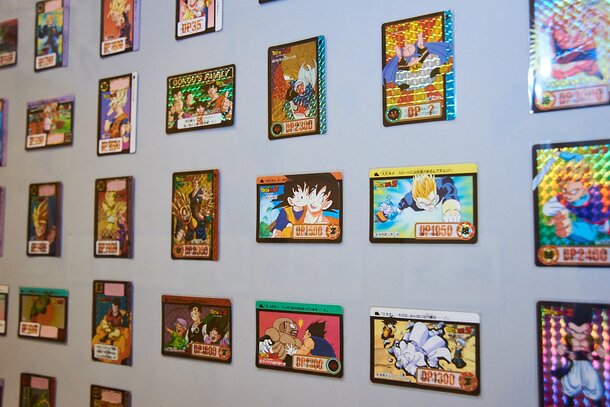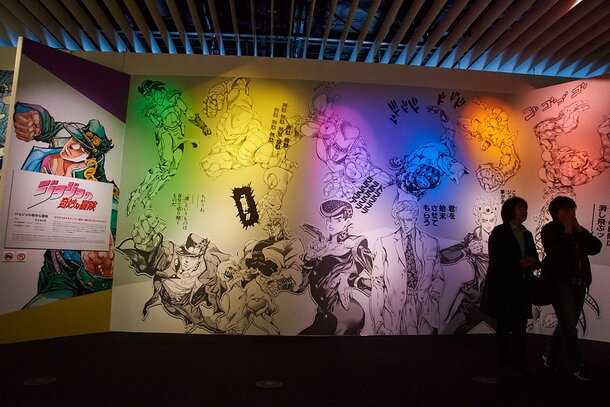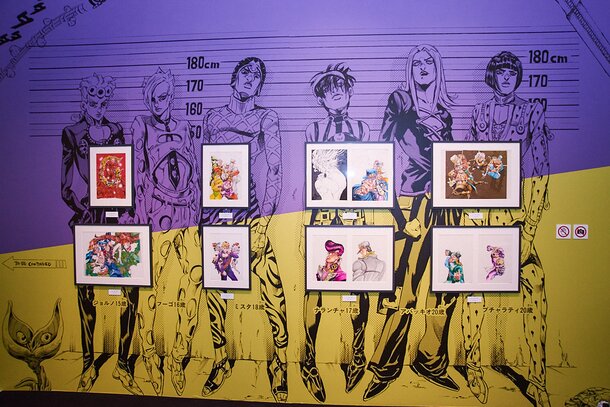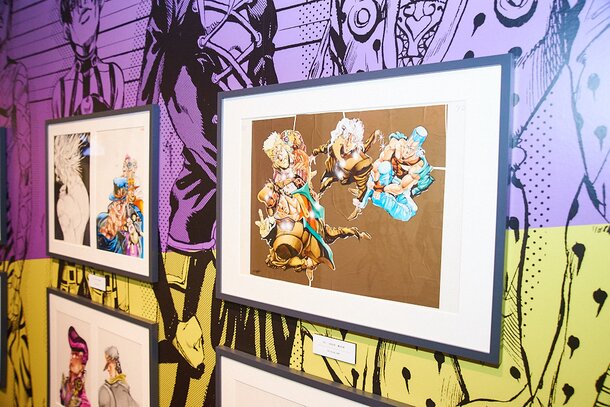 Whether you're a basketball fan or not, it's hard not to feel pumped up after seeing these Slam Dunk exhibits!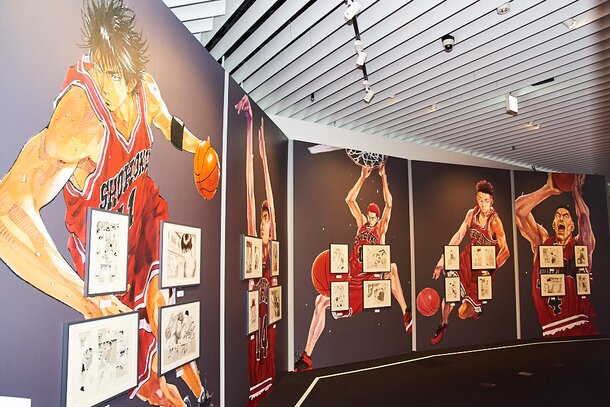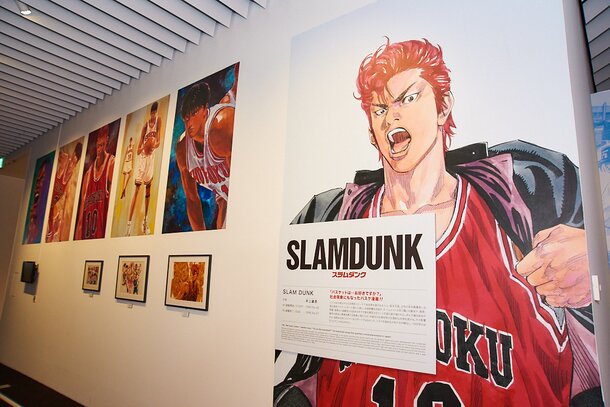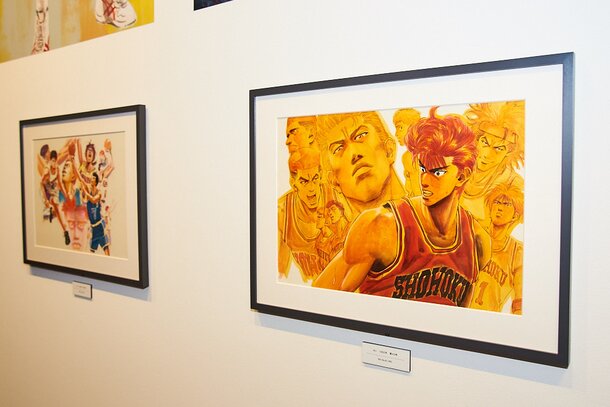 The King of Games rules over this area filled with Yu-Gi-Oh! characters.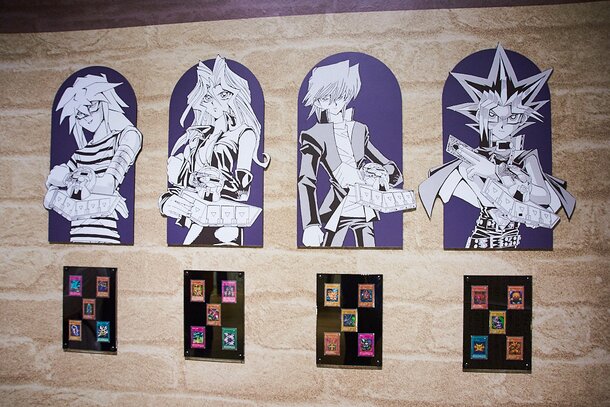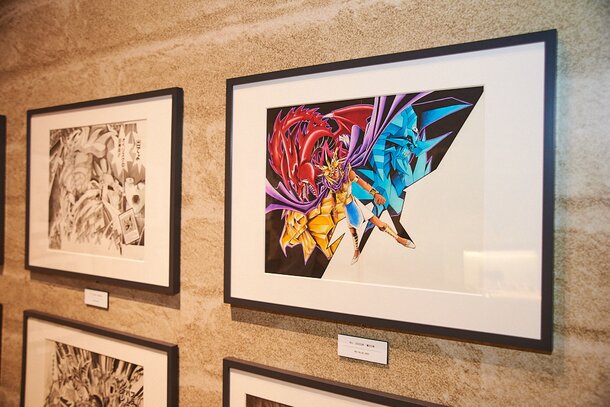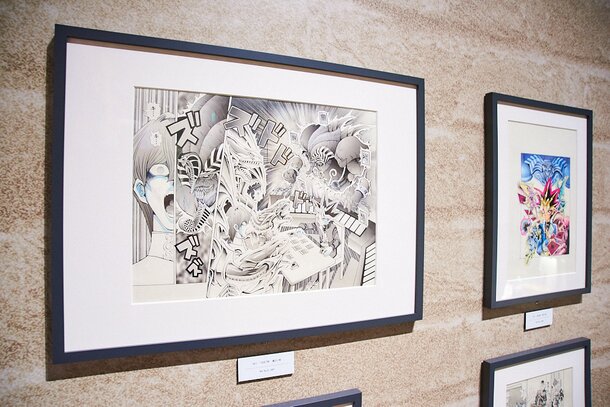 With so many iconic works on display, the exhibition is pure heaven for shounen manga enthusiasts.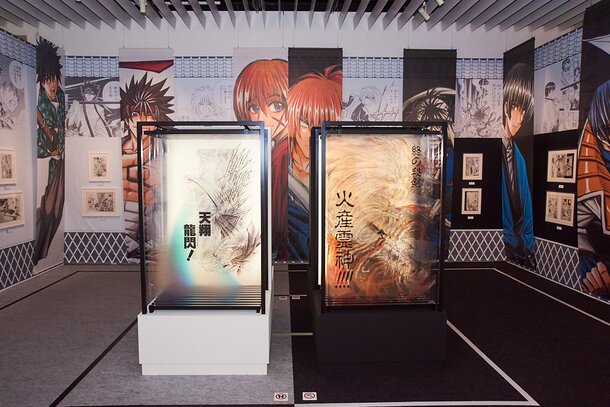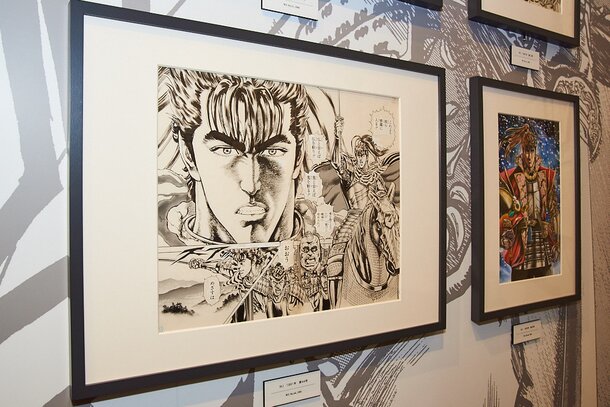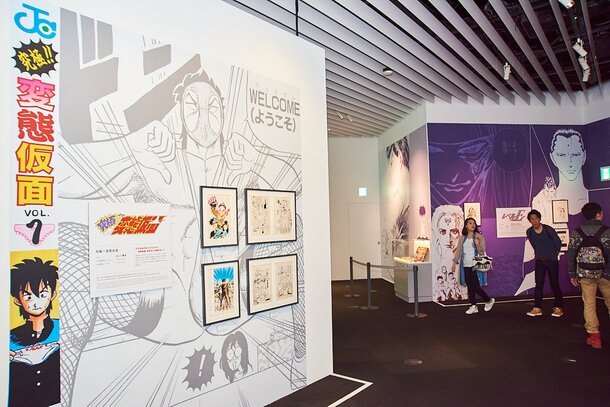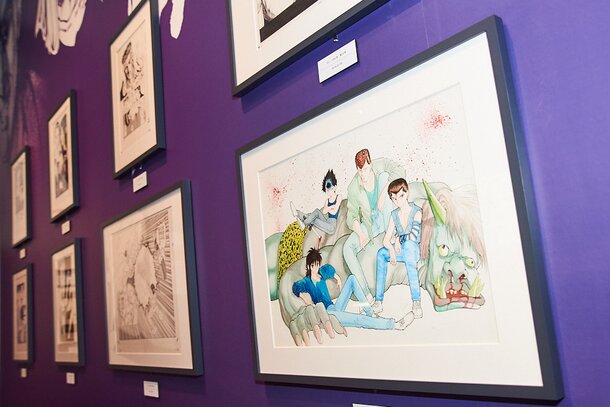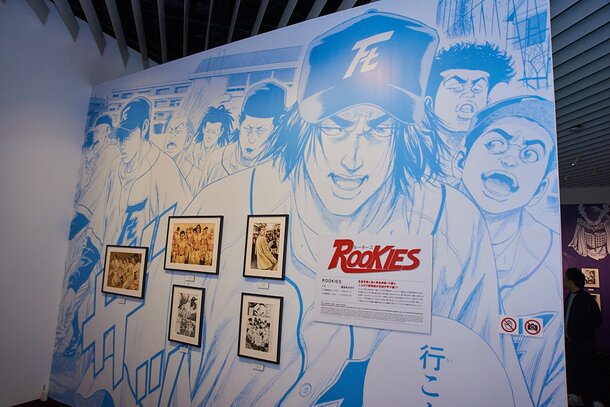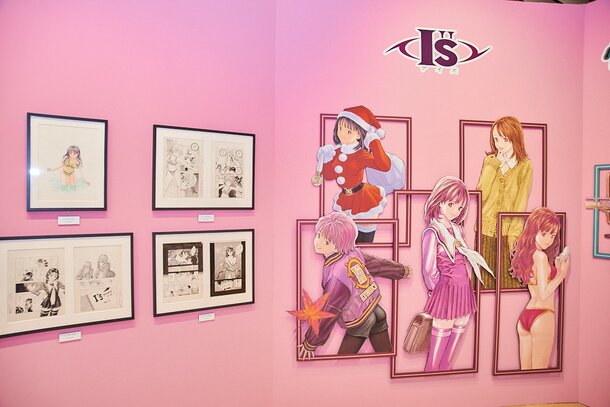 Fans also have the chance to take part of the exhibition home with tons of exciting merchandise!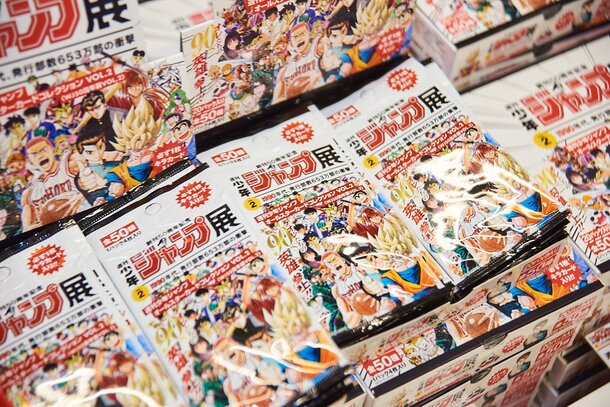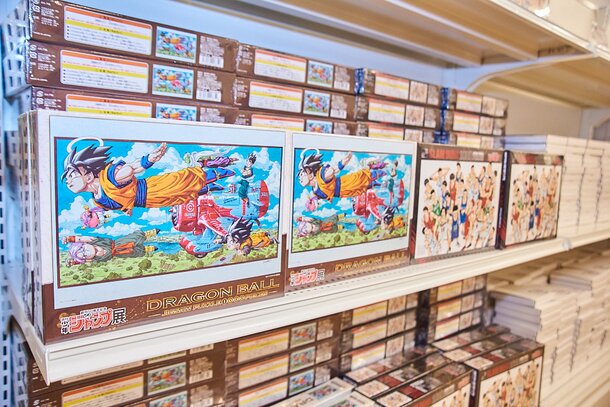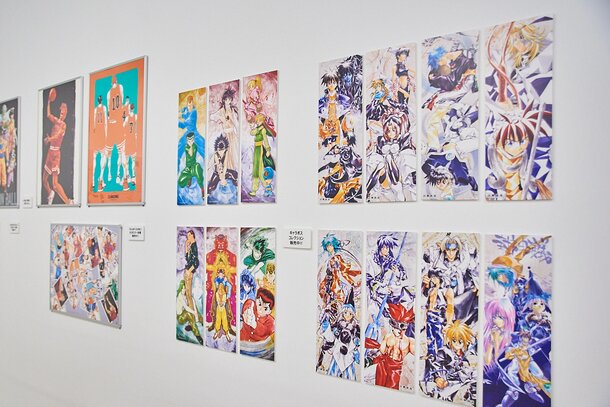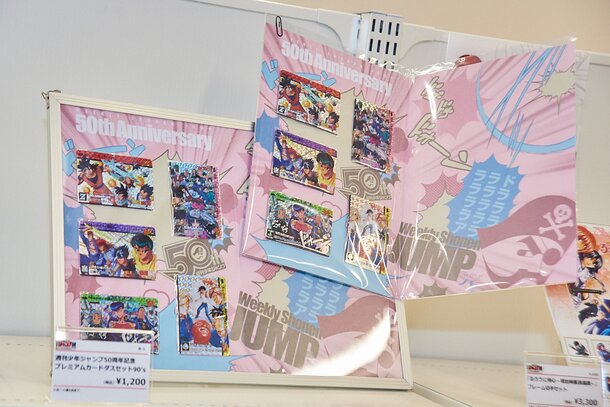 There was also a preview of what Vol. 3 will bring, including popular titles like Naruto, Bleach, and One Piece! There's still a while to go until it opens on Jul. 17, but that just gives fans more time to reread and relive all the scenes from their favorite Jump manga in preparation.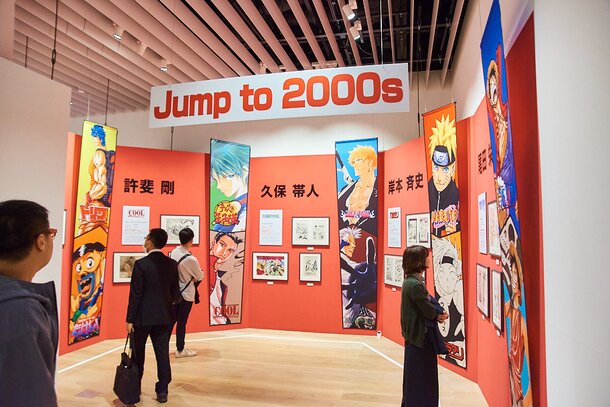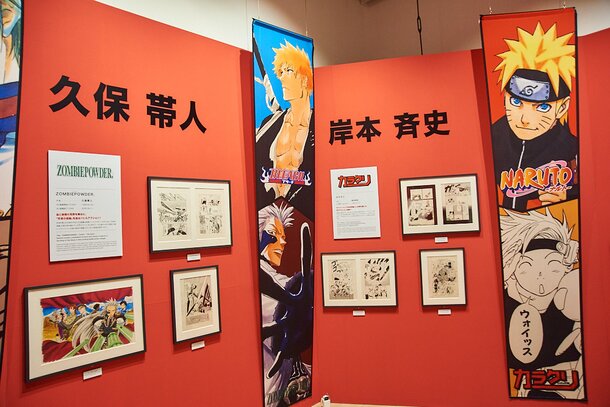 Those who are feeling peckish after all the action can head over to the special JUMP 90's CAFE, which offers food, dessert and drinks based on a number of works that are featured in the exhibition. Limited items inspired by Dragon Ball and Houshin Engi are also available, so be sure to check out their menu here!
Weekly Shonen Jump Exhibition VOL. 2 is running until Jun. 17 at Mori Arts Center Gallery, so be sure to drop by if you're in Japan! To learn more, check out the official website.
Weekly Shonen Jump Exhibition VOL. 2
Until Jun. 17
Location: Mori Arts Center Gallery, Roppongi Hills Mori Tower 52F, 6-10-1 Roppongi, Minato, Tokyo 106-6150
Hours: 10:00 am−8:00 pm (last entry 7:30 pm)
*Open 9:00 am−9:00 pm (last entry 8:30 pm) between Apr. 28 and May 6
Closing extended until 10:00 pm (last entry 9:30 pm) on May 26 for Roppongi Art Night 2018
Fees: 2000 yen (adults), 1500 yen (middle school/high school students), 800 yen (4 yrs old−elementary school students)
*Free for visitors under 4 years old
Official website: https://shonenjump-ten.com/
©秋本治・アトリエびーだま/集英社 ©浅美裕子/集英社 ©安能 務・藤崎 竜/集英社 ©荒木飛呂彦&LUCKY LAND COMMUNICATIONS/集英社 ©あんど慶周/集英社 ©井上雄彦 I.T.PLANNING,INC. ©梅澤春人/集英社 ©江川達也/集英社 ©小栗かずまた/集英社 ©尾田栄一郎/集英社 ©かずはじめ ©桂正和/集英社 ©ガモウひろし/集英社 ©岸本斉史 スコット/集英社 ©桐山光侍/集英社 ©久保帯人/集英社 ©こせきこうじ ©許斐 剛/集英社 ©三条陸・稲田浩司/集英社 ©SQUARE ENIX ©島袋光年/集英社 ©鈴木 央/集英社 ©スタジオジレッタ/集英社 ©高橋和希 スタジオ・ダイス/集英社 ©高橋ゆたか/集英社 ©高橋陽一/集英社 ©つの丸/集英社 ©冨樫義博 1990-1994年 ©冨樫義博 1995-1997年 ©徳弘正也/集英社 ©なにわ小吉 ©にわのまこと ©バードスタジオ/集英社 ©樋口大輔 ©藤崎竜/集英社 ©真倉 翔・岡野 剛/集英社 ©光原 伸/集英社 ©森田まさのり・スタジオヒットマン/集英社 ©隆慶一郎・原哲夫・麻生未央/NSP 1990 ©和月伸宏/集英社 ©集英社
This is a Tokyo Otaku Mode original article with photography by Takemori S.