Are you ready to step through the Anywhere Door to a world of unique Doraemon art? The Doraemon Exhibition Tokyo 2017 is now open to the public at the Mori Arts Center Gallery in Roppongi, Tokyo and is running until Jan. 8!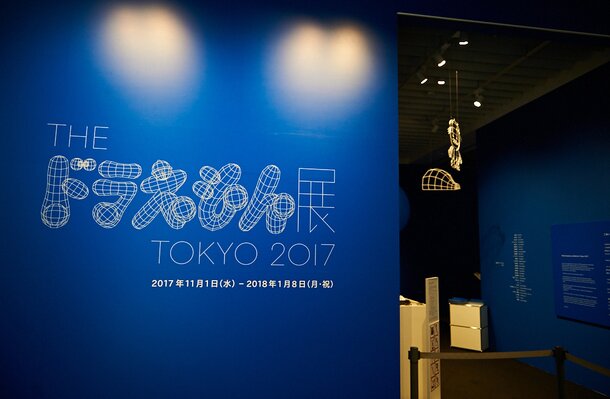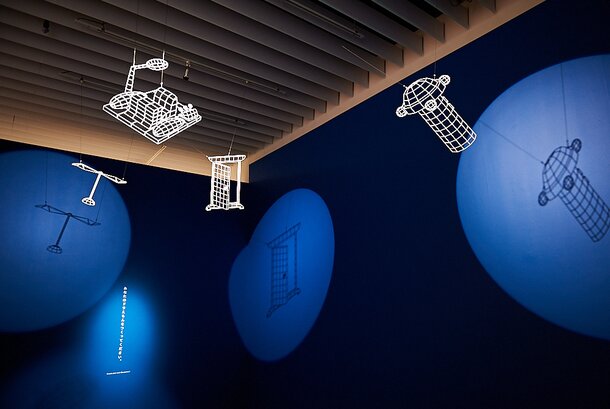 A total of 30 participants (26 solo artists and 2 pairs) were brought on for the event, and the amount of talent and the wide range of style in the group is simply mindblowing! The lineup includes the likes of Sebastian Masuda (best-known for his work with kawaii phenomenon Kyary Pamyu Pamyu and his fashion brand 6%DOKIDOKI!), iconic contemporary artists like Aida Makoto, Murakami Takashi and Yoshitomo Nara, brilliant photographer Ninagawa Mika (also known for her work with AKB48, like the PV for "Heavy Rotation"), and more.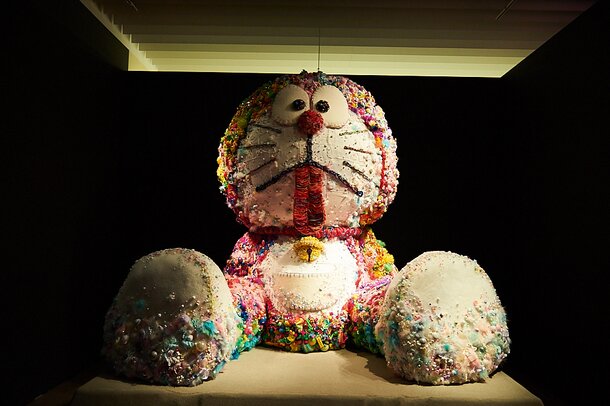 Matsuda Sebastian, Saigo no weapon
©Sebastian Masuda/Lovelies Lab. Studio ©Fujiko-Pro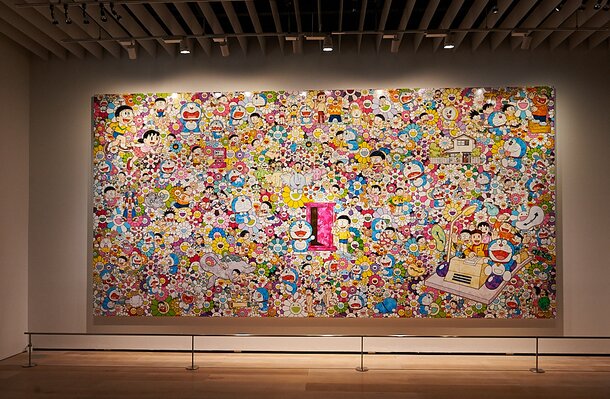 Murakami Takashi, Anna koto iina dekitara iina
©2017 Takashi Murakami/Kaikai Kiki Co.,Ltd.All Rights Reserved. ©Fujiko-Pro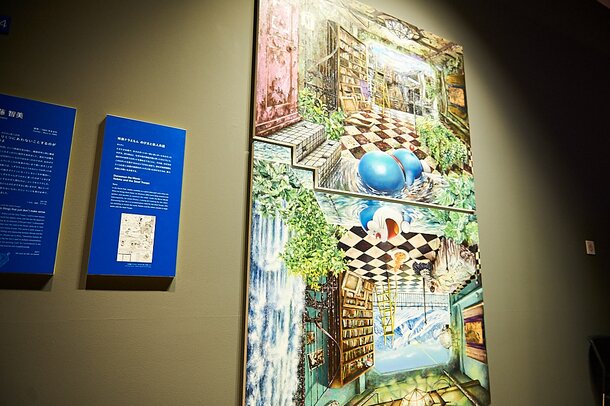 Kondo Satomi, Tokidoki rikutsu ni awanai koto suru no ga ningen na no yo
©Satomi Kondo ©Fujiko-Pro
Doraemon has become absolutely iconic since it was first serialized as a manga by Fujiko F. Fujio in 1969. This event is a great opportunity to celebrate the series and beloved titular character by experiencing the world of Doraemon larger than life, surrounded in unbelievable art!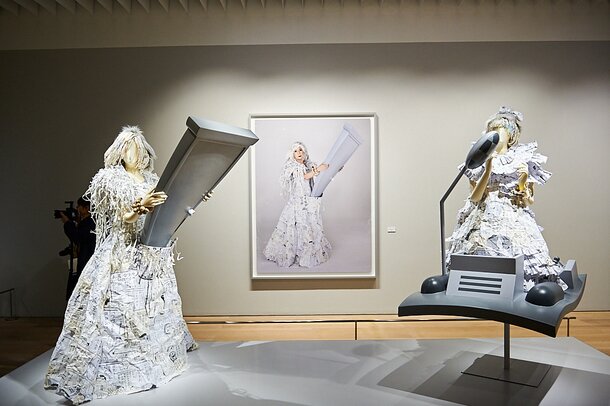 Morimura Yasumasa + Koike Junko, Toki wo kakeru dorasu
©Ji-Ku-Mo-Ko プロジェクト(森村泰昌+コイケジュンコ) ©Fujiko-Pro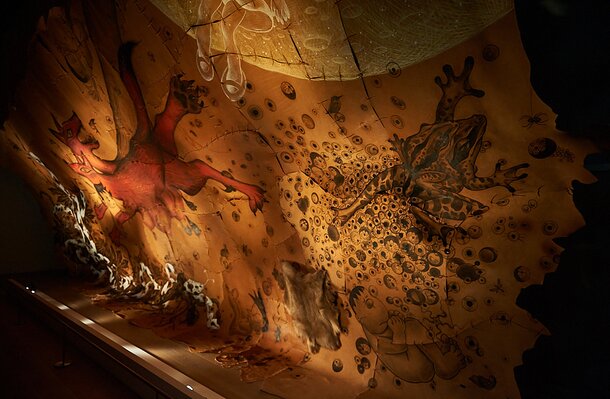 Konoike Tomoko, Shizuka-chan no heya
©Tomoko KONOIKE ©Fujiko-Pro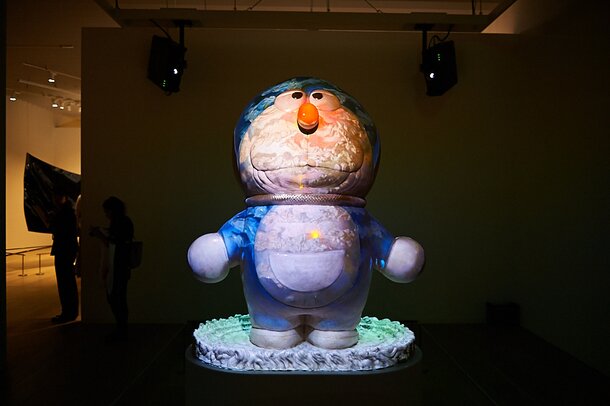 Nishio Yasuyuki, OPTICAL APPARITION
©2017NISHIO ©Fujiko-Pro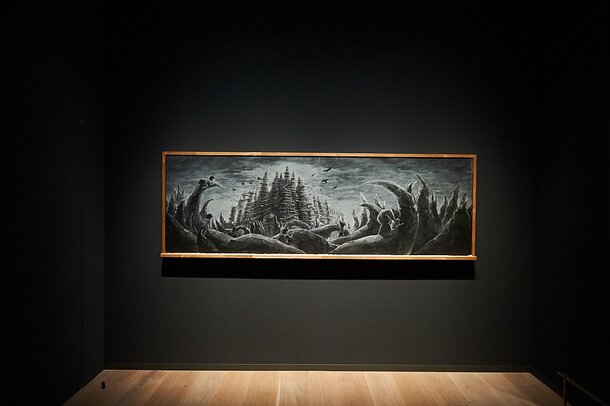 RenaRena, Shizuka na ketsui
©RenaRena ©Fujiko-Pro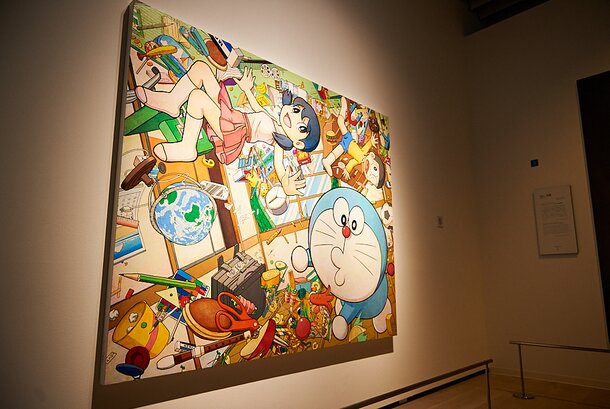 Mr., Juuryoku chousetsuki
©2017 Mr./Kaikai Kiki Co.,Ltd ©Fujiko-Pro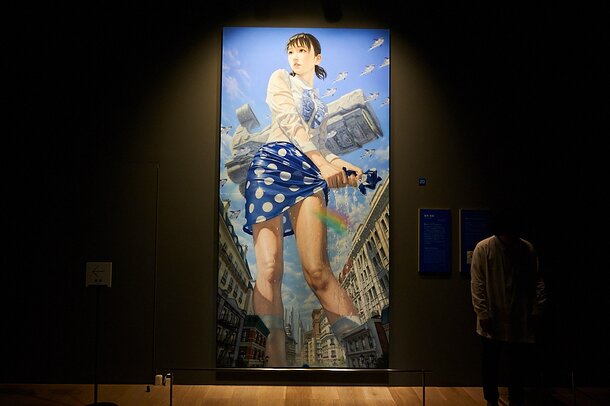 Sakamoto Tomoyoshi, Bokura wa itsu goro kara otona ni narun darou
©Tomoyoshi SAKAMOTO ©Fujiko-Pro
In addition to the art, there's also a collaboration with The Sun & The Moon Cafe: The Sun for the duration of the event! There, visitors can enjoy some incredible food inspired by Doraemon including entrees, parfaits, drinks, and desserts~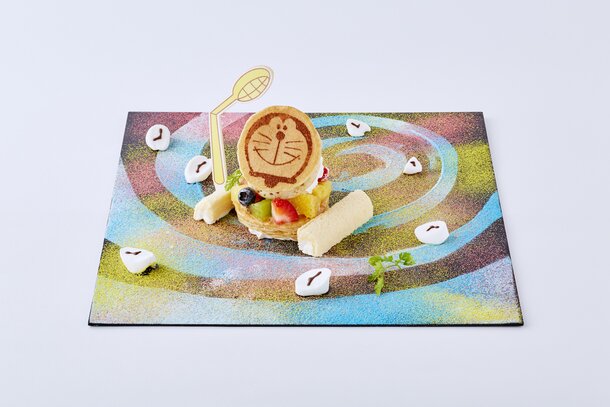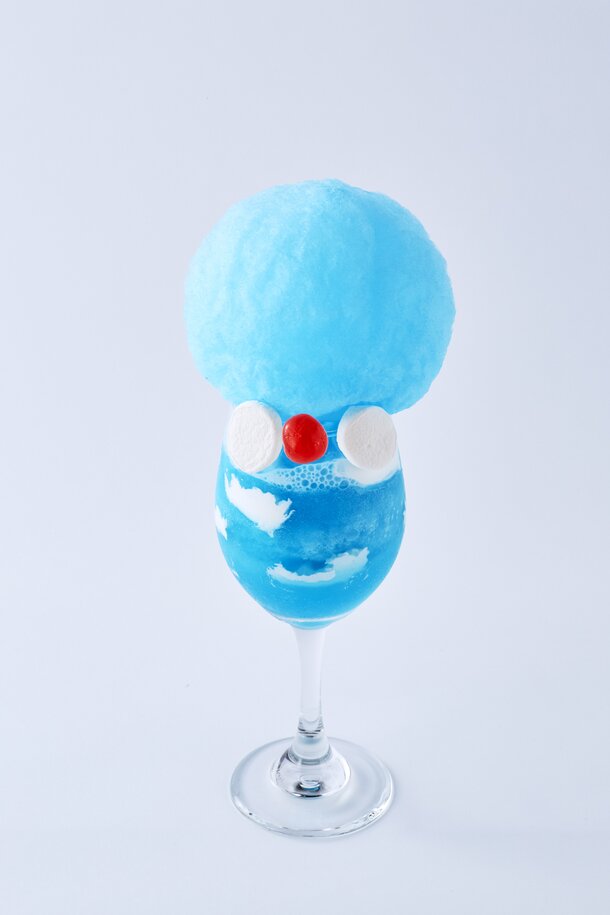 The fun doesn't end there, though! Visitors can take a bit of the exhibit home with them through some limited edition original goods, as well, including things like tote bags, ring notebooks, glasses, figures, cookies, pouches, and more!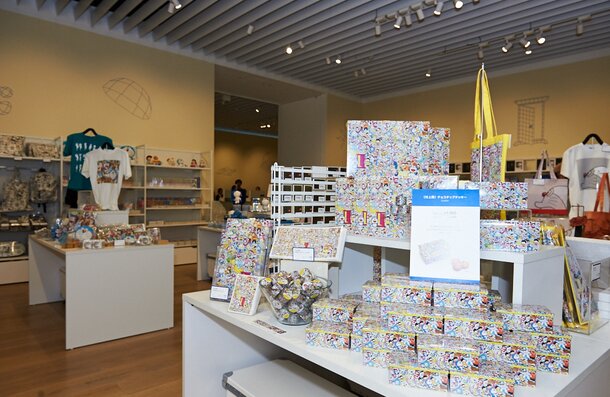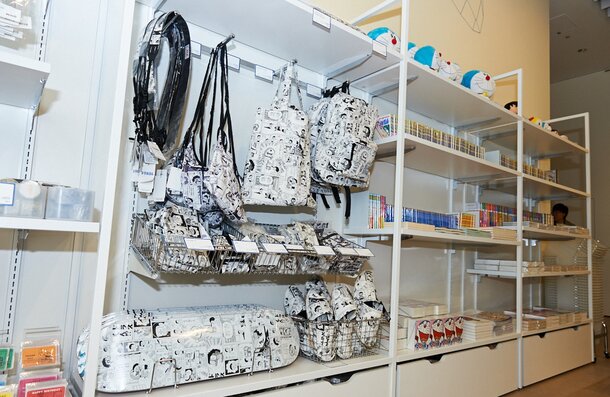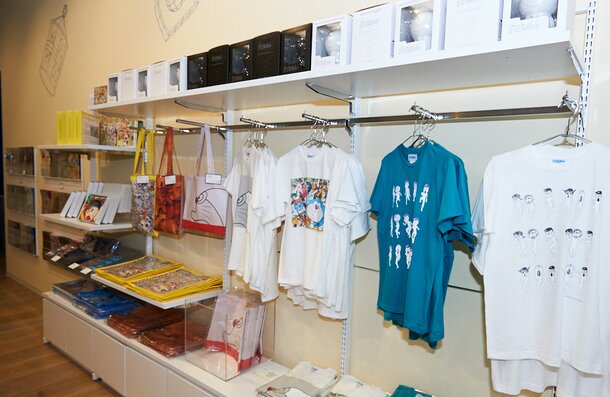 The Doraemon Exhibition Tokyo 2017 is an absolutely incredible event that no Doraemon fan will want to miss out on, but if you can't make it, you can see more photos in the gallery below!
The Doraemon Exhibition Tokyo 2017
Official Site: http://thedoraemontentokyo2017.jp/
Dates: Nov. 1, 2017 ~ Jan. 8, 2018
Address: Mori Arts Center Gallery 52F, Roppongi Hills Mori Tower, 6-10-1 Roppongi, Minato-ku, Tokyo, Japan
Hours: 10:00 am−8:00 pm (Last Admission: 7:30 pm)
*Tuesdays: 10:00 am−5:00 pm (Last Admission: 4:30 pm)
Participating Artists: Aida Makoto, Ume Kayo, Odani Motohiko, Ryota Kuwakubo, Konoike Tomoko, Goto Akinori, Kondo Satomi, Sakamoto Tomoyoshi, Sato Masaharu, Yamazaki ShiShi, Shinohara Ai, Shiriagari Kotobuki, Nakazato Yuta, Nakatsuka Suitou, Nara Yoshitomo, Nishio Yasuyuki, Ninagawa Mika, Fukuda Miran, Masuda Sebastian, Machida Kumi, Mr., Murakami Takashi, Morimura Yasumasa + Koike Junko, Yamaguchi Akira, Yamaguchi Hidenori + Ito Wataru, Yamamoto Ryuki, RenaRena, Watanabe Nozomi
This is a Tokyo Otaku Mode original article with photography by Hara T.