Cardcaptor Sakura can experience a bit of what it's like to attend Tomoeda Junior High School with a outfit from COSPATIO inspired by Tomoeda's winter uniform!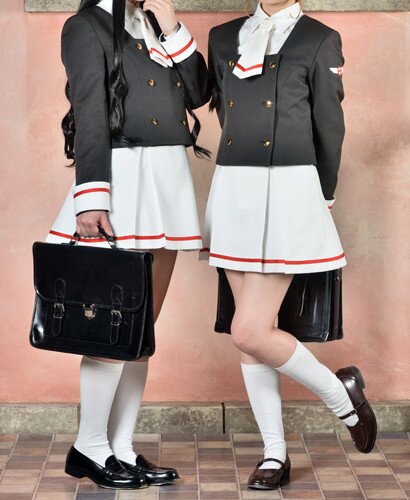 Kinomoto Sakura has grown up a little since the original Cardcaptor Sakura, and it shows in this stylish winter jacket set and skirt! The look can be completed with a basic shirt from COSPATIO.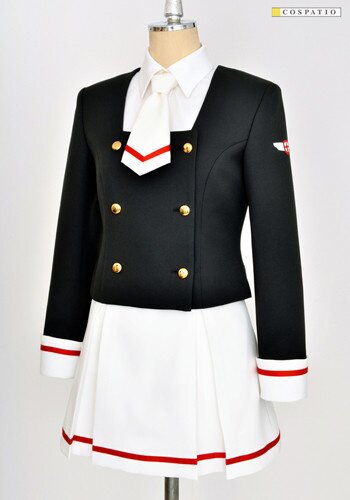 There are all sorts of sweet little details, like the frilly lining of the skirt and the school badge on the left sleeve.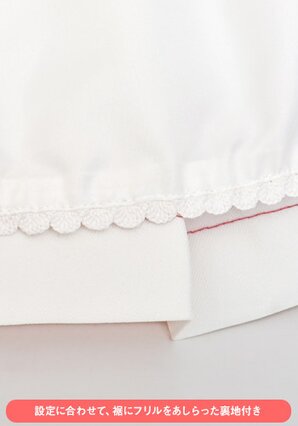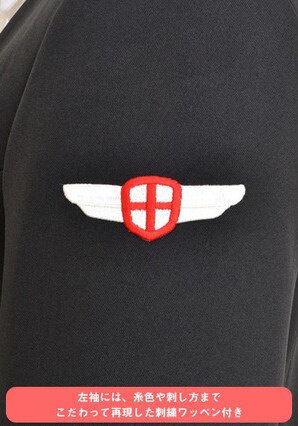 Each item is available in ladies sizes S, M, L, XL and XXL, with the winter jacket set (jacket and necktie) and skirt releasing in late Jul. 2018. Meanwhile, the COSPATIO basic shirt is expected to ship in early August.