Thanks to Kotobukiya, young shogi prodigy Hinatsuru Ai of The Ryuo's Work is Never Done! is making another appearance as an adorable figure!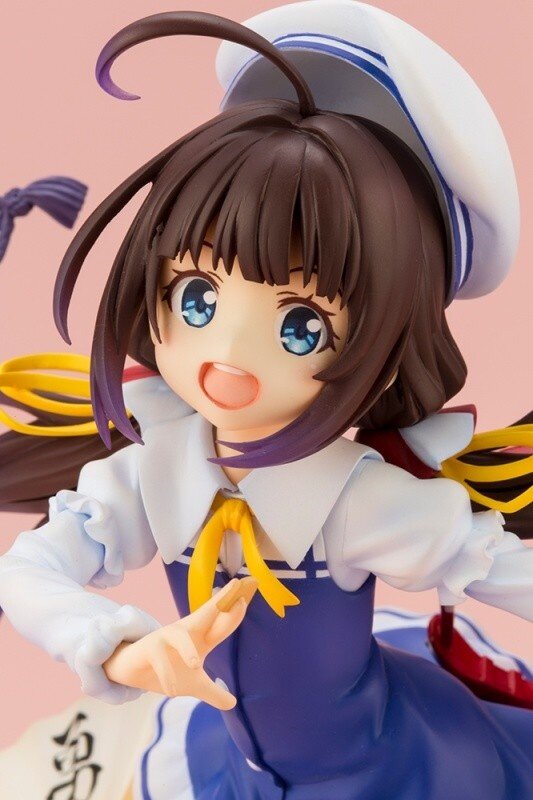 This 1/7 scale figure showcases the nine-year-old Ai in a dynamic scene reflecting her cheerful personality and passion for shogi. The board is halfway overturned, her fan is in midair, and the shogi piece container is one moment away from spilling all of its contents!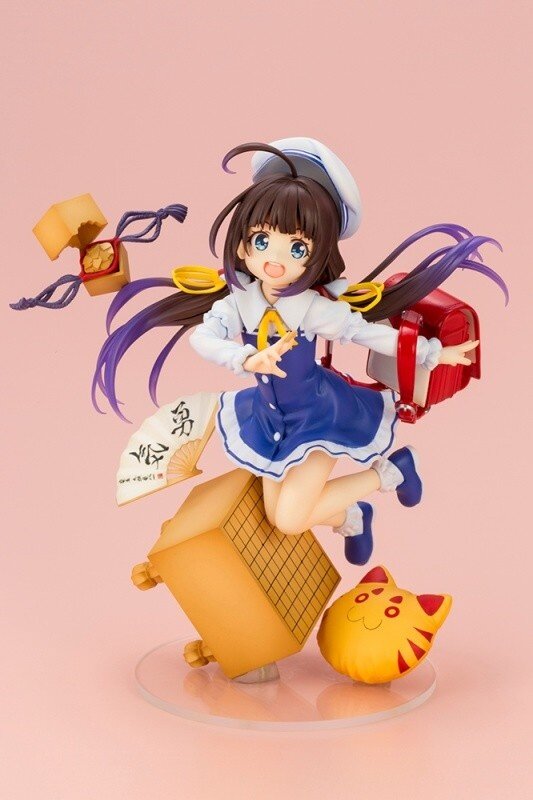 Despite the huge mess that's bound to occur, Ai seems utterly unbothered with a big smile, rosy cheeks, and bright blue eyes. Dressed in her trademark school uniform, if you look closely enough, you can even spot the purple tint at the tips of her brown locks.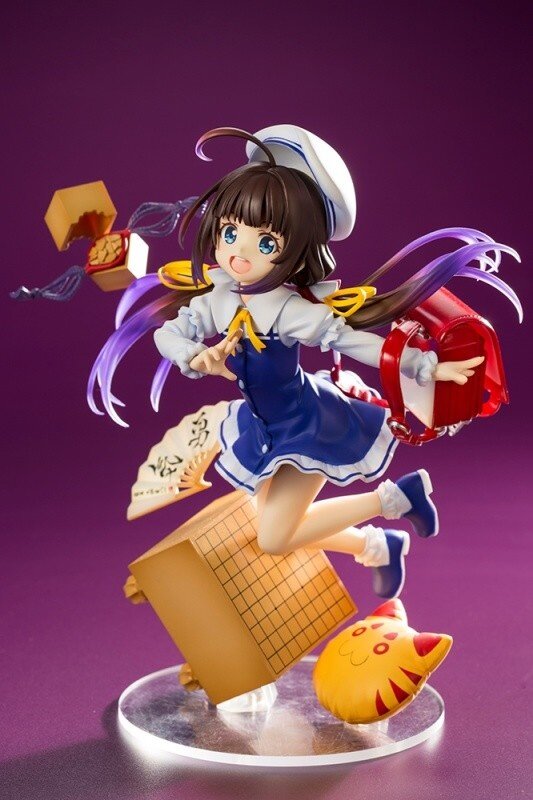 A few other objects top off the scene, like her bright red backpack slipping off of her back and the kitty cushion with the mischievously furrowed eyebrows.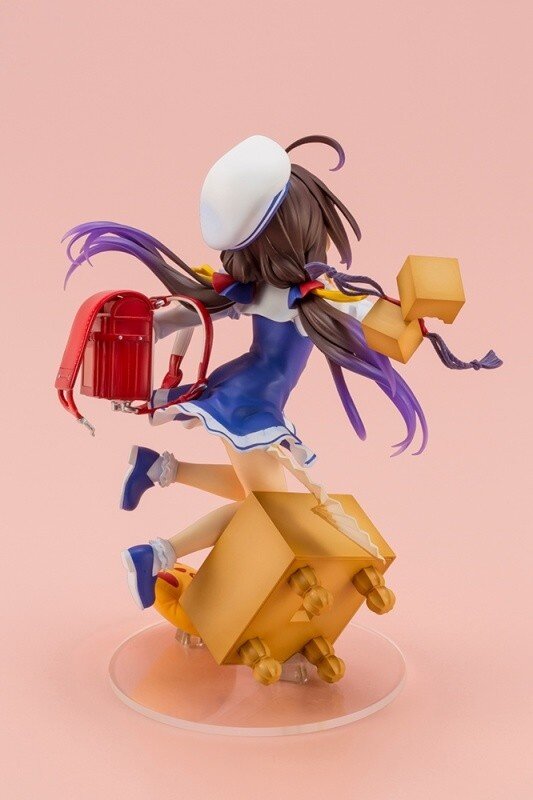 Bring Ai's energy to your collection by preordering at Tokyo Otaku Mode. She is currently slated for an Oct. 2018 release.
Product Name: The Ryuo's Work is Never Done! Ai Hinatsuru 1/7 Scale Figure
Series: The Ryuo's Work is Never Done!
Manufacturer: Kotobukiya
Sculptor: Mitsuru Hoya
Specifications: Painted, non-articulated, 1/7 scale figure
Materials: PVC (phthalate-free), ABS
Height (approx.): 178 mm | 7.1"
©白鳥士郎・SBクリエイティブ/りゅうおうのおしごと!製作委員会