Sailor Moon has teamed up with Bandai's cosmetics division Miracle Romance for a beautiful accessory inspired Sailor Moon's iconic Crisis Moon Compact.
Inspired by its appearance in the Sailor Moon SuperS anime, the Crisis Moon Compact case comes filled with blush.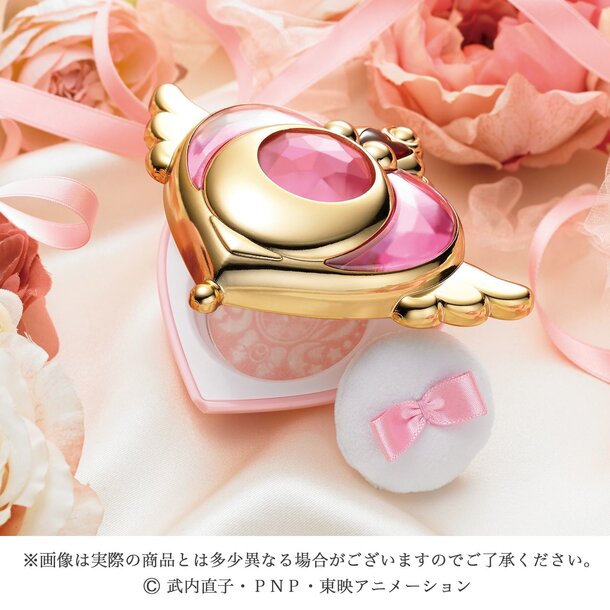 Designed in pretty pink with gold highlights, the compact is the perfect evocation of the cute and girly world of Sailor Moon.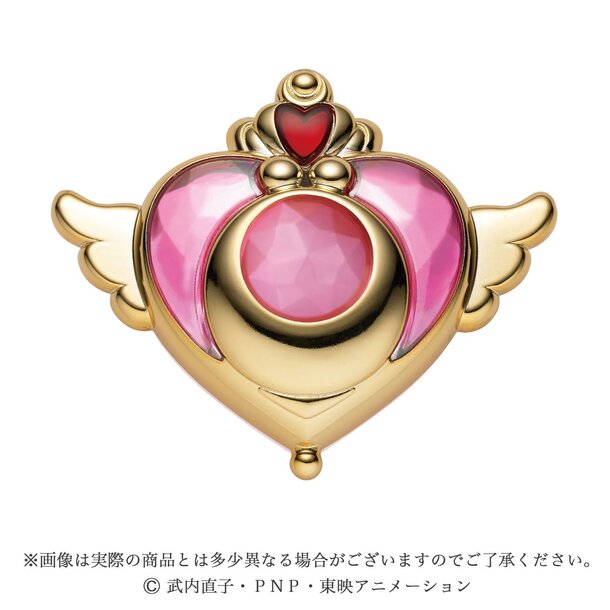 The compact also features a large stone in the center which was custom made for this design.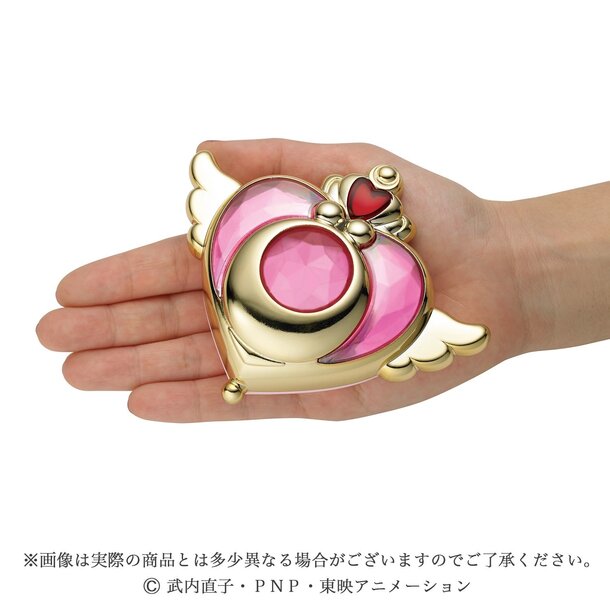 On the inside, the crisp white design around the mirror features a cute motif of ribbons and stars.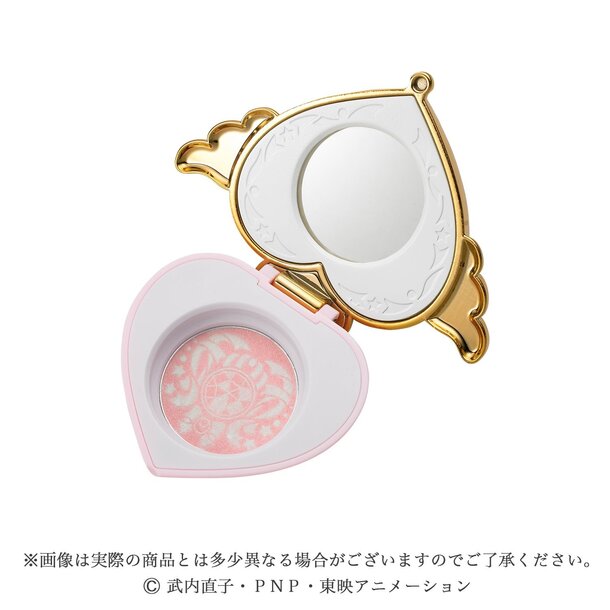 The compact also comes with a matching puffer featuring a pretty pink bow.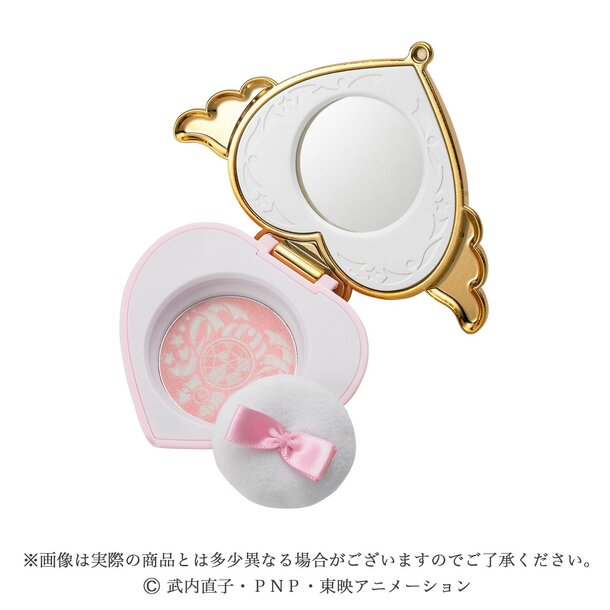 The Sailor Moon Crisis Moon Compact is currently available for preorder on Premium Bandai for 4,298 yen (tax included).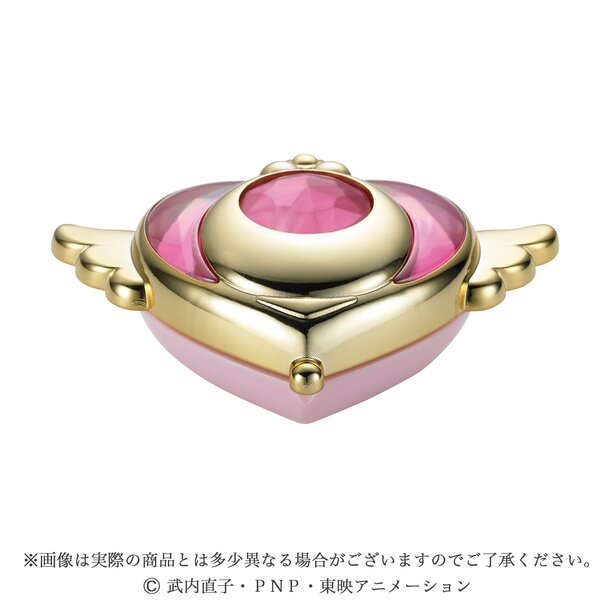 (C)Takeuchi Naoko, PNP, Toei Animation
(C)Takeuchi Naoko