Charming your business associates during your next meeting will be a breeze if you're using these gorgeous Sailor Moon business card holders from Premium Bandai! Releasing sometime in May, there are six versions available in the line-up, each boasting their own characteristic embroidery and shiny charms.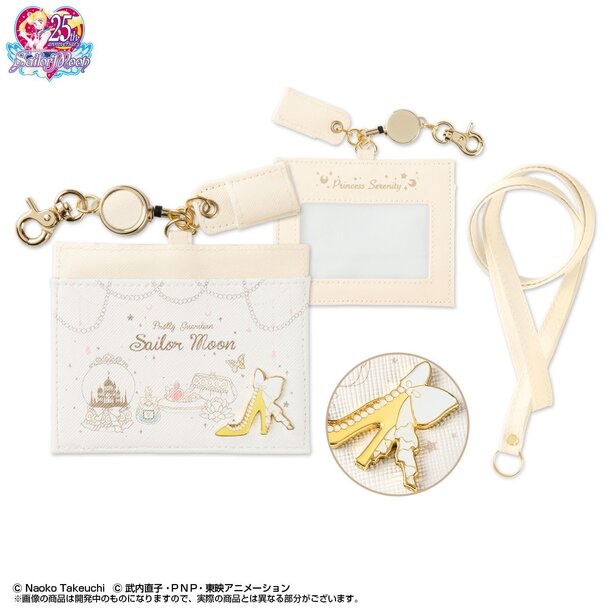 These holders are fully loaded with features that come in handy for the professional Sailor Moon lover. They come with both a detachable strap and a lobster clasp attached to a nifty reel device! Just in case you need to jot down a quick note or contact information, it also has a little pen holder built in.
There are different versions in all: Princess Serenity, Sailor Moon, Sailor Uranus and Neptune, Five Sailor Senshi, Princess Serenity and Prince Endymion, and Chibi Moon and the Four Soldiers of the Outer Solar System. Most of the main characters are reflected in the motifs across the various designs, so fans are bound to find one that calls to them!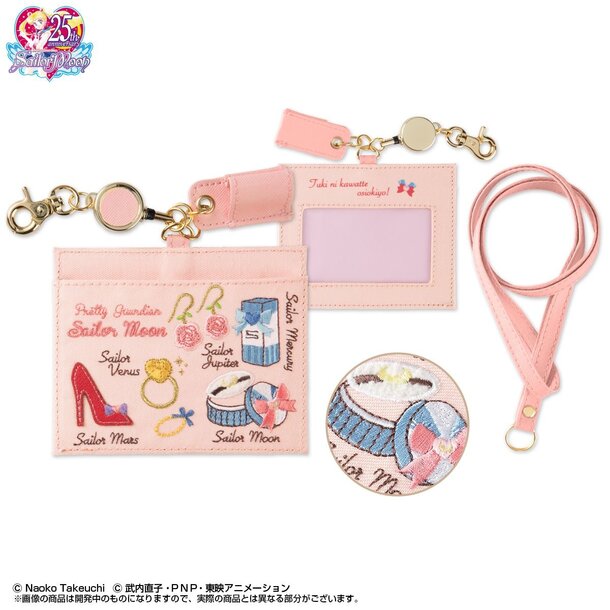 The motifs are soft and feminine, ranging in appearance from cups of tea, to makeup, to ribboned shoes, and more! The end result is a dreamy and romantic aesthetic that signals mature elegance.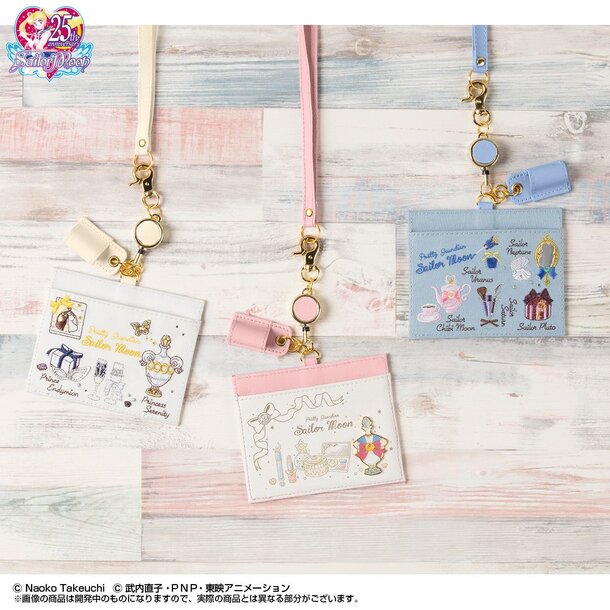 Preorder are open at Premium Bandai's official page at 3,240 yen (including tax) each, with an expected release of May 2018.
© Naoko Takeuchi/ PNP / Toei Animation