For the past few years, the concept of idols in anime has grown so popular that it's now a genre all on its own! Even in manga, video games, and other mixed media projects, idols can be spotted anywhere… but which ones are the most popular?
From Nov. 22, 2017 to Dec. 06, 2017, Goo asked 1,844 people to rank their most popular idol units, specifically from anime series. Let's find out which units dominated the top three rankings!
So far The IDOLM@STER has clearly dominated the rankings, which probably isn't surprising due to its sheer amount of anime titles, not to mention the games, manga and novels that make up the rest of the franchise! But what about the top 3?
3. Nagarekawa Girls, Locodol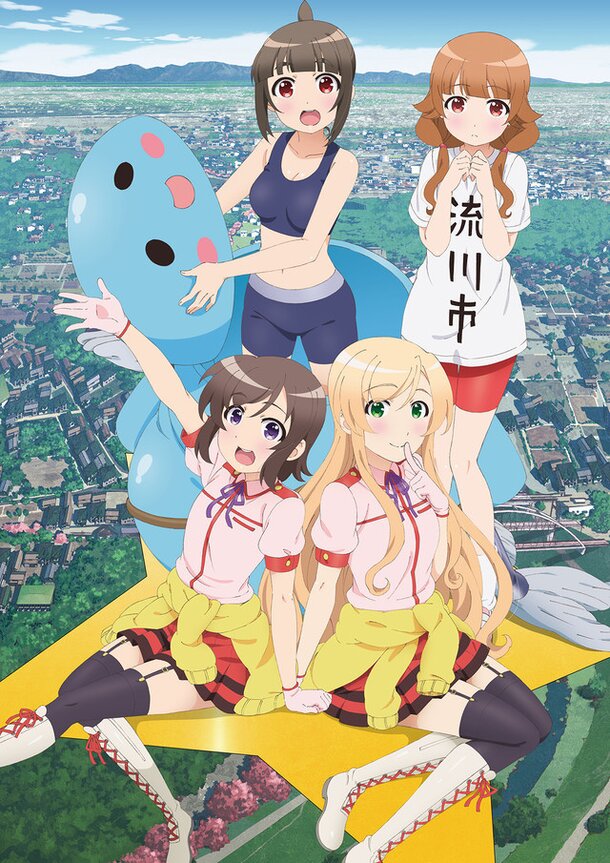 This local idol unit from the sleepy town of Nagarekawa managed to take third place! The original manga was written by Kosugi Koutarou and is still being serialized in Ichijinsha's Manga 4-Koma Palette, with the TV anime having aired in 2014. The group, which hopes to bring in business for the local community, is made up of Usami Nanako, Kohinata Yukari, Mikoze Yui, and Nazukari Mirai.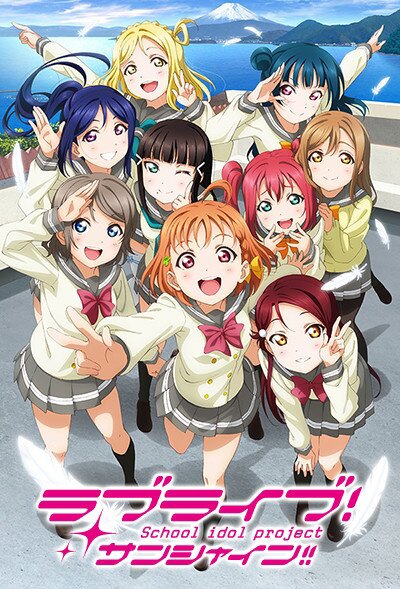 From LoveLive! Sunshine!!, Aqours easily took second place with more than double the votes of Nagarekawa Girls. A concept originally launched through music videos and CDs, this 9-member group assembled for a good cause: to stop the Uranohoshi Girls' Academy from shutting its doors permanently.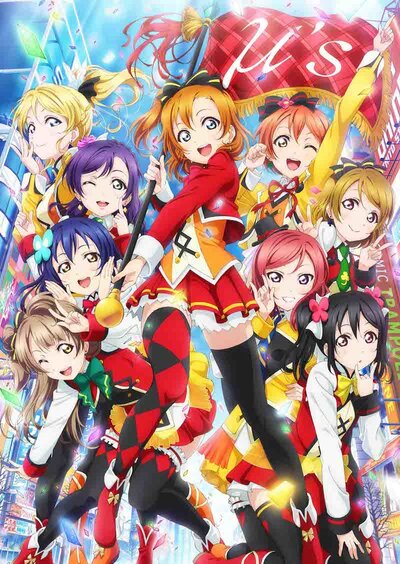 Reaching the top of the rankings in a remarkable landslide is μ's, also from the Love Live! franchise! Written by Kimino Sakurako, Love Live! School Idol Project launched in 2012 with a serialization in ASCII Media Works' Dengeki G's Magazine and received a TV anime that broadcast from Jan. 2013 to Jun. 2014. In what seems to be a common theme, μ's was also formed under a noble cause: to stop the closure of Otonokizaka Academy!
It looks like the idol genre is still going strong, with plenty of sequels and spinoffs of fan-favorite series as well as original groups to look forward to from now on as well! Did your favorite idols make the cut?