The collab runs until Mar. 7, and guests will be gifted four free goodies in the form of a colorful pillow cover, monochrome tote bag, heart-warming welcome cards, and special door signs. All of the designs feature lovely illustrated chibis.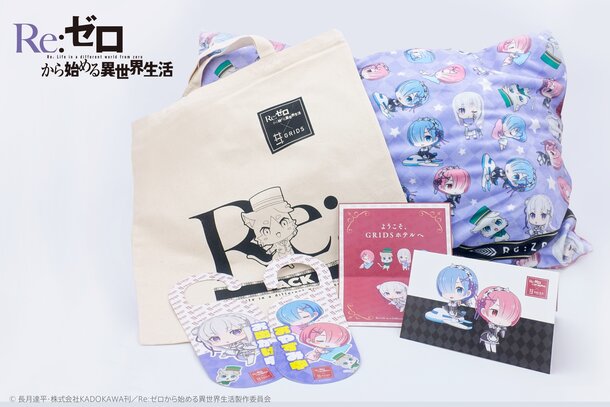 There are two options for booking, the first of which is a regular dormitory-style room at 8,000 yen. However, those who opt for the special 25,000 yen room also get to sleep surrounded by characters like Natsuki, Emilia, and Pack.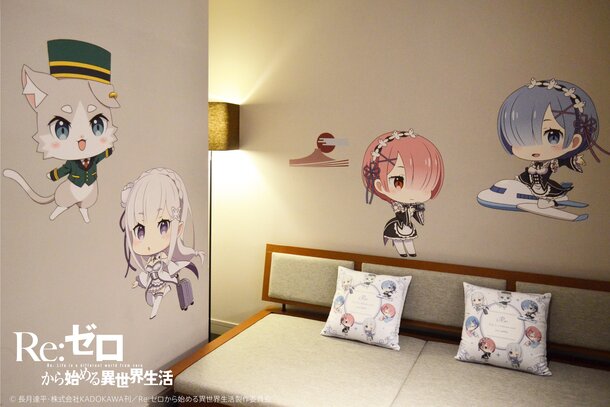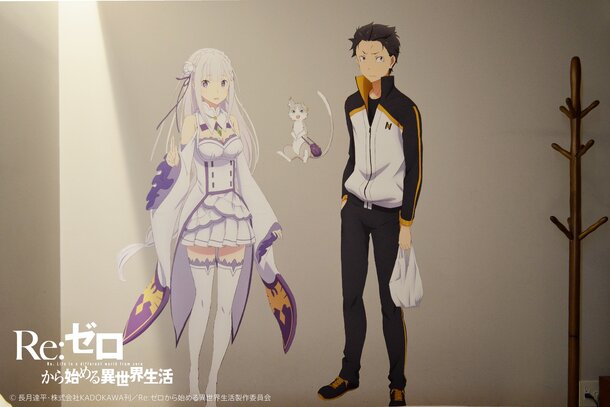 Deluxe rooms also come with a bed featuring a Rem and Ram design, looking utterly comfortable and relaxed. The presence of these cute maids is guaranteed to give you the best night's sleep you've ever gotten!