Popular otome game Tokimeki Restaurant is headed to the big screen this February as an animated movie produced by Production I.G!
Titled Tokimeki Restaurant Miracle 6, the movie follows the leaders of two idol groups, 3 Majesty's Kirishima Tsukasa and X.I.P's Date Kyoya, as they each prepare to celebrate five years since their debuts and compete for the right to perform the legendary song, "Shiro to Kuro".
The newly released trailer features each of the groups singing as they battle it out for the ultimate rights to the signature song, as well as elements of their everyday lives.
First released in 2013, the smartphone game has developed into a multimedia franchise with books, CDs, and merchandise as well as numerous collaborative projects at parks and cafes.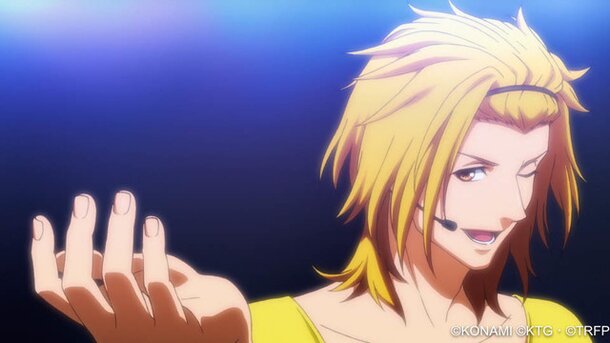 Tokimeki Restaurant Miracle 6 opens at cinemas across Japan from Feb. 10.

(C) Tokimeki Restaurant Miracle 6 Production Committee