A new trailer has just been released for the upcoming animated film Sayonara no Asa ni Yakusoku no Hana wo Kazarou!
This is the first film that scriptwriter Okada Mari ( Anohana, Fate/Stay Night ) will be directing by herself. True to her talents, she also wrote the screenplay! Check out the trailer below.
The storyline revolves around a protagonist named Maquia, a beautiful girl who is actually hundreds of years old thanks to her tribe's bloodline. She spends her days alongside her friends, family, and other villagers, but all of that is destroyed once a violent army invades their lands, intent on using the tribe and their blood for their own selfish gains.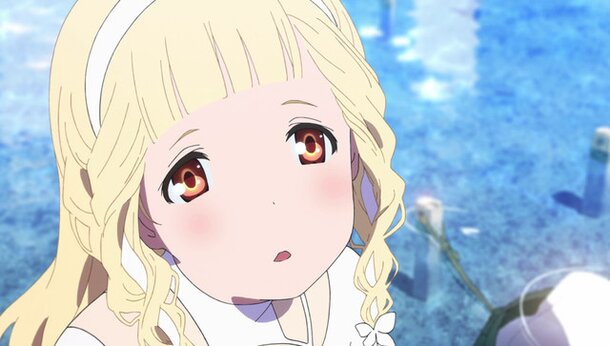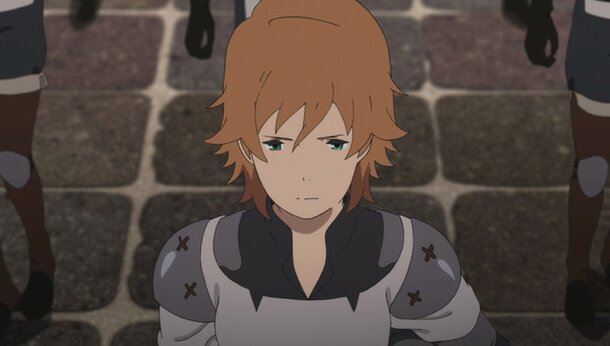 Alive but devastated from all she's lost, Maquia winds up in a forest with no real direction. But just when it seems she's all alone, Maquia discovers a little baby boy, orphaned. Taking it upon herself to raise him, they live side by side. Eventually, he grows into a handsome young man while she remains the same, but the outside world is a bit too chaotic for this companionship to remain unaffected…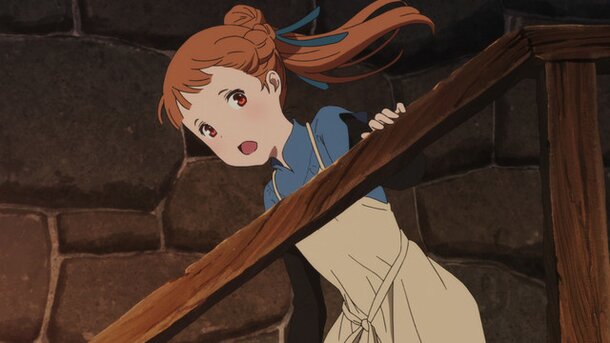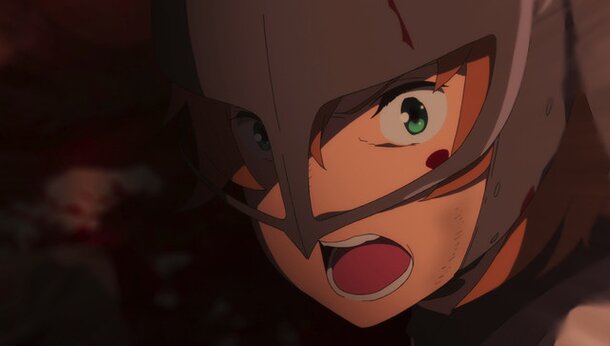 Maquia is voiced by Iwami Manaka (Hoshikawa Hotaru in New Game ), while Ariel (the young man) is voiced by Irino Miyu (Syaoran in Tsubasa: Reservoir Chronicle ).
The film is animated by True Tears and has an ending theme song performed by Rionos, titled "Kujira no Kora ha Sajyou ni Utau".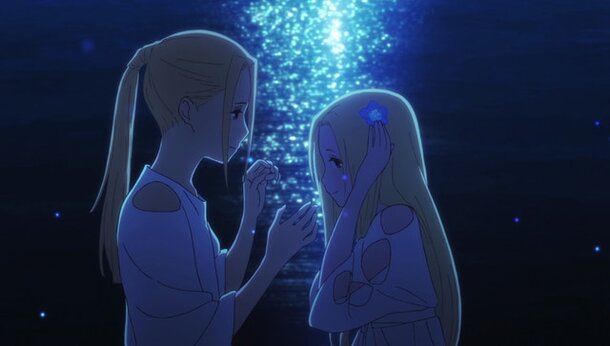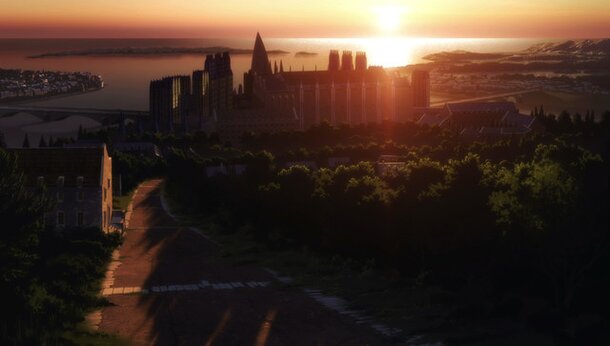 Sayonara no Asa ni Yakusoku no Hana wo Kazarou debuts in Japan on Feb. 24, 2018.