Pokémon trainers, prepare yourselves for the opening of the Pokémon Center Tokyo DX & Pokémon Cafe on Mar. 14, 2018!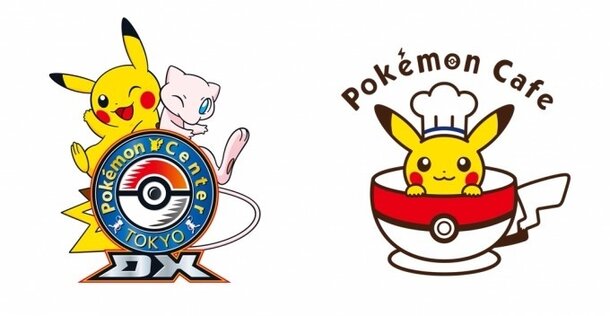 This epic combo will be found in the Nihonbashi Takashimaya S.C. East Building. There are a wide variety of renovation projects being carried out in preparation for the 2020 Olympics, and now Pokémon is joining in on the action!
There are currently 11 Pokémon Centers around Japan, and not only are they fully loaded with original goods, but they also regularly hold a wide variety of events! Expect a lot more from this new center, as it will be the biggest in the world.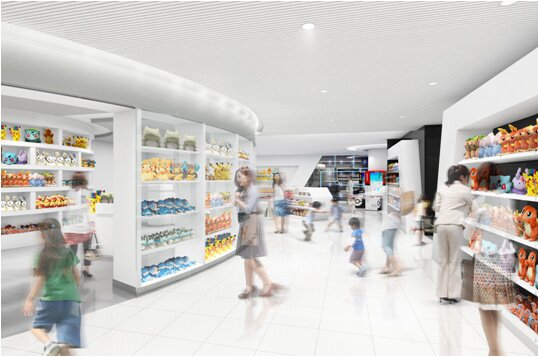 The real treat, though, is this special new cafe! The menu hasn't been revealed yet, but it's sure to include all sorts of Pokémon-themed entrees and drinks for aspiring trainers, and visitors can also get their hands on presents they won't be able to find anywhere else!
It'll have a stylish and modern design that'll be perfect for relaxing between battles (or leveling up while enjoying something yummy to drink!). Plus, it'll be here all year round so no need to worry if you can't make it to Japan just yet. Catch a glimpse of what it's going to be like below!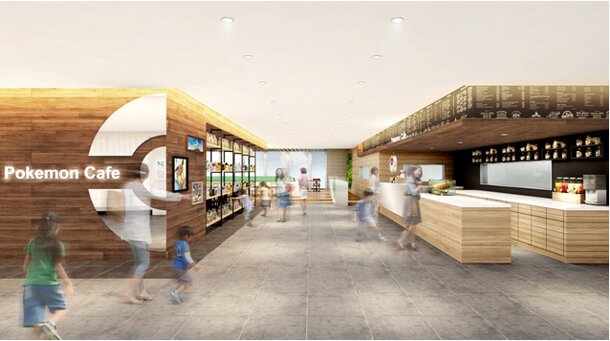 Pokémon Center Tokyo DX & Pokémon Cafe
Opening Day: Mar. 14, 2018
Address: Nihonbashi Takashimaya S.C. East Building 5F, 2-11-2 Nihonbashi , Chuo-ku, Tokyo-to
© 2017 Pokemon. © 1995-2017 Nintendo / Creatures Inc. / Game Freak Inc.