The legendary Pokémon Mew of the iconic Pokémon franchise has been turned into a PC cushion, and preorders are now open at Premium Bandai! You'll get to enjoy not only the adorable recreation of Mew, but also an armrest featuring favorites like Lugia and Mewtwo.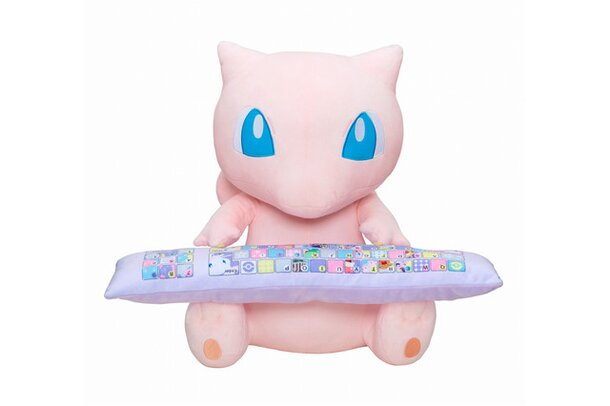 Mew is the 151st Pokémon that was said to not exist, and has often only been reserved for special events like as a bonus for advanced sale movie tickets. Now you'll get to meet Mew in a whole new way - as a Pokémon PC cushion! It stands at around 43cm, the perfect size for both home and at the office when you're working at the computer.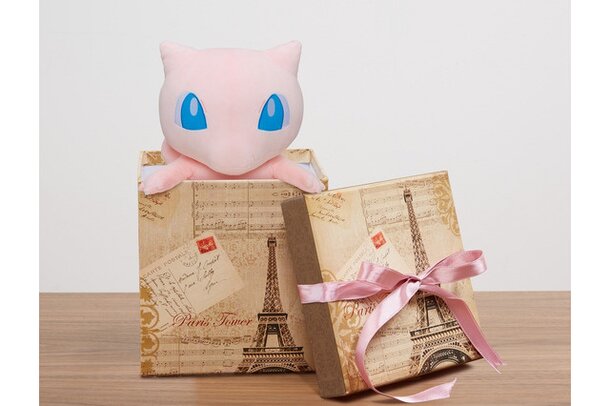 The armrest is designed to look like a keyboard, and it features all sorts of legendary Pokémon!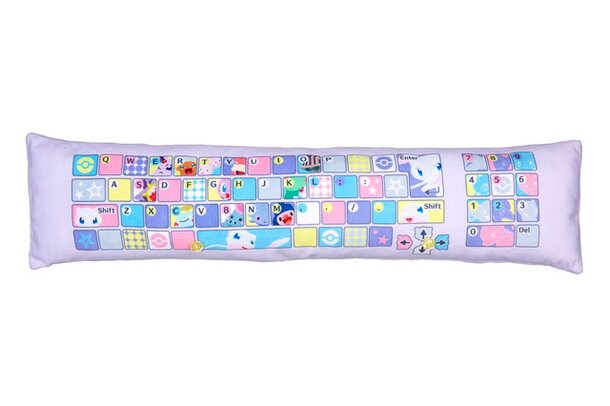 Pokémon Ultra Moon and Ultra Sun just went on sale on Nov. 17, so this may also be a handy item to have while playing! Pokémon PC Cushion: Mew retails for 5,616 yen (tax included, shipping and handling separate), with an expected release of Mar. 2018.
Pokémon PC Cushion: Mew
Price: 5,616 yen (tax included, shipping and handling separate)
Pre-order Period: Nov. 28, 2017~
Release Date (est.): Mar. 2018
(C) Nintendo・Creatures・GAME FREAK・TV Tokyo・ShoPro・JR Kikaku (C) Pokemon