The iconic Uchiha siblings from Kishimoto Masashi's Naruto Shippuden are the newest additions to the G.E.M. figure series!
This figure set allows fans to turn back the clock on Itachi and Sasuke's relationship before the slaughter of the Uchiha clan. A happier glimpse into their childhoods, both are sporting loving brotherly smiles towards each other.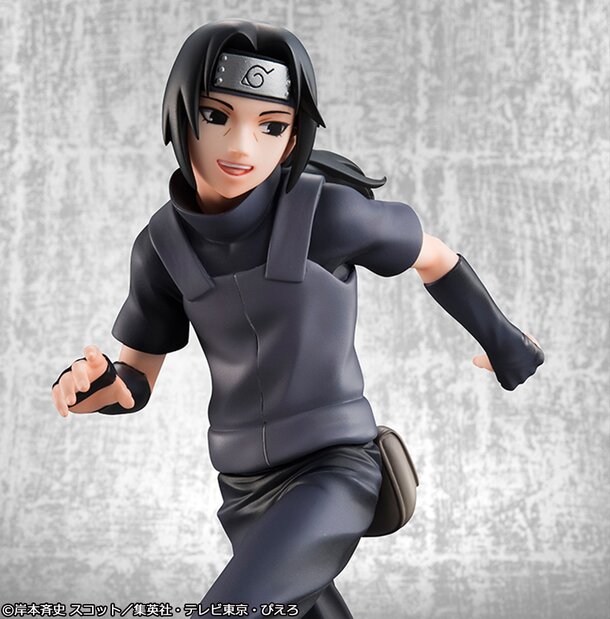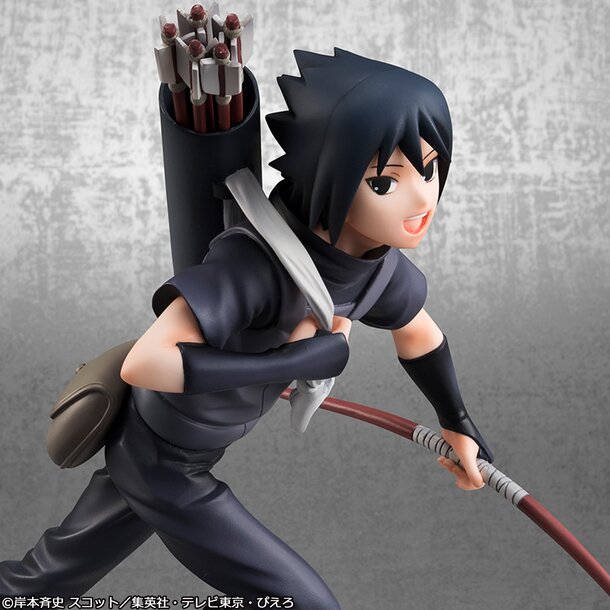 In this set, they're on a good 'ole fashioned boar hunt, chasing their prey while Sasuke carries the bow and arrows. Portraying a time when their lives were normal, it makes Itachi's betrayal and Sasuke's grief that much more heartbreaking.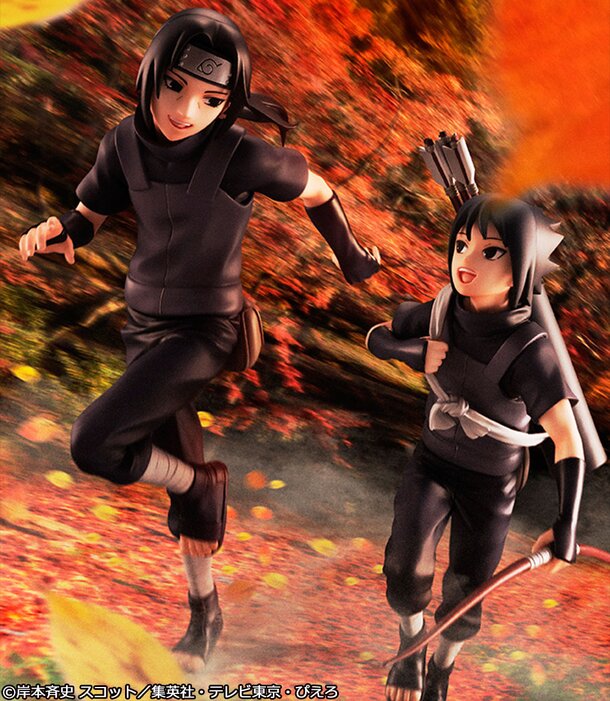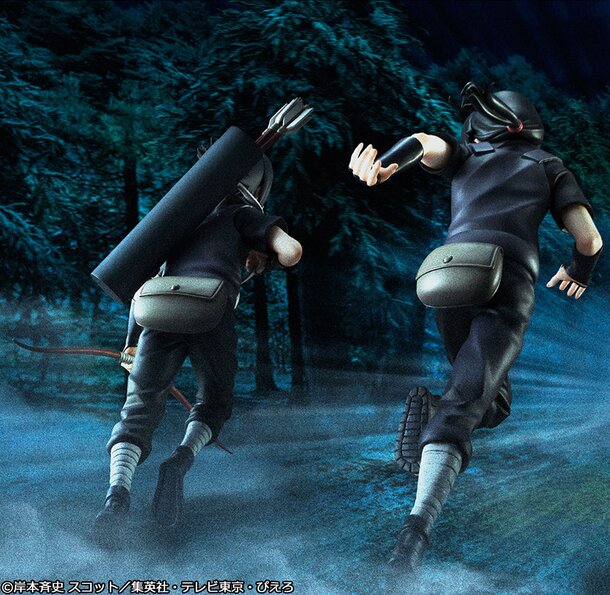 These figures are open for preorder starting Oct. 6 on Premium Bandai; those who order from Premium Bandai will also receive an exclusive pedestal for the pair. Perfect for Naruto fans who are helplessly drawn to one of the most tragic backstories in the series, it releases sometime in Mar. 2018 for 11,800 yen!
Product Details
Name: G.EM. Series - Naruto Shippuden Uchiha Itachi & Sasuke
Price: 11,800 yen
Contents: Figures (x2), Pedestal (x1)
Sizes: Itachi (approx. 150 mm), Sasuke (approx. 110 mm)
Materials: PVC, ABS
Preorder Start: Oct. 6, 2017
Release: Mar. 2018
Manufacturer: Megahouse
© Kishimoto Masashi / Shueisha / TV Tokyo / Pierrot