The TV anime adaptation of Amano Akira's Reborn! is celebrating its 10th anniversary this year, and Megahouse's G.E.M collection is marking the occasion with a two figure set featuring Sawada Tsunayoshi (Tsuna) and Hibari Kyoya.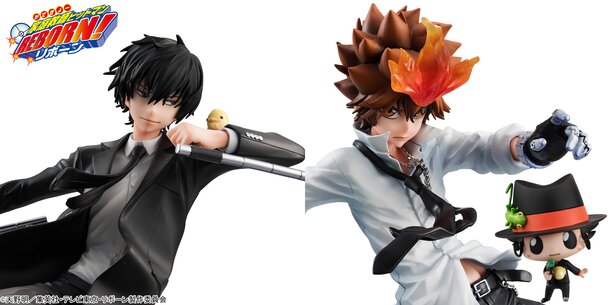 The Tsuna figure stands around 190mm tall and is sculpted by Mokamaru (M.I.C) with color design by Pinpoint.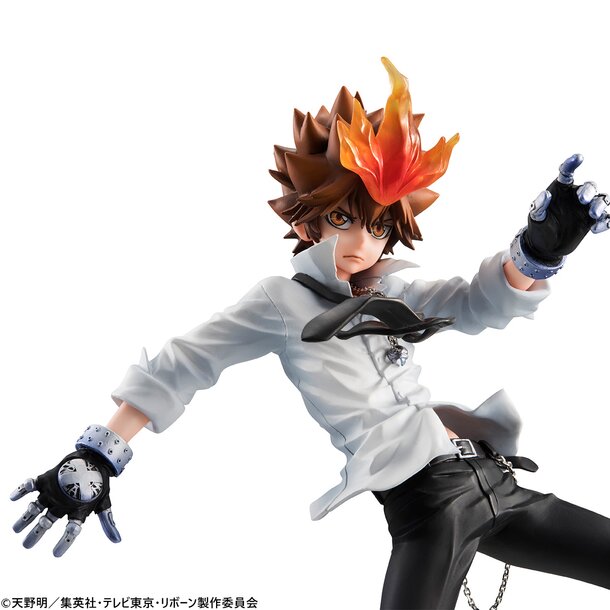 Tsuna also comes with his flame effect and his necklace and wallet chain fully recreated.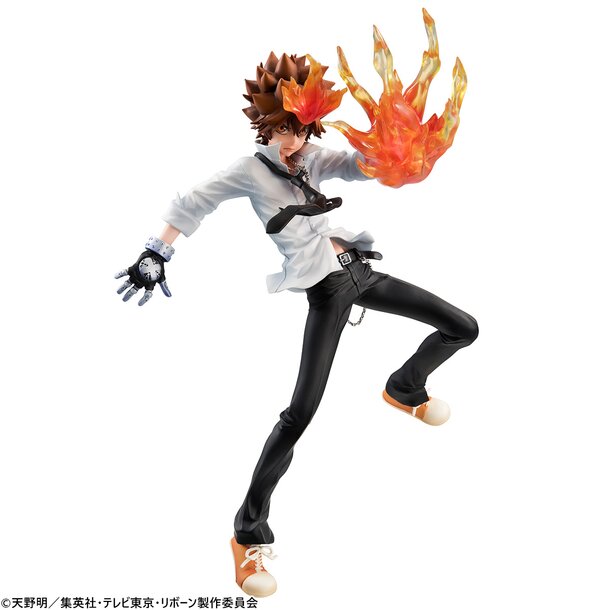 The Hibari Kyoya figure stands around 210 mm and is sculpted by Piron with color design by Pinpoint.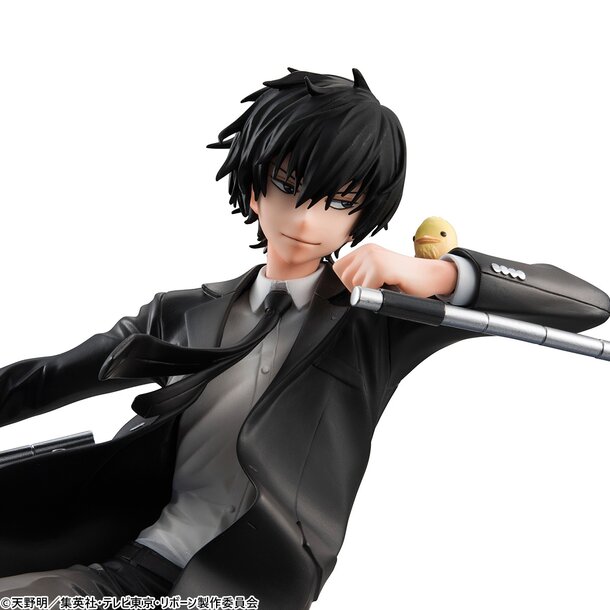 Perfectly recreating Hibari's trademark smirk, the figure features Hibari in a dark suit armed with his Tonfa and with his yellow bird perched on his arm.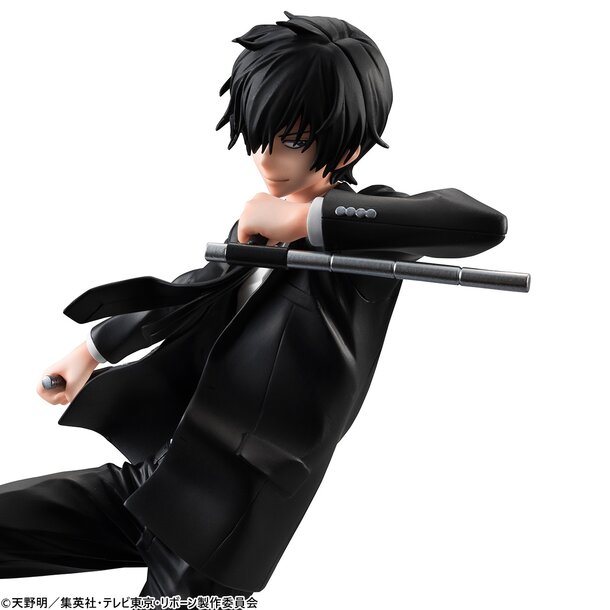 In addition to the Tsuna and Hibari figures, the set also includes a bonus mini version of Reborn! himself which stands about 50mm tall and even has the chameleon sitting on his hat.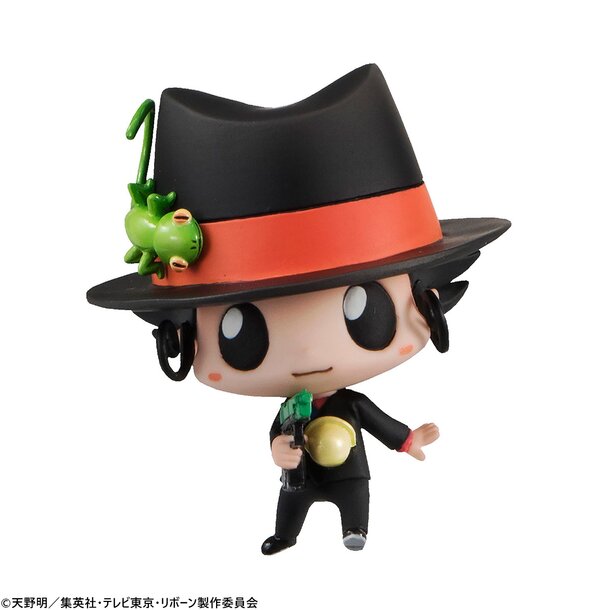 The G.E.M Series Reborn! Sawada Tsunayoshi & Hibari Kyoya & Reborn Set retails for 24,516 yen (including tax, excluding shipping and handling fees) and is available for pre-order from 1pm Aug. 4 ahead of a January 2018 release. They can also be purchased separately at the following pages.
(C) Amano Akira / Shueisha, TV Tokyo, Reborn! Production Committee