The Figure-rise Mechanics plastic model series allows you to put together the inner mechanical structures of popular mechanical machines and characters, and now everyone's favorite robotic cat Doraemon!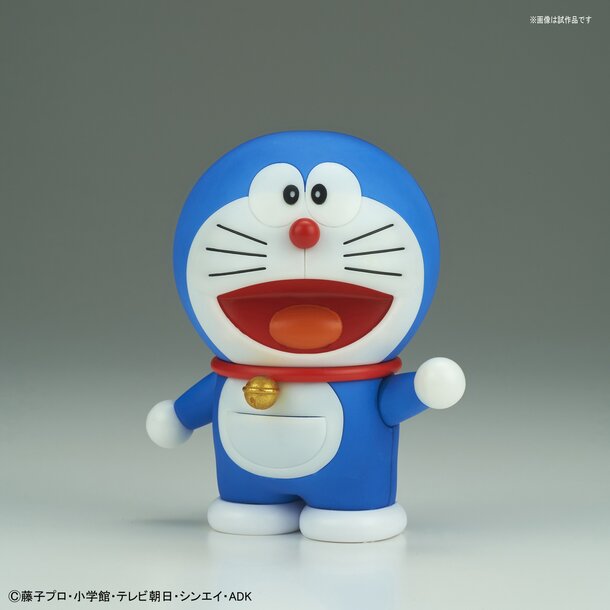 Fans can build the beloved robotic cat with the Figure-rise Mechanics Doraemon figure (2,700 yen after tax) going on sale in November. After putting this together, you'll have a deep understanding of the mechanical structure of Doraemon!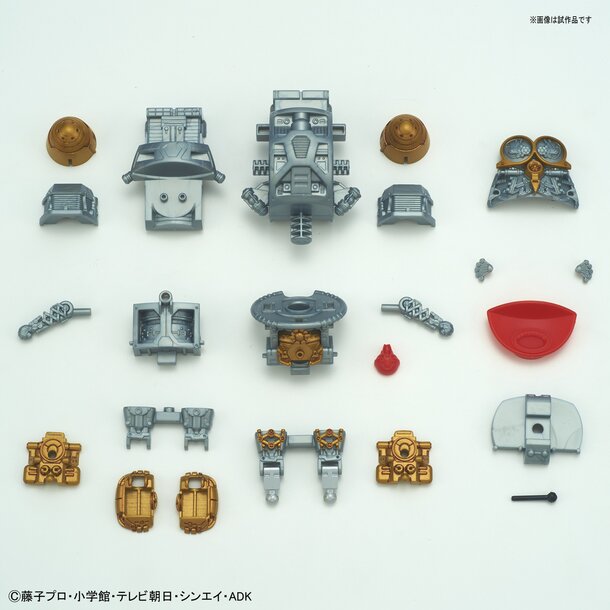 Designed to be built from the inside out, it's based on the official "Definitive Doraemon Encyclopedia" so every part is accurate, including the Ultra Super Deluxe Computer and his Petari Hands. You'll really feel like you're building your very own Doraemon!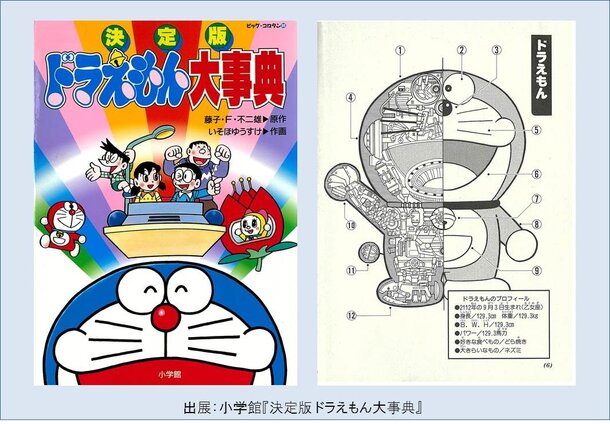 In addition to the solid blue outermost parts that complete the build, there are also semi-transparent versions so you can still see all of the pieces inside after building if you so choose!

If you want to build even more of the world of Doraemon, Dorami and Doraemon's secret time machine are also being added to the Figure-rise Mechanics series at the same time!
Just like Doraemon, you'll build Dorami from the inside out!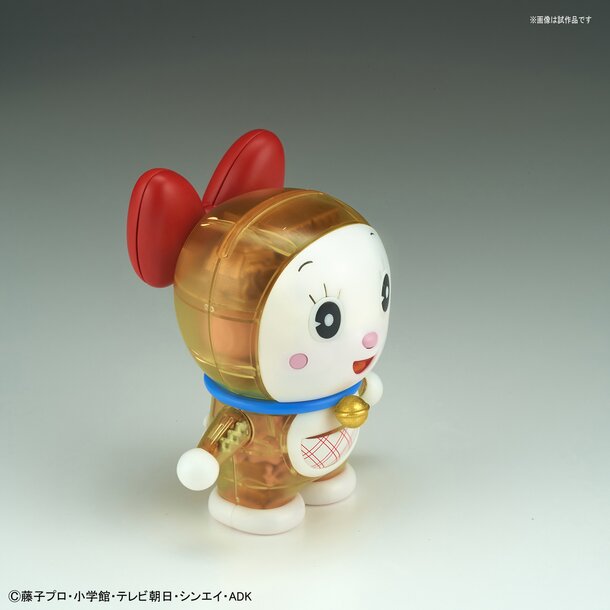 How sweet would it be to build your own time machine?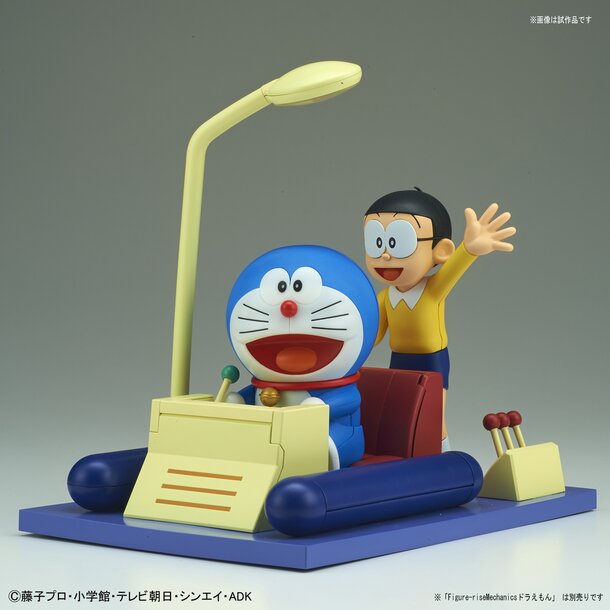 Now all that's left is to build an Anywhere Door that'll take us on adventures... But until then, these figures are a pretty great way to spend time with Doraemon!