Otomate is a brand from Idea Factory geared towards their female fans, and it includes a number of renai adventure games like Nil Admirari. Each of these games star a charming heroine, and animate is running a fun online event called the Otomate Heroine Shindan where fans can try to find the one they're most like!
You'll answer quick questions about your hair color, favorite food, and other things and be paired with one of 7 heroines: Tsugumi from Nil Admirari no Tenbin: Kuroyuri Enyoutan, Yuria from Moujyu-tachi to Ohime-sama ~in blossom~, Kaede from Shinobi, Koi Utsutsu -Kanmitsu Hana Emaki -, the older and younger Eve sisters from Yukyu no Tierblade -Fragments of Memory-, Erena from Chouchou Jiken Rhapsodic, and Angelique from Neo Angelique: Tenshi no Namida.
The 6 different titles from this event will also be available in limited edition set versions through animate, each of which comes with special bonuses like drama CDs, posters, badges, message cards, and more, to further amp up your fun!
■ Product Details
Moujyuu-tachi to Ohime-sama ~in blossom~ (PS Vita)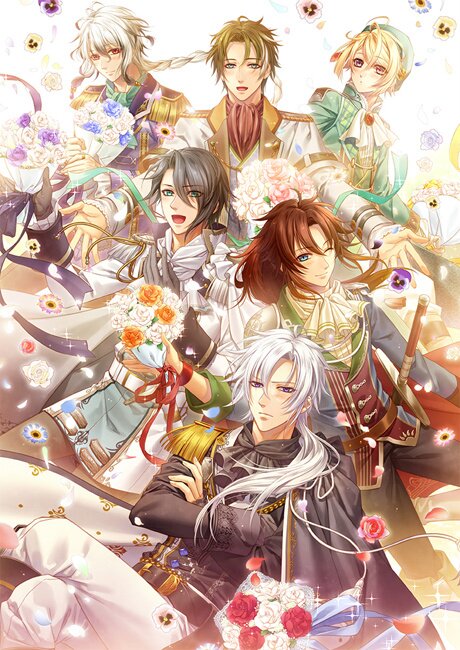 Release: On sale now
animate Limited Edition Set Price: 9,900 yen + tax
Nil Admirari no Tenbin: Kuroyuri En'youtan (PS Vita)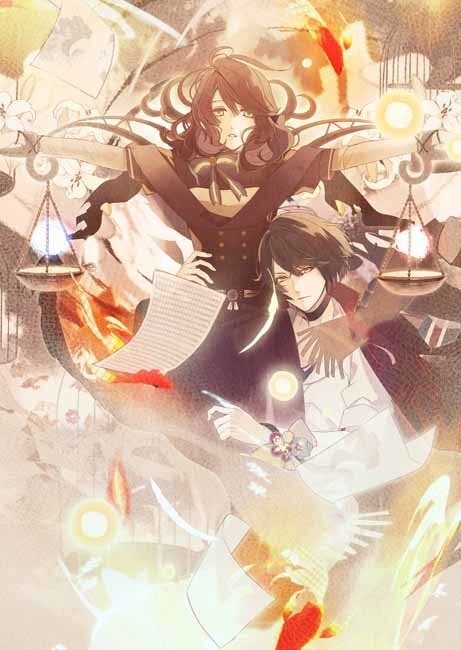 Release: On sale now
animate Limited Edition Set Price: 10,300 yen + tax
Shinobi, Koi Utsutsu -Kanmitsu Hana Emaki- (PS Vita)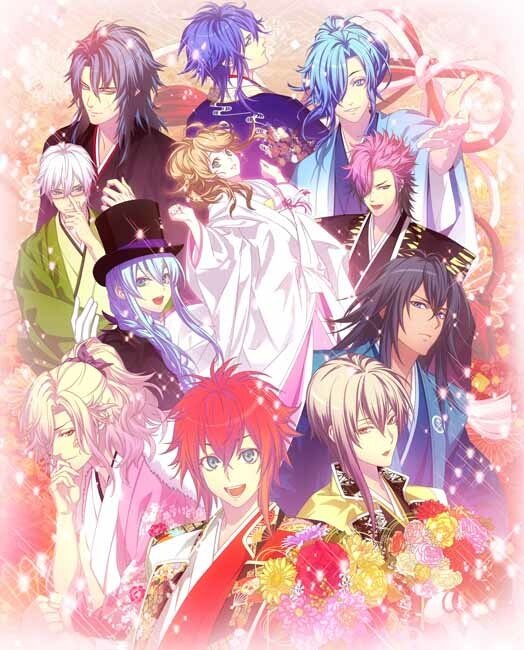 Release Date (est.): Sept. 28
animate Limited Edition Set Price: 10,300 yen + tax
Yuukyuu no Tierblade -Fragments of Memory- (PS Vita)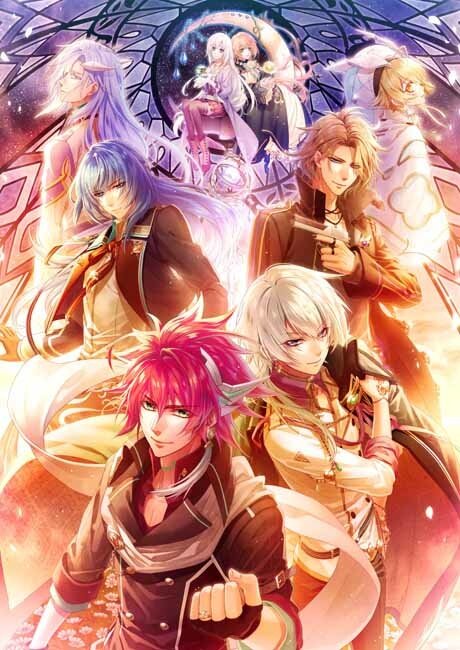 Release Date (est.): Oct. 5
animate Limited Edition Set Price: 10,300 yen + tax
Chouchou Jiken Rhapsodic (PS Vita)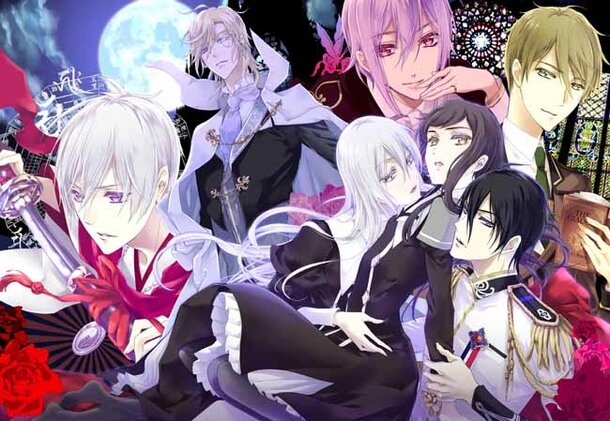 Release Date (est.): Nov. 30
animate Limited Edition Set Price: 10,300 yen + tax
Neo Angelique: Tenshi no Namida (PS Vita)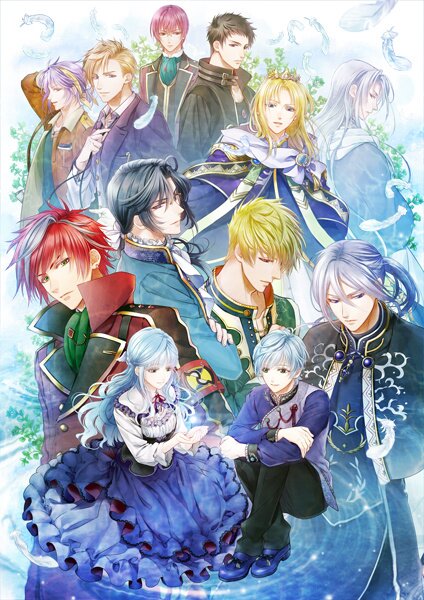 Release Date (est.): Dec. 7
animate Limited Edition Set Price: 10,300 yen + tax
(c)2017 IDEA FACTORY / DESIGN FACTORY
(c)2017 IDEA FACTORY
(c)2017 IDEA FACTORY / RED / Kodansha
(c) Koei Tecmo Games Character Design / Yura Kairi (c) 2017 IDEA FACTORY