The app and system development company Ace Co., Ltd. is celebrating the 1st anniversary of their renai game Tokimeki Kareshi, which went on sale last year on Sept. 16!
In Tokimeki Kareshi, the player is given the opportunity to fall in love with any of the 5 male characters in this love simulation game. Each character is different from the time they fall asleep to the time they work. By interacting with them, you get a glimpse into their world and different stories, and each player ends up having a unique experience.
In honor of their 1st anniversary, a few special events have been announced for the game!
■ 1 Year Anniversary Event Content
・New Character
・Massive Update With New Stills & Functionality
【1st Event】Aug. 31 Update
A New Character Is Arriving!
Huh? Is it a boy? A girl? It depends on how you interact with this new character!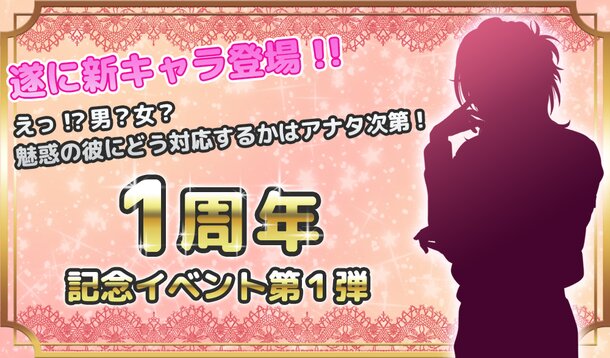 【2nd Event】Sept. 15 Update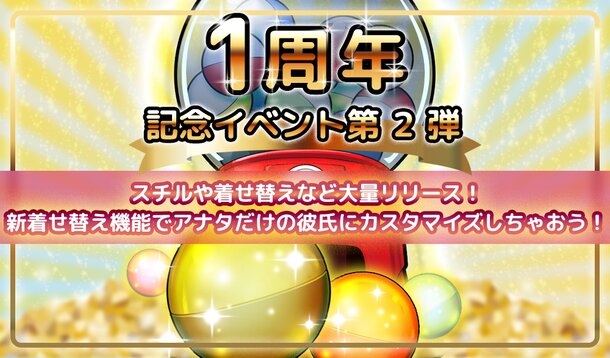 New Functionality
・Changing Parts Functionality
You can customize the guys' looks including details like their hairstyles and glasses.
By pairing this with the clothes-changing system, the player will be able to customize their own totally unique boyfriend.
・Player-Specific "My Page" Pages
A special page will be available for each player on the official Tokimeki Kareshi page where you'll be able to find content that's not available anywhere else!
・New Gacha
The new gacha will include new items and content that you can't find or buy in the shop.
App Details
App Name: Tokimeki Kareshi
Genre: Renai Simulation Game
Price: Free (in-app purchases available)
Supported OS: iOS 7.0+, Android 4.2+