Ride the Flying Nimbus all the way to paradise with the largest ever plushie version of Goku's classic method of magical transportation as seen in Toriyama Akira's Dragon Ball!
At over 100cm, you really can stand atop this fluffy Flying Nimbus, though it makes an equally good resting place thanks to its specially designed soft to the touch surface.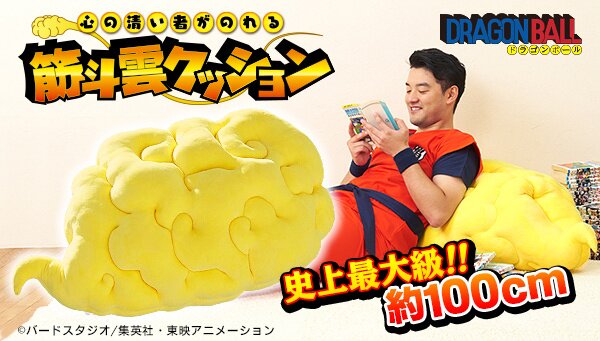 Premium Bandai has also released the much anticipated Kamehameha Ball so you can enjoy Dragon Ball to the full extent of your powers.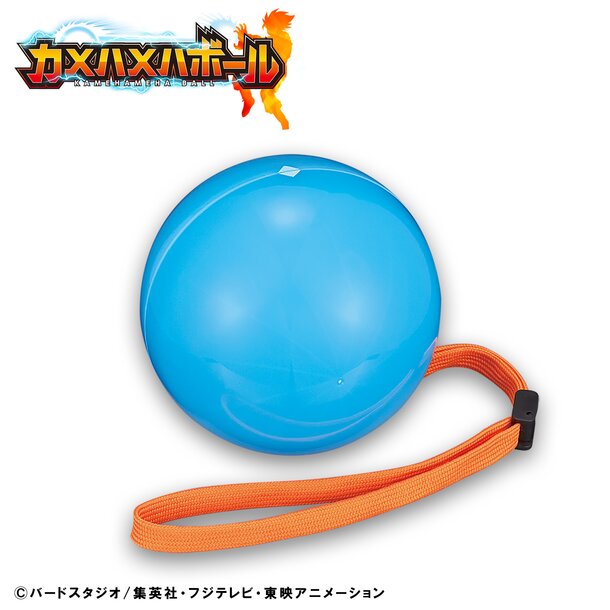 The Kamehameha Ball is equipped with five different modes - Kamehameha Mode, Spirit Bomb Mode, Spirit Ball Mode, Practice Mode, and Training Mode, and features an internal motor plus sound and light effects.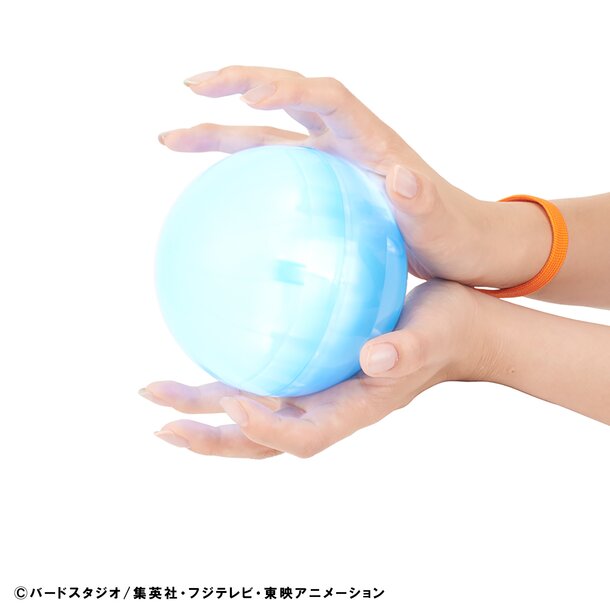 Even grandpas can get in on the Kamehameha action with this fun and easy to use toy.
(C) Bird Studio, Shueisha, Fuji TV, Toei Animation