The Sep. 10 event "Idolish 7 Fan Thanksgiving Vol. 2 ~Kimi to Motto Ai wo Kataranai to!~" held many surprises: they announced that the Idolish 7 anime will be airing next January! Other big reveals included the opening scene of the first episode, a new PV, a key visual featuring the members of IDOLiSH7, and that Sato Satomi will be joining the cast as Takanashi Tsumugi!
Idolish 7 is a rhythm game that began service in August 2015. It features original character designs by Tanemura Arina, author of the manga Phantom Thief Jeanne, and popular voice actors including Masuda Toshiki, Shirai Yusuke, Yonaga Tsubasa, KENN, Abe Atsushi, Eguchi Takuya, and Ono Kensho.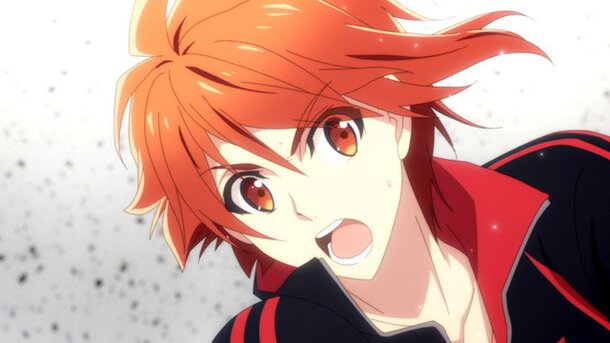 Although Idolish 7 is set to premiere in January 2018, there will also be an advance screening event on Nov. 2, where the first two episodes will be shown. Stay tuned for more details!
(C) BNOI / AiNana Production Committee