Animate Cafe and Idolish7 are teaming up to bring fans a starry collaboration cafe that's worth visiting!
In case you're wondering what the occasion is, Idolish7 will be celebrating its two year anniversary in August. Kind of hard to believe how soon everything's happened, right? Since 2015, Idolish7 has garnered over 1.5 million downloads and has found quite a large following worldwide. It even had its own anime adaptation announced earlier this year!
The cafe will open in six different locations across two different periods. The first takes place from July 19 to Sept. 10 for Ikebukuro, Tenjin, and Tennouji. Meanwhile, the second is from Sept. 1 to Oct. 1 for Sendai, Nagoya, and Sannomiya.
Now, let's take a look at those special menu items!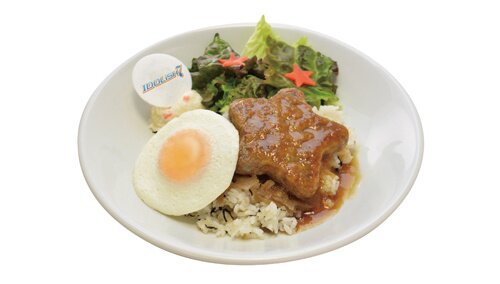 First up is a yummy dinner platter, complete with a star-shaped patty that's drizzled in gravy and served over rice. Greens and an egg ensure the dish is as nutritious as it is mouth-watering!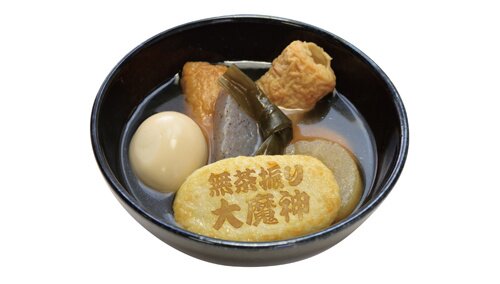 A warm bowl of oden can be so comforting you fall right to sleep! Ingredients in oden can vary, but egg, daikon, and a light soy-based broth are some of what you can expect.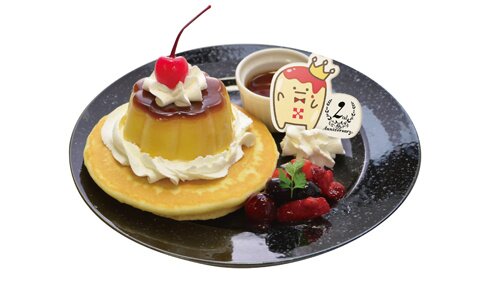 There's only one reason to serve fluffy pancakes stacked under flan, whipped cream, and cherries, and that's to celebrate the anniversary of Idolish7! Fruits, syrup, and King Pudding himself accompany this irresistibly sweet dish.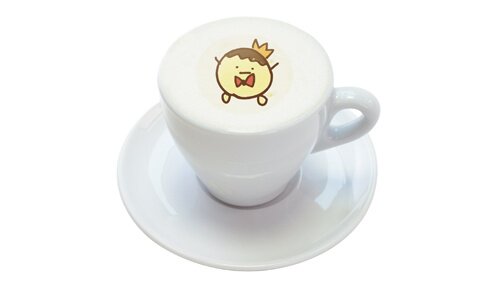 Treat yourself to a flavorful cup of latte with a masterfully drawn King Pudding to cheer you on~
August still suffers from the summer heat, so another great option would be to cool off with a refreshing glass of lemonade and the friendly face of Roppu-chan!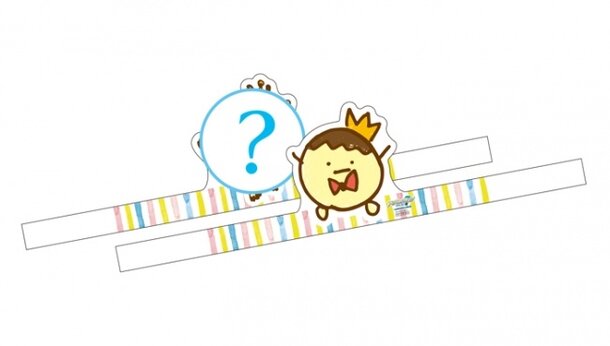 Any fan who drops by to order from the special menu will be treated to a special gift, which varies depending on the menu item itself! Here's the breakdown:
★ King Pudding Latte = King Pudding Fortune (2 kinds)
★ Other Drinks = Coasters (12 kinds)
★ Any Food/Dessert = Clear Bookmark (12 kinds)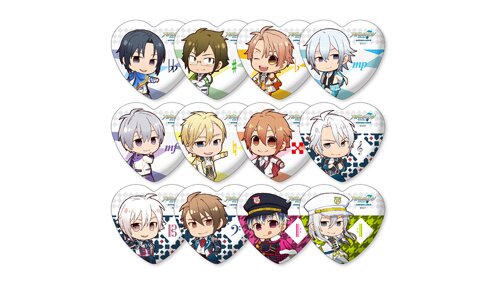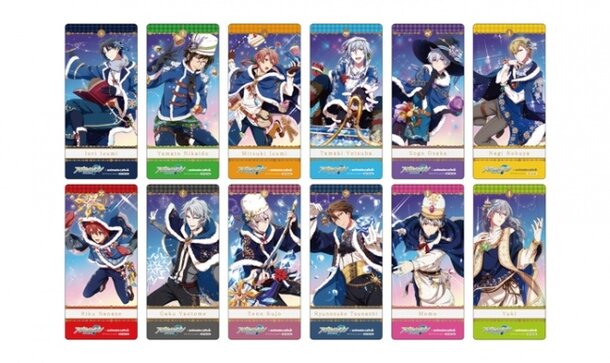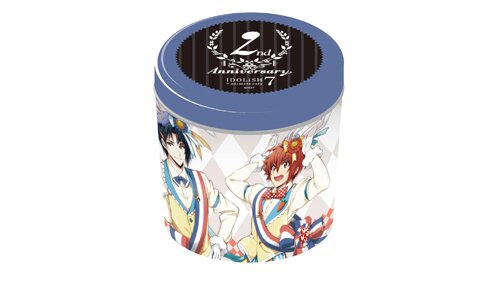 Finally, those visiting will also have the opportunity to buy special premium goods that range from badges, to keychains, to a cookie set!
Well, what do you think? Even if you can't visit once it opens up in August, daydreaming about it might still be fun! What kind of menu item and freebie would you aim for?

Source: PR TIMES