Fate/Apocrypha returns from Sept. 30 with brand new opening and ending themes from LiSA and ASCA respectively. The recently released key visual for the upcoming second cour features a dynamic scene of the protagonists Seigs and Ruler with Ruler's servant Joan of Arc as the action heats up towards the conclusion of the series.
The opening theme will be "Ash" by LiSA, who has a long history with the Fate franchise, including the opening theme for Fate/Zero and an insert song in the final episode of Fate/Stay Night: Unlimited Blade Works.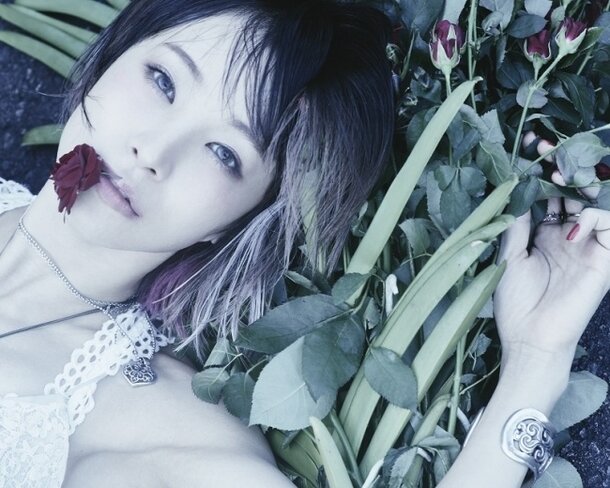 ASCA - the solo project by Okura Asuka, a finalist in Animax's fifth Japanese Anisong Grand Prix, will sing the series' ending theme "Koe".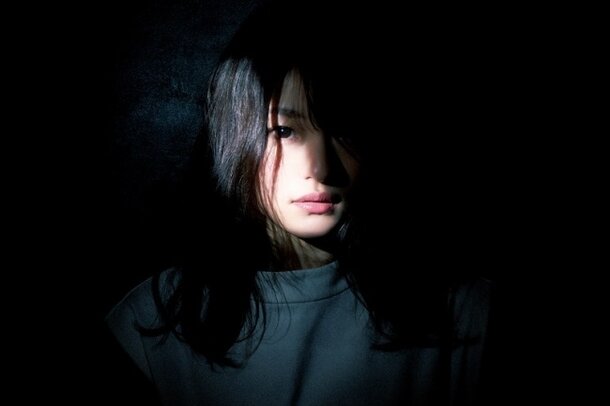 In addition to revealing the key visual and announcing the opening and ending themes, a trailer has also been released to tease the new series which is due to begin broadcasts next week.
The Fate/Apocrypha second cour airs from Sept. 30.
(C) Higashide Yuichiro, Type-Moon / FAPC