It seems like just yesterday that we were watching Konoha's most mischievous ninja graffiti the Hokage Rock, so it's hard to believe that he's all grown up with his own boisterous son! If you're ready to relive all those epic memories, look no further than the NARUTO⇒BORUTO museum, a seriously nostalgic space that chronicles the journey from junior ninja to Hokage and father of the next generation Naruto!
If you're not around Tokyo, never fear - we went down to hmv museum in Shibuya for a peek at all the awesome exhibits and exclusive goods, so you can get your fix of Naruto and Boruto right here!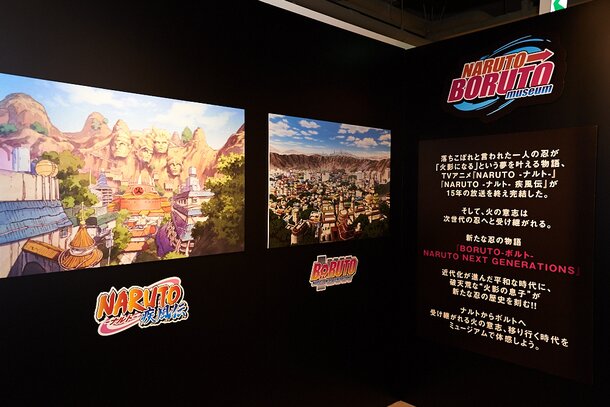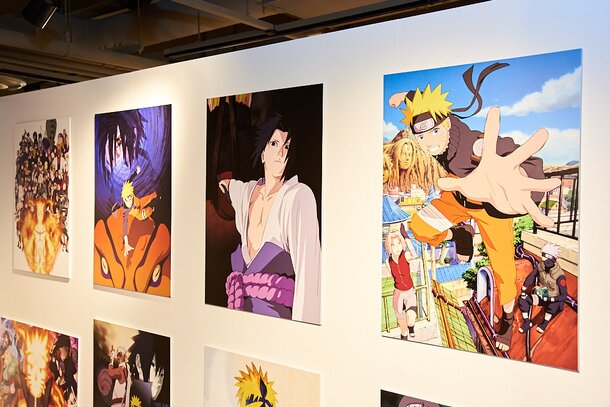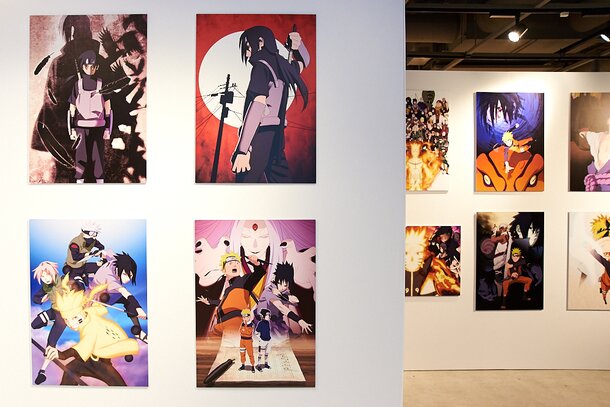 This area combines a ton of epic quotes with the memorable scenes they came from. Do you remember them all?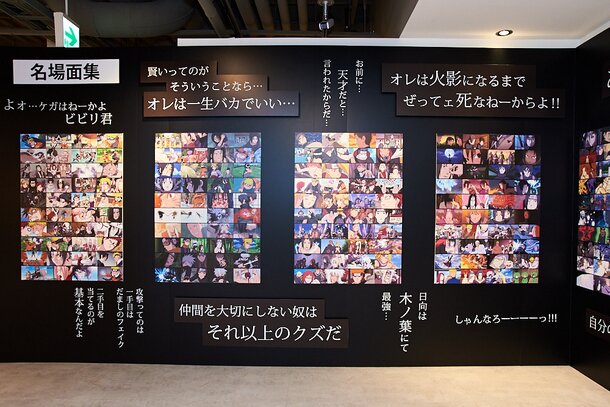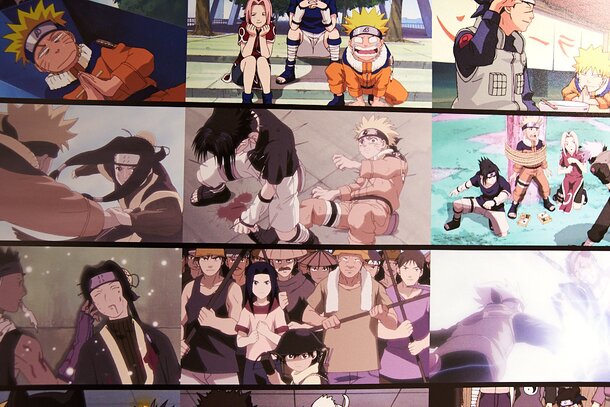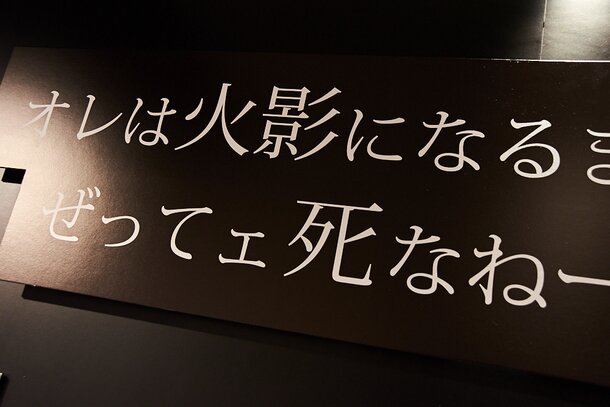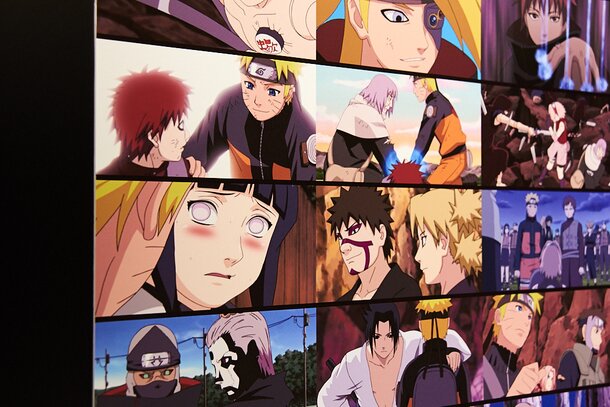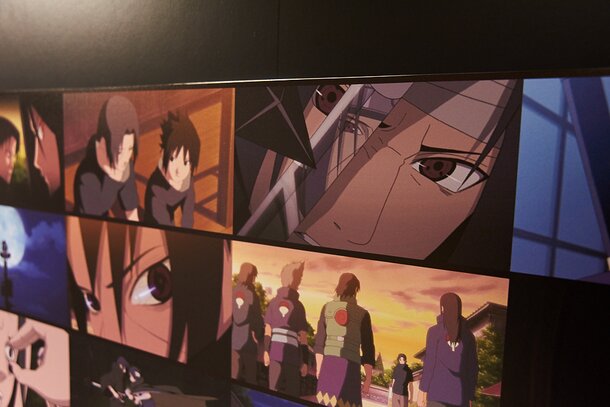 The exhibit also covers Boruto, the anime of which premiered just last month, but we have to leave this part up to your imagination - suffice to say that if you come down to Tokyo for a visit, you'll find a hugely cool collection of scenes that showcase the best of Konoha's newest generation!
In the meantime, admire the many faces of the whiskered ninja we all know and love~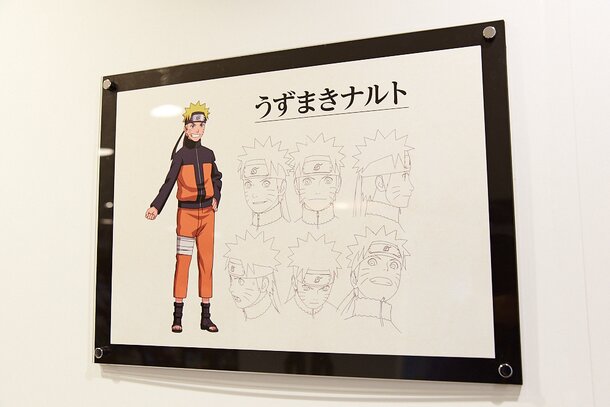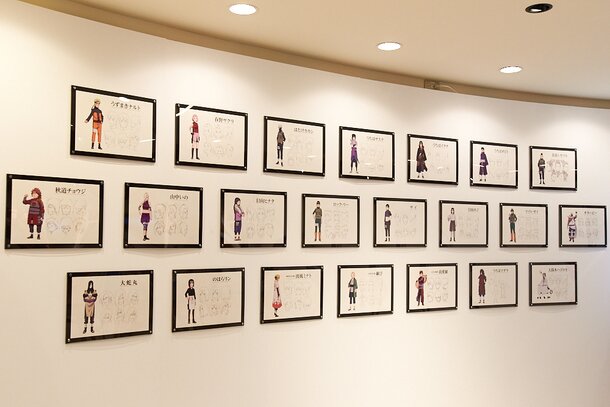 And guess what? Team 7 has also assembled as a trio of epic life-sized figures, dressed in their Shippuden outfits!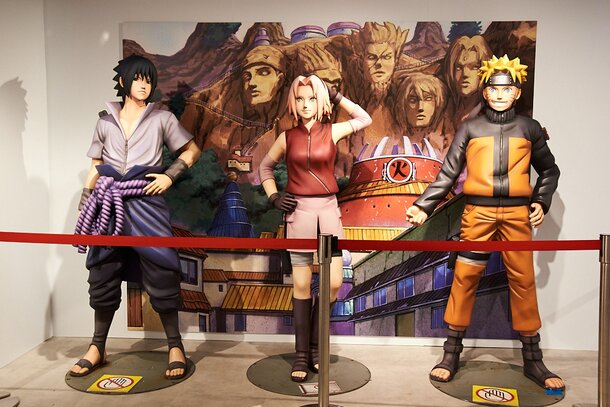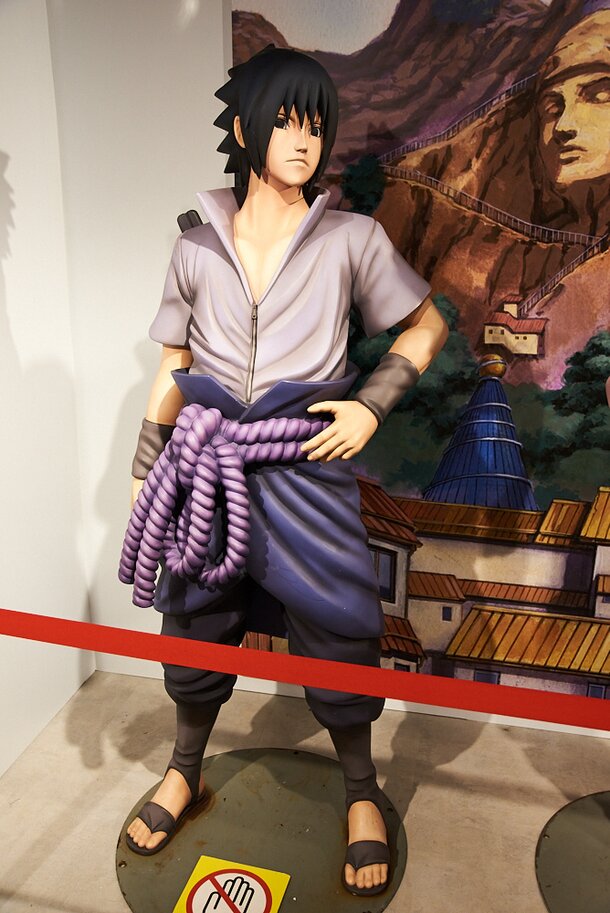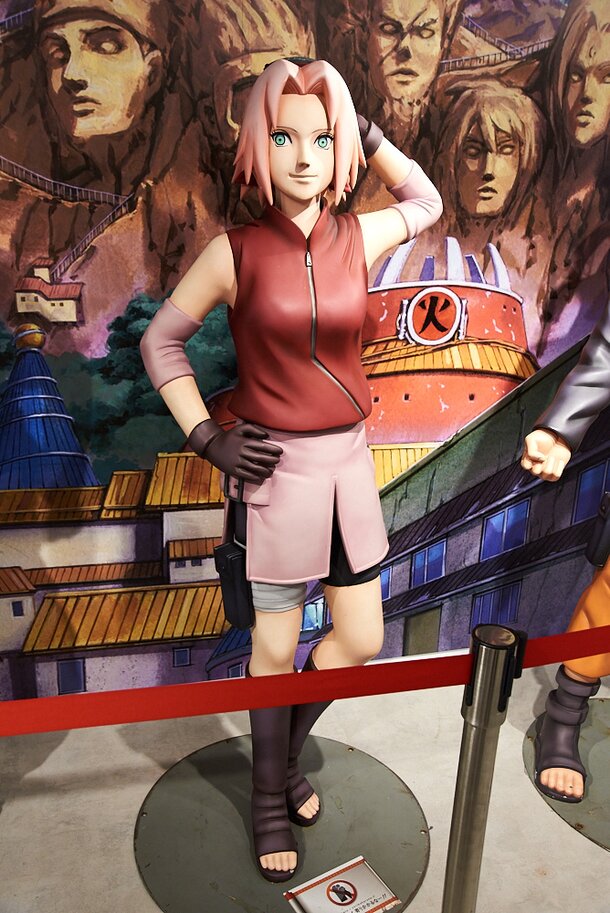 Of course, it wouldn't be Team 7 without Kakashi.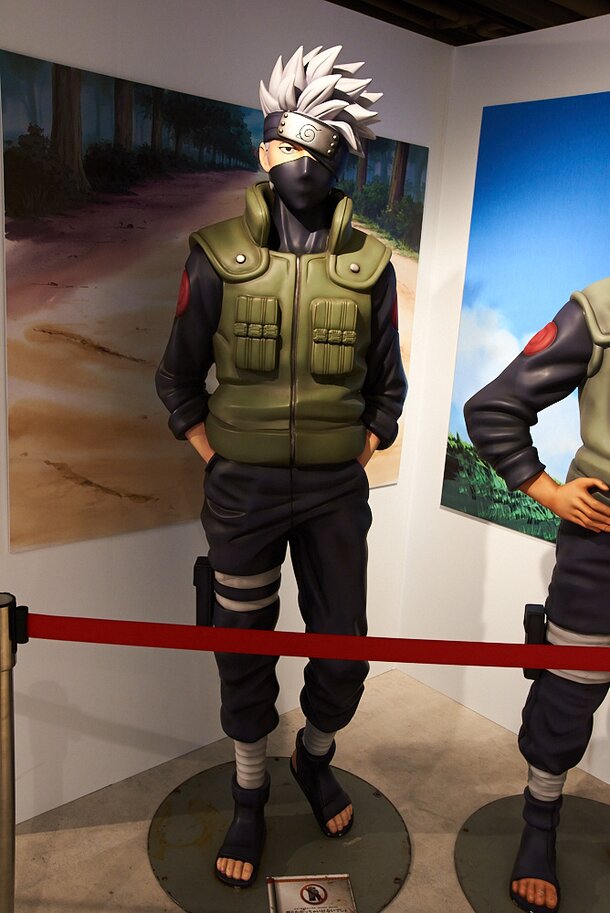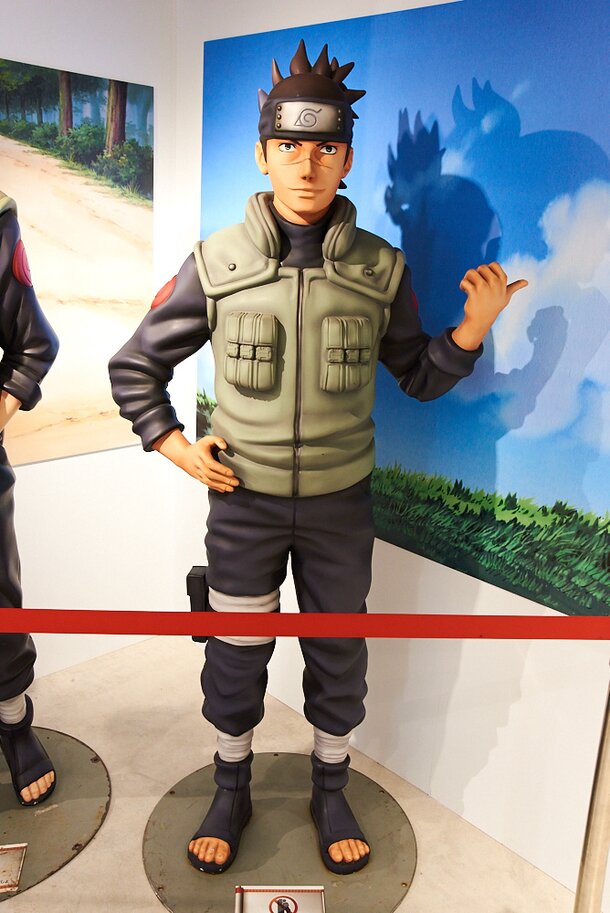 It may be hard to top this amazing collection of figures, but stay excited for the newest ninja trio on the block - Team Konohamaru's also joining the party as a series of life-sized illustrations!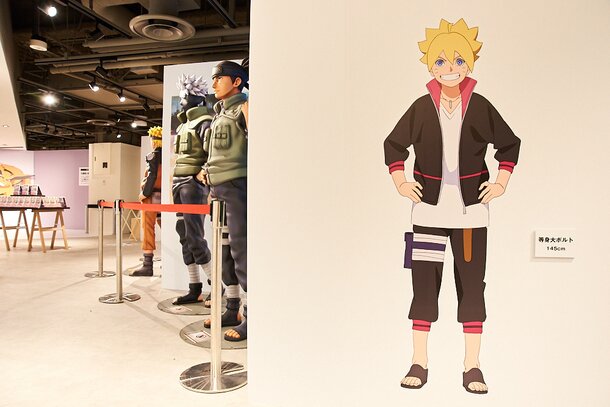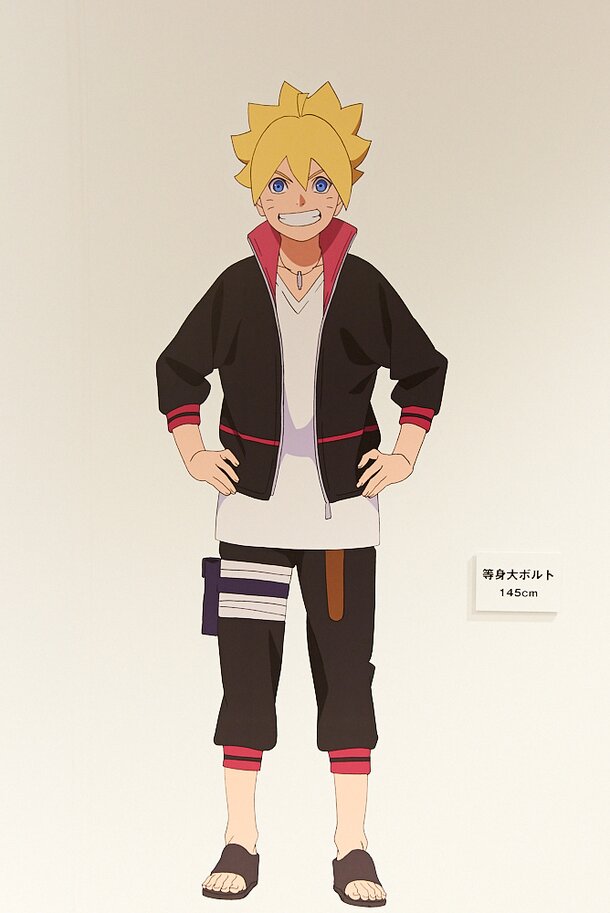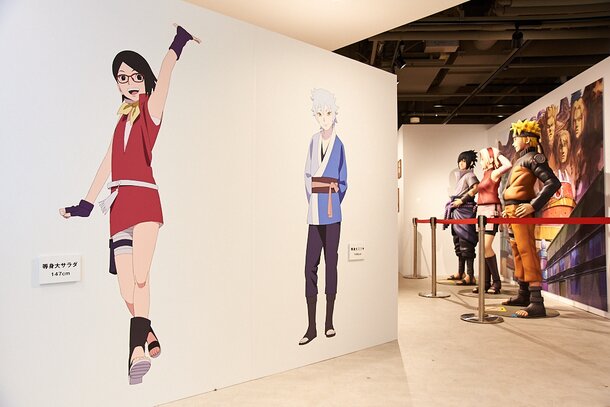 Feeling reluctant to leave Naruto and the gang behind? Pick up some limited-edition merchandise to take home with you some of the NARUTO⇒BORUTO magic!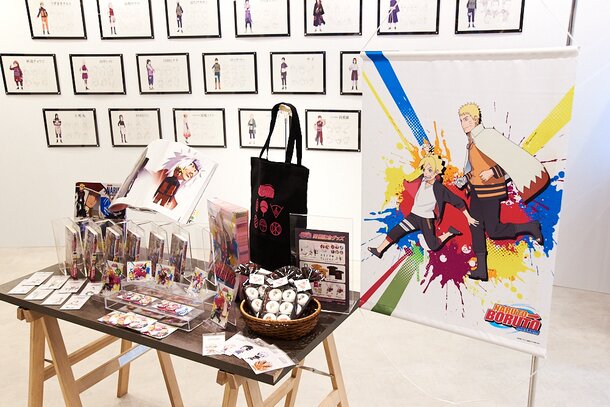 Once you're done drooling over the items, mark the end to an awesome visit by fist-bumping the massively powerful Nine-Tails...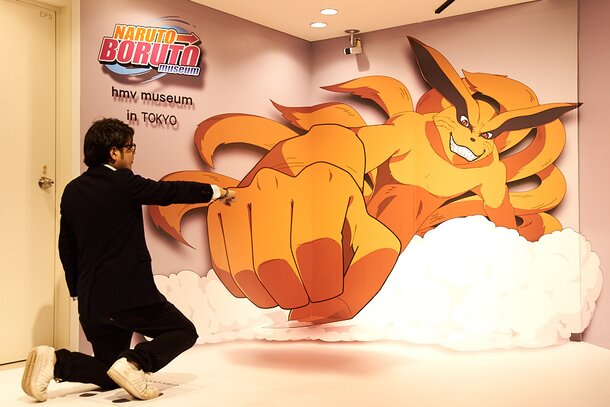 With the final chapter of Naruto already closed, it's finally time to welcome the new generation into Hidden Leaf Village. Are you psyched to see where Boruto goes?!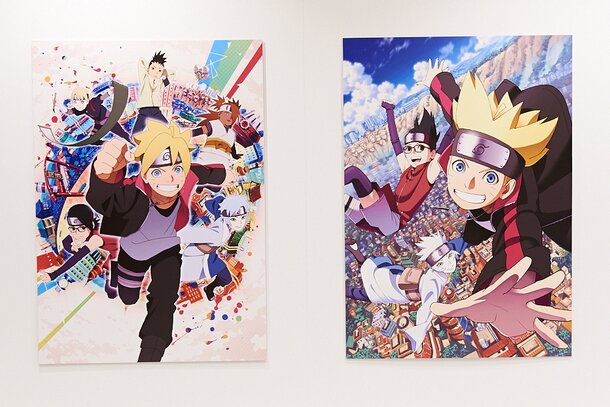 NARUTO⇒BORUTO museum
Until Jun. 4
Place: hmv museum, Shibuya modi 6F
Hours: 11:00 am−9:00 pm (last entry 8:30 pm)
Admission fee: 500 yen (free for pre-school children and below)
*Entry may be restricted due to crowd conditions.
© Kishimoto Masashi Scott/SHUEISHA INC., TV TOKYO CORP., PIERROT CO. LTD.
This is a Tokyo Otaku Mode original article with photography by Takemori S.