The Gudetama × Dessert Oukoku Collab Cafe is currently running at Yokohama's Queen's Isetan and is about to add a series of additional items to its menu! Even though spring is supposed to be a season of renewed energy, Gudetama is still finding it hard to get energized. This new menu selection sees the character's adorably depressed face appearing on various cute and colorful desserts.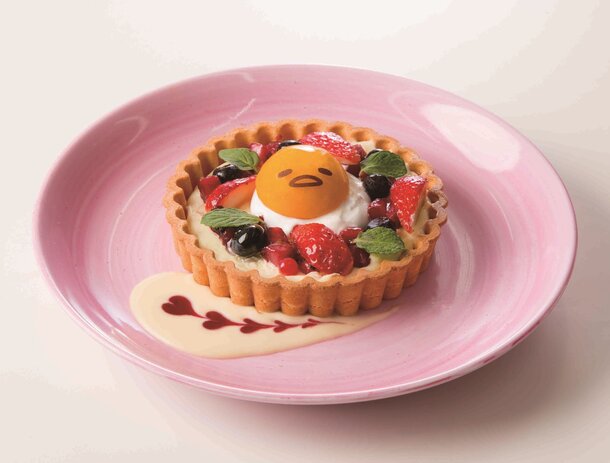 The cafe serves a selection of menu items featuring Gudetama from main courses to sweets including angel cake, parfait, and pudding but these new additions have a distinctly fruity theme perfect for the spring.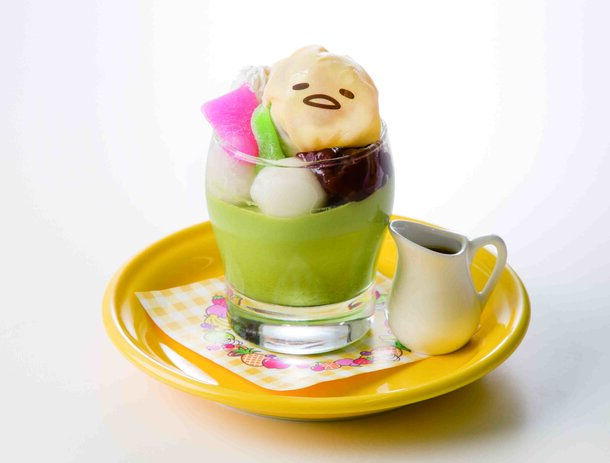 Don't miss out on sampling the rest of the buffet either! There are over 40 different dishes on offer with three of the seven special items available on a rotating basis. Main courses for the spring season include pastas and salads made with seasonal ingredients, with the desserts featuring colorful seasonal fruits such as strawberries, melon, oranges, and ruby grapefruit.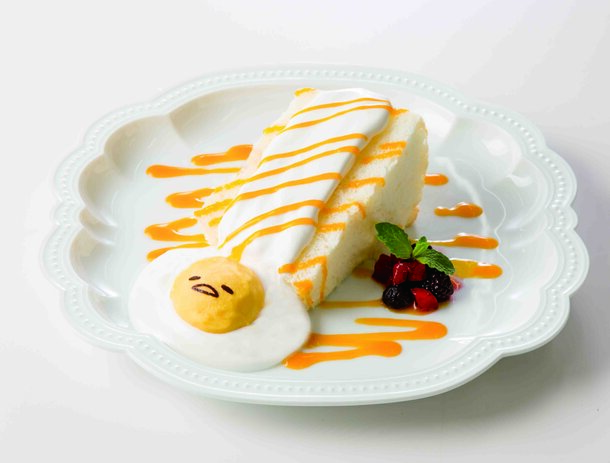 Entry costs a flat rate 1990 yen (adults), 1940 yen (elementary school children), or 990 yen (pre-school children) plus tax and includes one item from the food or dessert menu plus a drink and access to the 40 item buffet. Lunch is limited to a 70 minute stay and dinner 90 minutes.