The Japan Salonaise Association is an incredible group that offers courses in Ashiya, Hyogo and Jiyugaoka, Tokyo on different baking skills like making icing and decorating cakes and cookies with it like a pro! They're now also teaming up with cuoca, a store specializing in materials for confectionery and bread, for their latest course in decorated bread ( deco shokupan )!
The course uses cuoca's high-quality ingredients to produce beautiful and delicious bread, and it'll open in both the Ashiya, Jiyugaoka, and Fukuoka schools in May 2017. After that, the course will be offered all over Japan! Like most of their classes, there will be 6 lessons.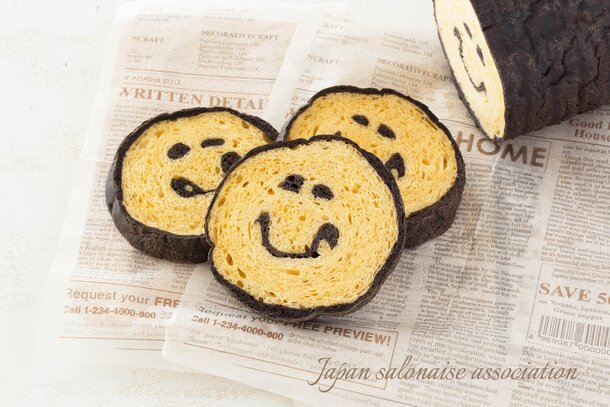 You've gotta be curious about the kinds of cute designs students will make, right? Well, check them out below!
This beautiful bread has an egg design!
Any sandwich would be WAY cuter with penguin bread!
There are also lessons on gingham and lover letter patterns!