Legoland Japan opens for business this April in Nagoya, but as with all theme parks it's not just about the rides and attractions - it's also about the food! The park is divided into seven different "worlds", each with its own theme, right down to the restaurants and snack stands.
The Knight's Table Restaurant in Knight's Kingdom is attracting the most attention with a new take on Nagoya's much loved local dessert, Ogura Toast, as well as a little taste of LEGO's home nation of Denmark with a "smorrebrod" open sandwich, and traditional roast beef and gravy.
Alternatively, visitors can head to the Coral Reef Pizza & Pasta Buffet in the Adventure area for relaxed Mediterranean-style dining including pizza, pasta, and salads.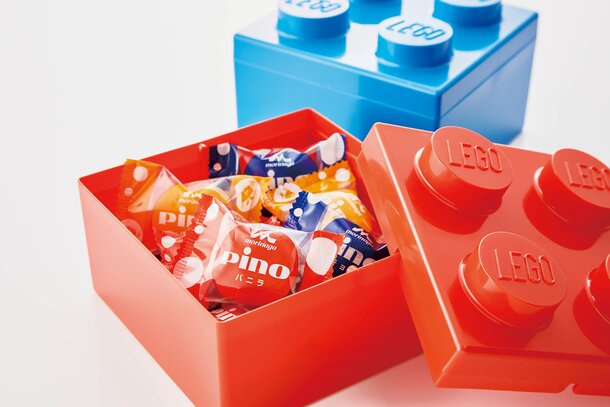 There will also be a selection of novelty LEGO themed items on offer, including french fries in the shape of LEGO bricks and boxes of bite-sized ice cream treats Pino in a LEGO brick souvenir case, as well as regular (but delicious!) chilli and cheese hotdogs customers can enjoy as they wander around the park.