Last summer, Hyatt Regency Osaka offered a matcha buffet called Matcha Mania Afternoon Tea, which was absolutely adored by its visitors! It included a wide variety of cakes, parfaits, and other treats, all made using fresh matcha~
This delicious event will make a comeback with Matcha Mania Returns, from Apr. 1 to Aug. 27! Reservations are already open, and it seems that this buffet will be even bigger and better than last year's.
In addition to a gorgeous matcha sweets buffet, there will also be fresh matcha creme brulees made right in front of you by pastry chefs and a mini Japanese confectionary bar.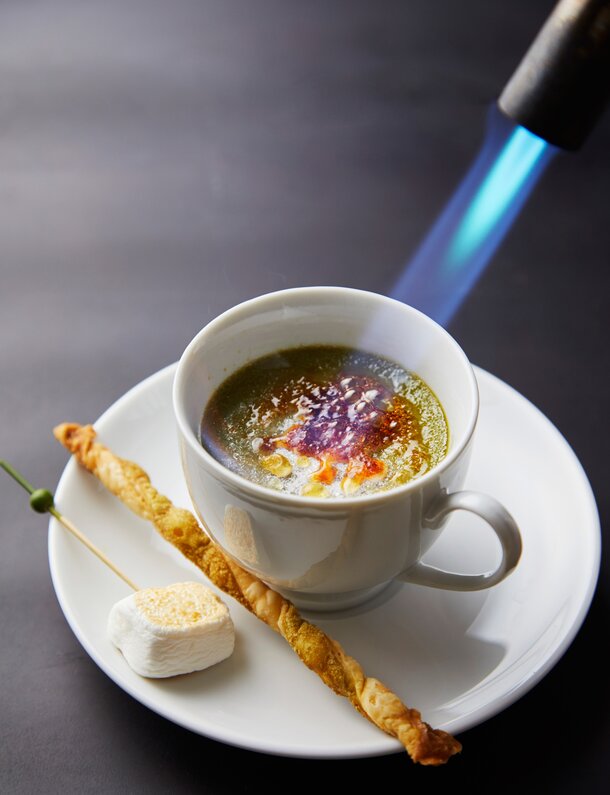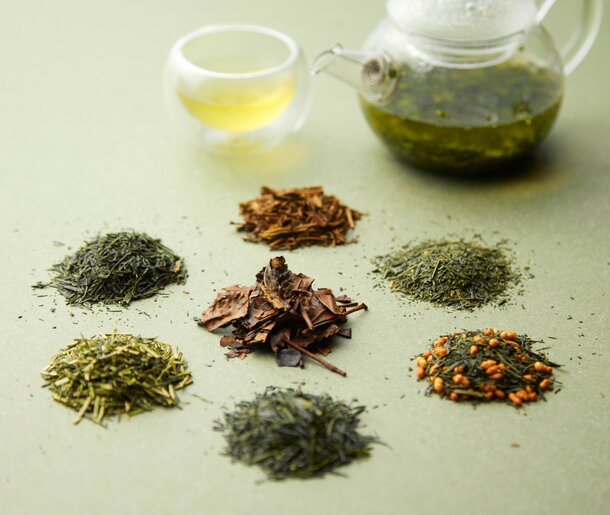 Matcha Mania Returns Details
【Dates】4/1/2017 (Sat.) - 8/27/2017 (Sun.) ※12:00 pm-4:00 pm on Sat.・Sun.・Holidays
【Location】1F Lobby Lounge
【Price】Adults: 3,900 yen, Children: 1,950 yen (tax and service separate)
【Contents】Matcha Sweets Buffet, Drinks (choose from Uji green tea, coffee, and black tea)
【Bonus】Wear green or bring green accessories and enter for 3,600 yen.
【Reservations】Opened 3/3/2017 (Fri.) at 10:00 am, Phone Number: 06-6612-1234
Want to see more of what to expect? Here are a few pictures from last year's event, Matcha Mania Afternoon Tea!