Kotobukiya is releasing Yuri on Ice in their popular Dream Cushion Cover lineup! The L-shaped covers will be available in three versions —Katsuki Yuri, Victor Nikiforov, and Yuri Plisetsky—, exclusive to Kotobukiya shops.
The covers come with specially drawn illustrations featuring your favorite athletes just slightly cuter and more flirtatious than usual on the front and taking a sweet nap on the back. They are also super soft and make a dream combination with the fluffy cushions (sold separately)~
※Only available in Kotobukiya shops (Akihabara store, Nipponbashi Osaka store, Tachikawa store, and the online shop)
Yuri's arm looks rather inviting, doesn't it?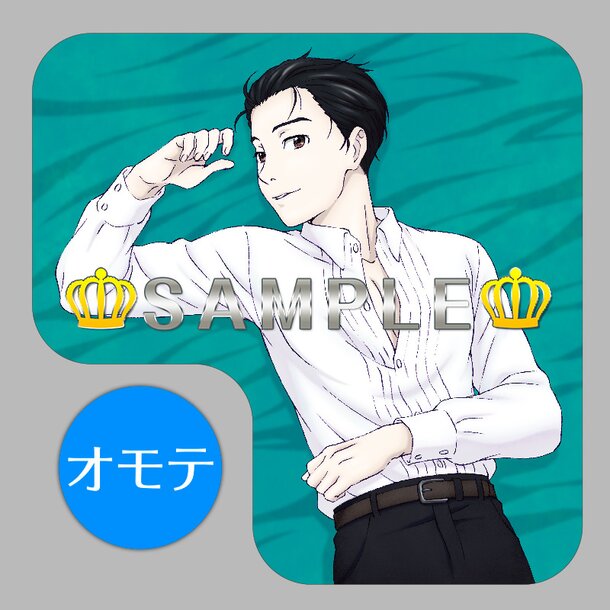 He looks even more innocent when he's asleep!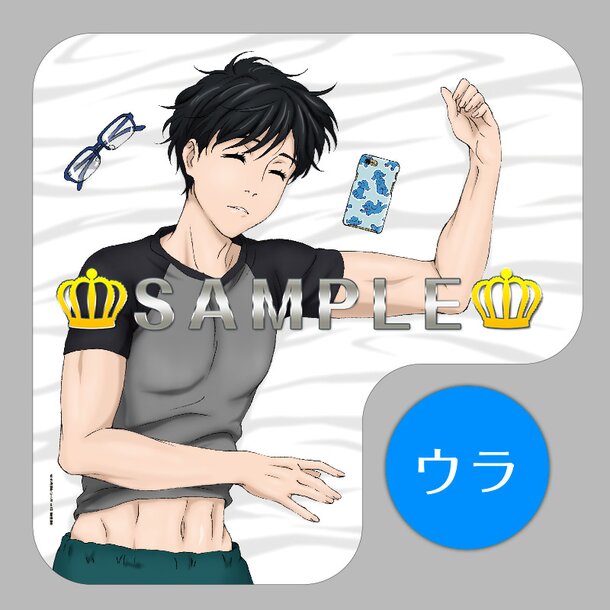 Charming as usual, but are you sure that shirt is the right size gulp?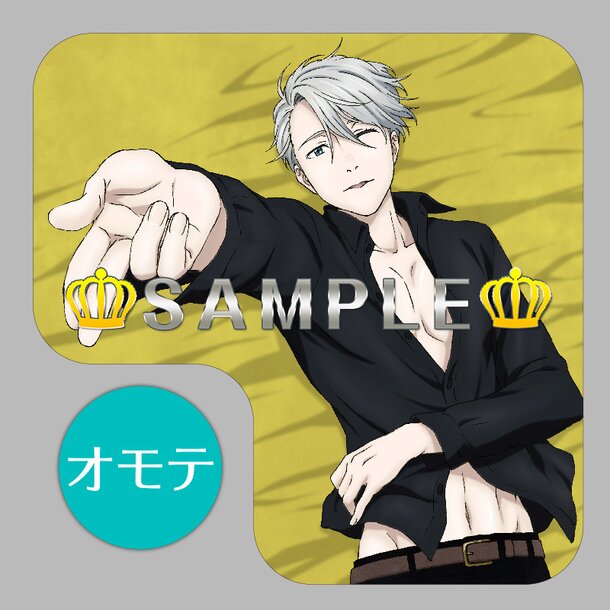 Hope you don't mind sharing with Makkachin~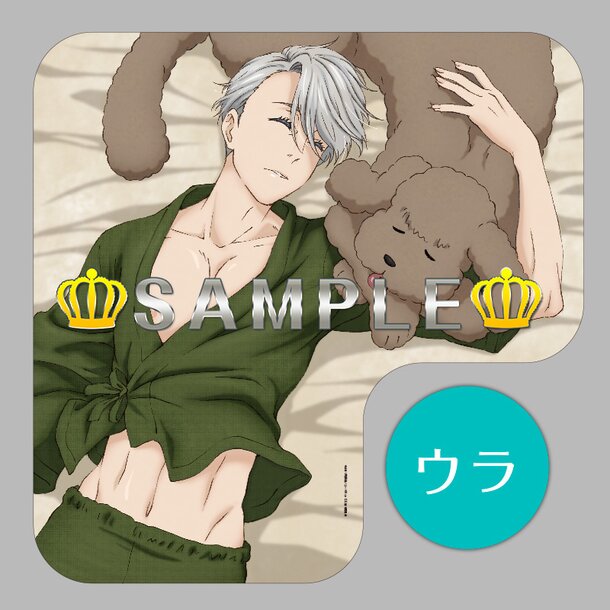 Those piercing eyes are everything!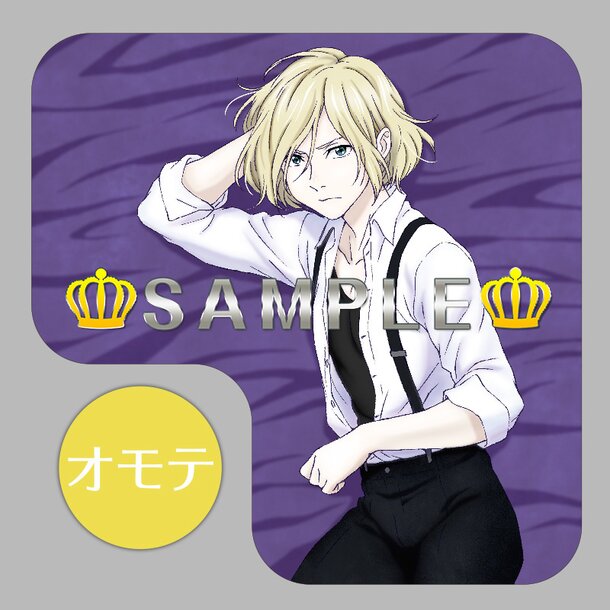 Sleeping soundly with his furry friend… But don't worry, there's still room for one more!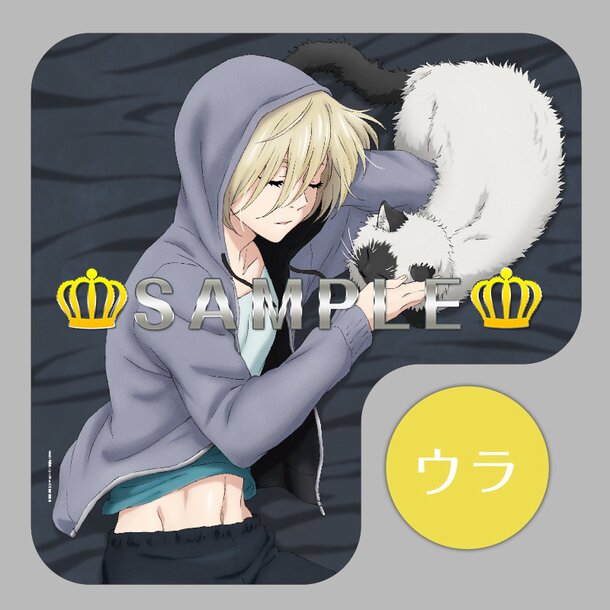 (C) Hasetsu Town Council / Yuri on Ice Production Committee