Vivid backgrounds, poignant stories, complex and utterly human characters - anime director Shinkai Makoto is widely known for these three elements, his use of which rose to even greater prominence with his award-winning film Kimi no Na wa. ( your name. ). Having exploded in popularity worldwide since its release last year, there's been a huge number of events, collaborations and overseas premieres, so we still have plenty of Kimi no Na wa. to enjoy!
Hearing that Matsuya Ginza was holding a Kimi no Na wa. exhibition, we couldn't pass up the chance to relive the magic! The storyboards, concept art and other production materials add up to about 300 pieces on display, offering valuable insights into the film.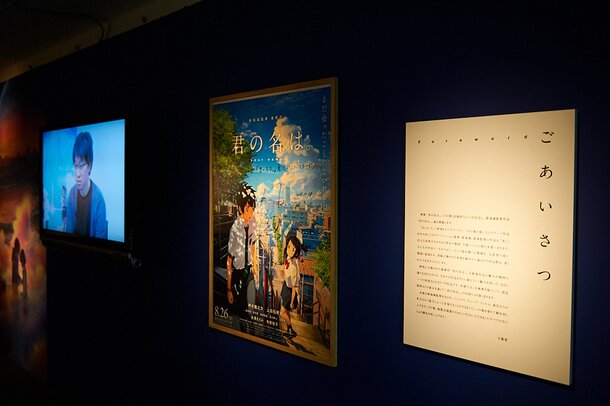 Of course, Kimi no Na wa. isn't Shinkai's only successful work, but for those who need an introduction to his previous films, this exhibition also provides a snapshot and summary of each!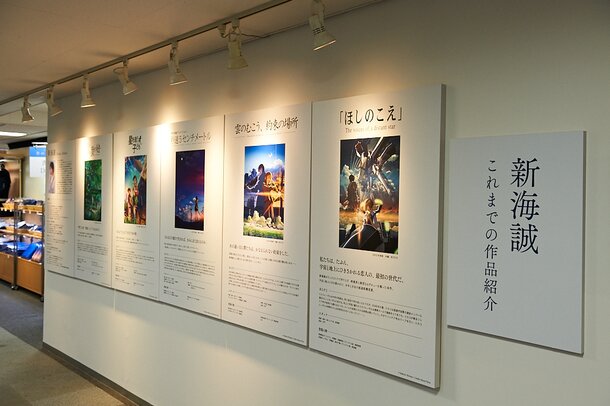 Going inside, we noticed that the exhibits were bathed in warm light, perfectly suiting the atmosphere of Shinkai's creations. We started with the storyboards, and immediately felt awed by the sheer expression and emotion that each frame held.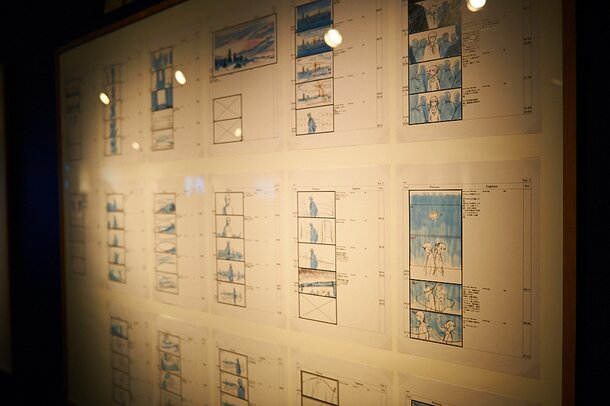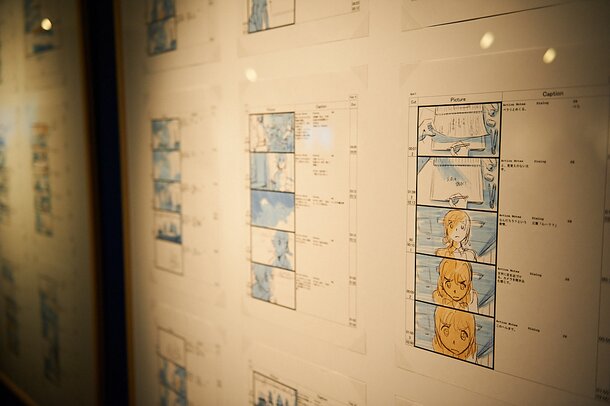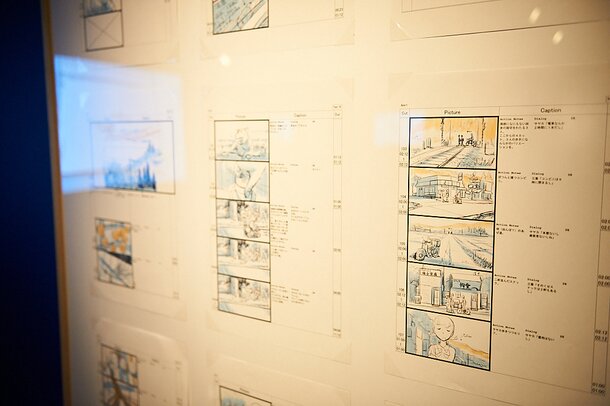 There were also plenty of pieces dedicated to showing the effort put into designing the Kimi no Na wa. characters and bringing them to life.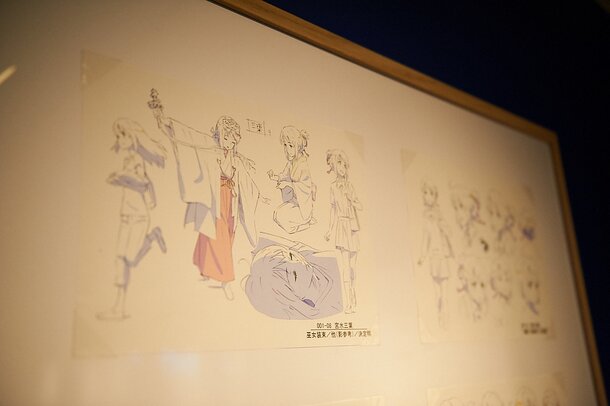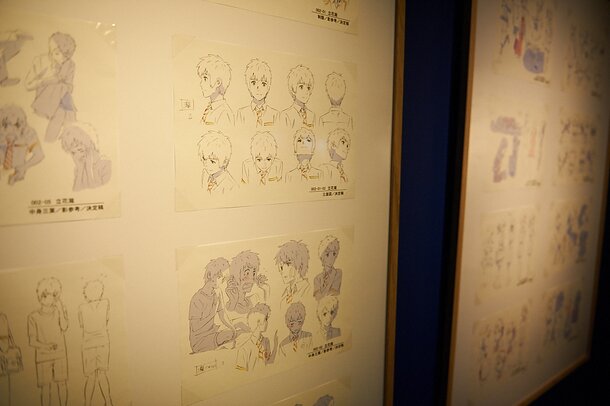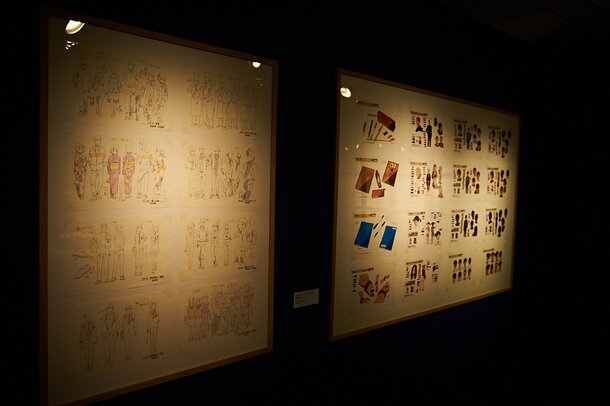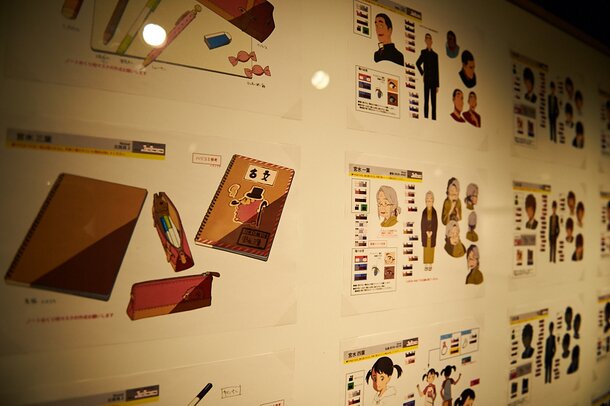 Some very recognizable moments also showed up in these layout adjustments!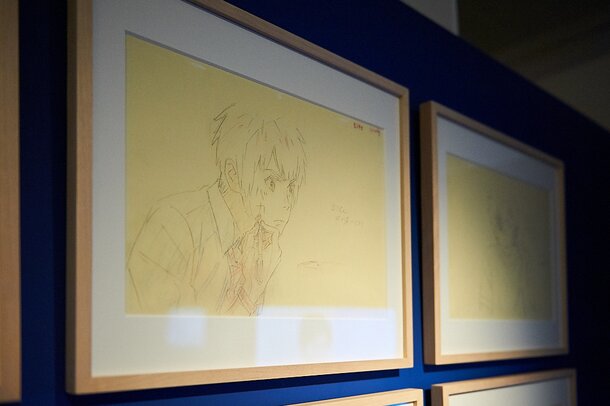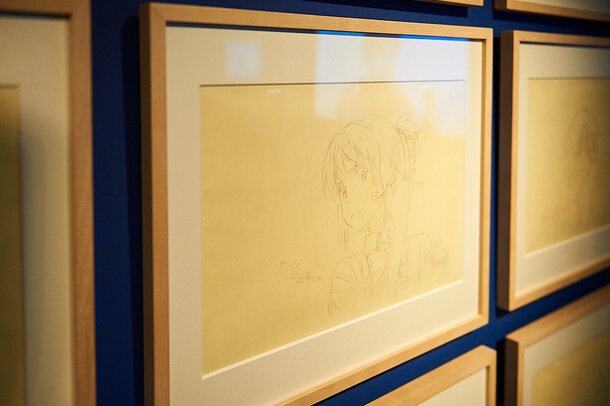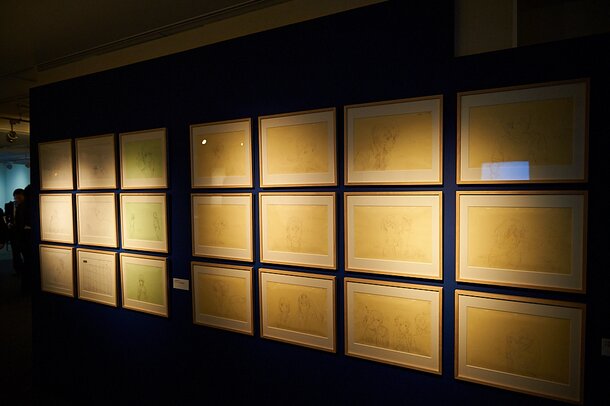 Of course, it's not a Shinkai Makoto work without vibrant and expressive backgrounds, so we were also treated to a showcase of the timelessly beautiful scenery in Kimi no Na wa.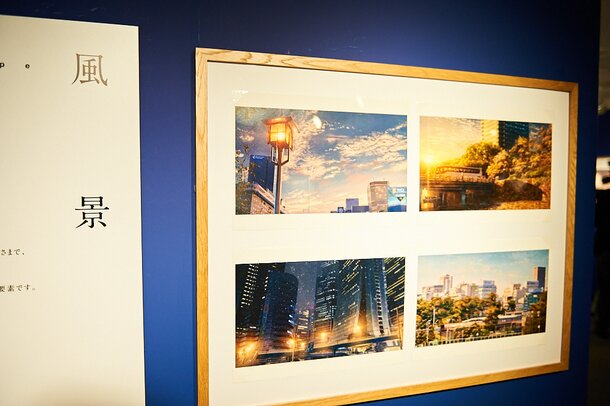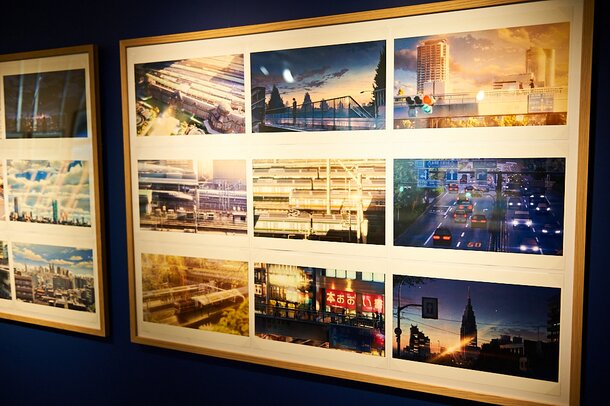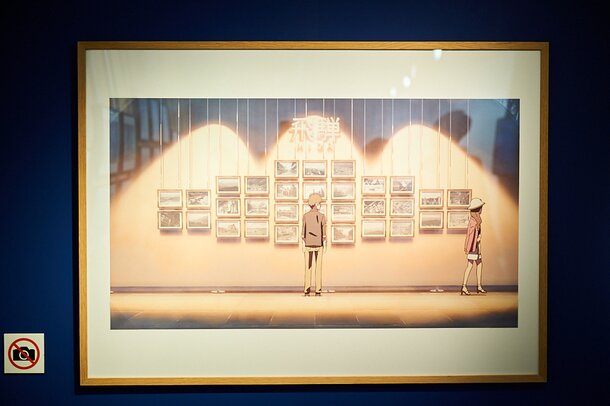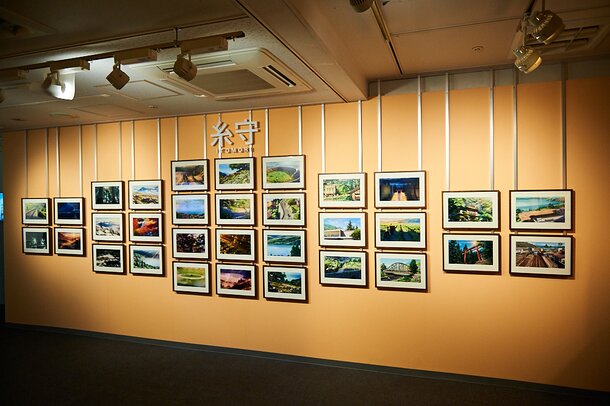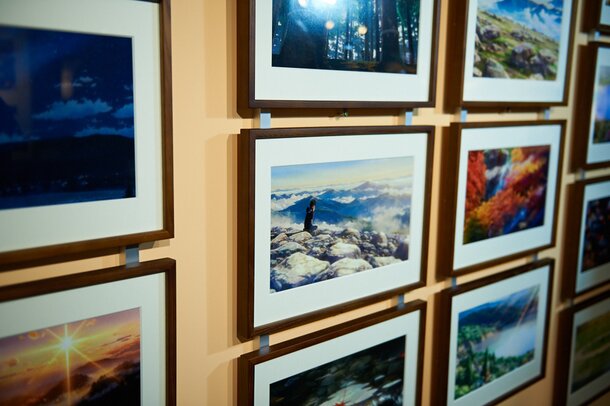 Another vital element of the film is RADWIMPS' musical contribution; Shinkai himself considers the lyrics to their four theme songs to be the "characters' cry of the heart". Their space in the exhibition gives visitors a greater understanding of these songs and their connection with the movie.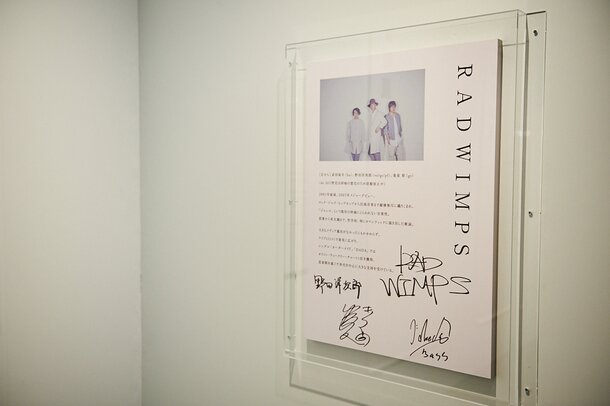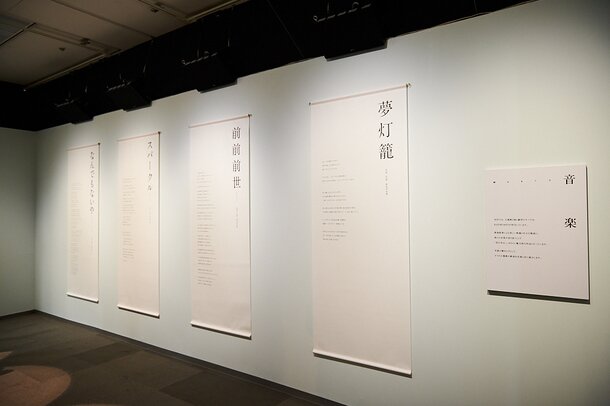 Having thoroughly enjoyed this awesome behind-the-scenes experience, we were also thrilled to discover around 200 items available at the exhibition shop - in other words, everything a Kimi no Na wa. fan could ever want. Some were even limited-edition exhibition goods!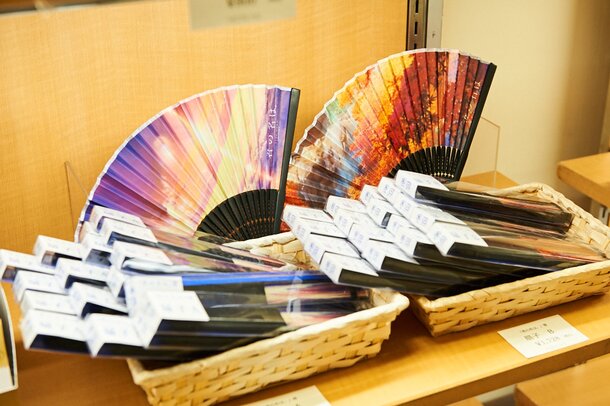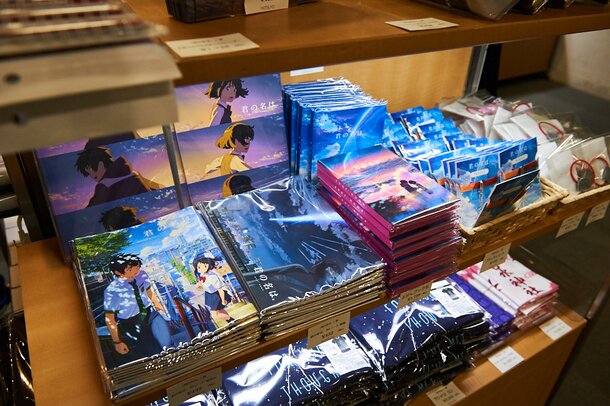 And it didn't end there - to recuperate from all the feels, we headed over to I Primi Ginza to get a taste of their collab menu, featuring heaps of delicious anime food!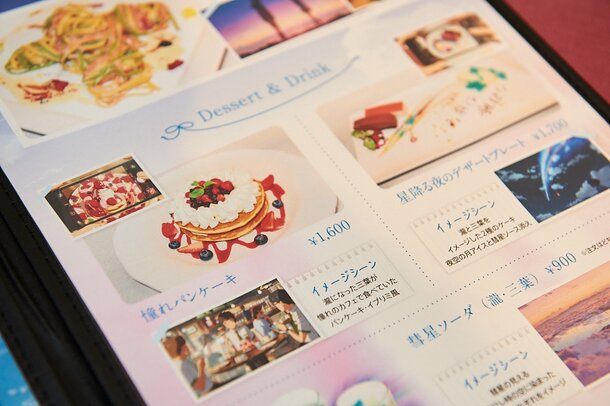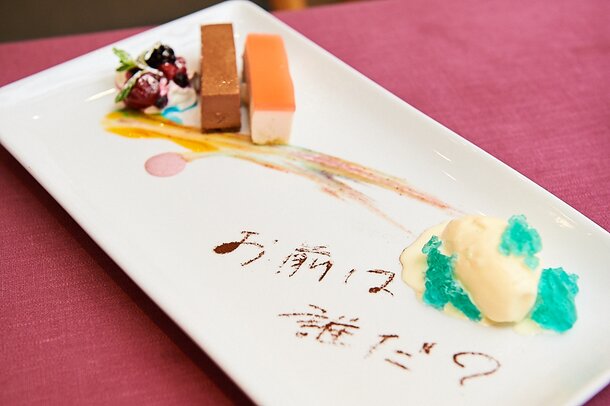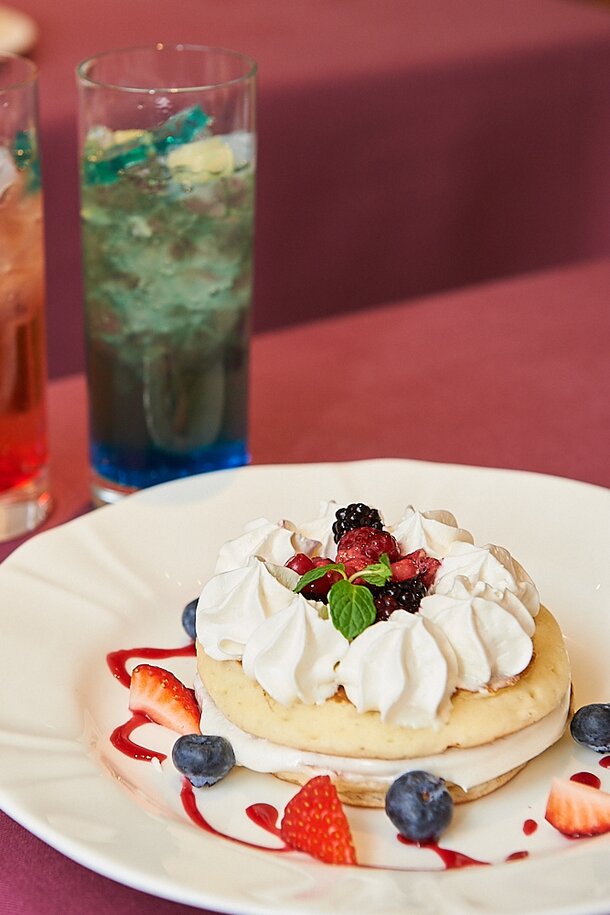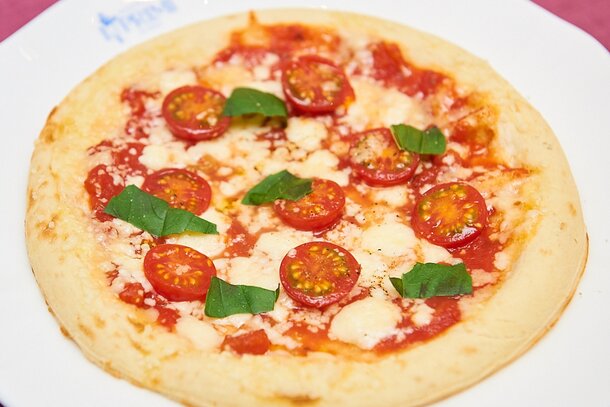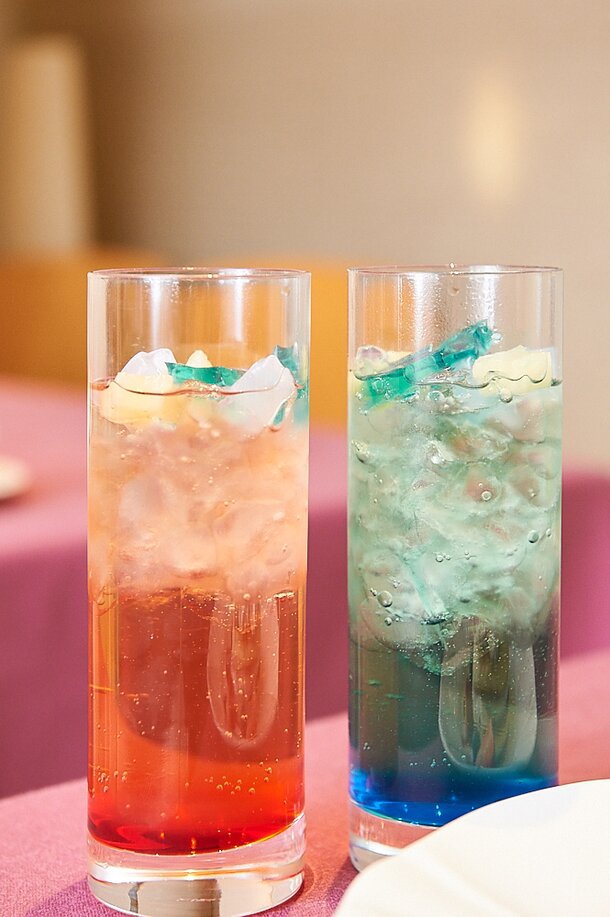 For more Kimi no Na wa. magic, just look below for our full album!
Shinkai Makoto's Kimi no Na wa. Exhibition
Until Mar. 20, 2017
Address:
8F Event Square, Matsuya Ginza, 3-6-1 Ginza, Chuo, Tokyo
Hours:
10:00 am−8:00 pm (last admission at 7:30 pm)
*Open until 5:00 pm on last day (last admission at 4:30 pm)
Fees:
700 yen (adults), 500 yen (high school students), 400 yen (junior high students), 300 yen (elementary school students)
(C)2016 Kimi no Na wa. Production Committee
This is a Tokyo Otaku Mode original article with photography by Hara T.