Fate/stay night: Unlimited Blade Works is collaborating with the glasses store Shitsuji Gankyo Eye Mirror! The glasses will be available in two models, Saber and Archer, both set to release on Mar. 25.
The Saber model was commissioned to Sign Corporation, a company known for the brand Less Than Human. It was designed with an easy-to-wear under rim, and the hinges are decorated with little badges inspired by Saber's armor. The latter were laser-cut to make them look more 3D.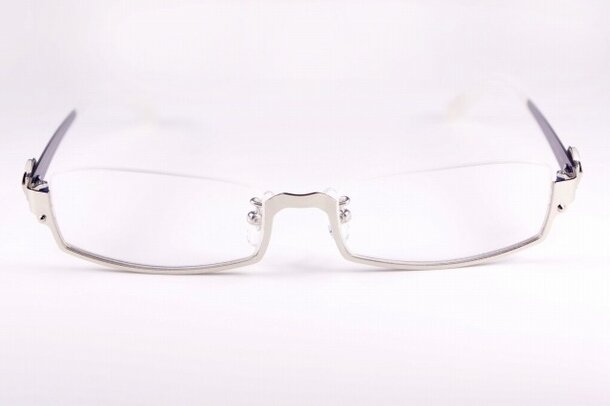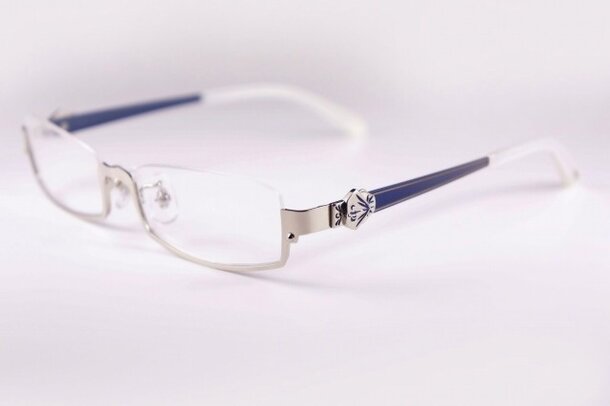 Archer's model focuses on his married twin swords, Kanshou and Bakuya (Gan Jiang and Mo Ye) manifested in in different colored temples, the left side red and black, the right a radiant white. Although asymmetrical temples might sound like an odd design choice at first, they form a beautiful pair just like the swords, making for stylish everyday wear.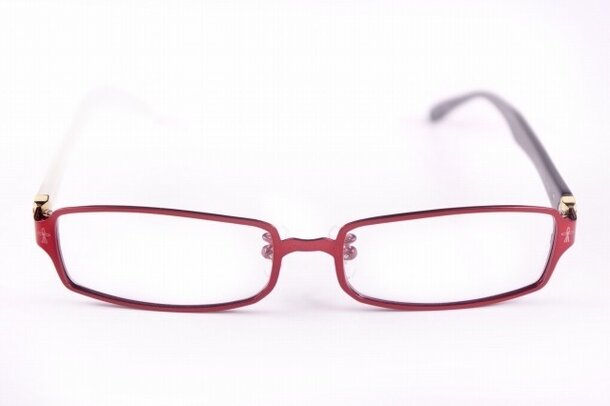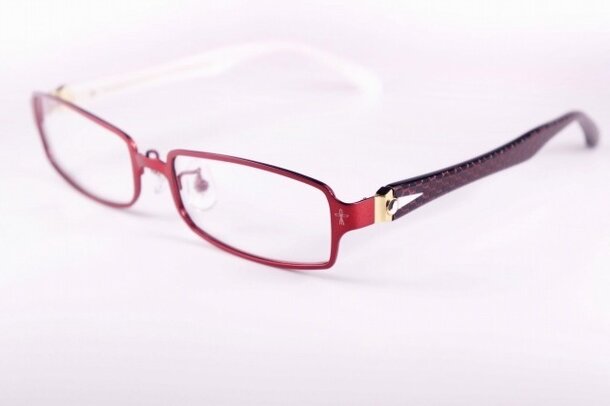 Both models come with an original case and an exclusive cleaning cloth featuring the two Servants wearing their namesake collab glasses, a must-have for fans as the two are not often seen together.
They release on Mar. 25 in the Shitsuji Gankyo Eye Mirror shop with mail orders opening at 12 pm the same day. Each set costs 14,000 Yen (+tax). In the shop, you also have the option of changing the lenses to prescription or PC lenses for a fee. PC lenses filter out 30% of the blue light causing eye fatigue using a special reflective coating (magenta reflection), which helps reduce glare and blur.
Fate/stay night: Unlimited Blade Works Shitsuji Gankyo Eye Mirror Collaboration Glasses
Release date: Mar. 25
Price: 14,000 Yen + tax
(c)TYPE-MOON・ufotable・FSNPC