The Tollywood nestled inside Tokyo's Shimokita district will soon be the hotbed of thought-provoking hit films with their upcoming "Shinkai Makoto Works - Special Screening 2017" event beginning March 18!
This event serves as a celebratory shoutout since 2017 marks the 15th anniversary of the release of Voices of a Distant Star, which was the first feature film that Shinkai both directed and wrote. Since then, he's continued to captivate and impress audiences - especially with the most recent release of Kimi no Na wa. ( your name. ), which has catapulted to the top of box offices and officially become the highest grossing anime film of all time.
Check out the event details and gorgeous stills below to see the greatness Shinkai has managed to contribute to the movie industry so far!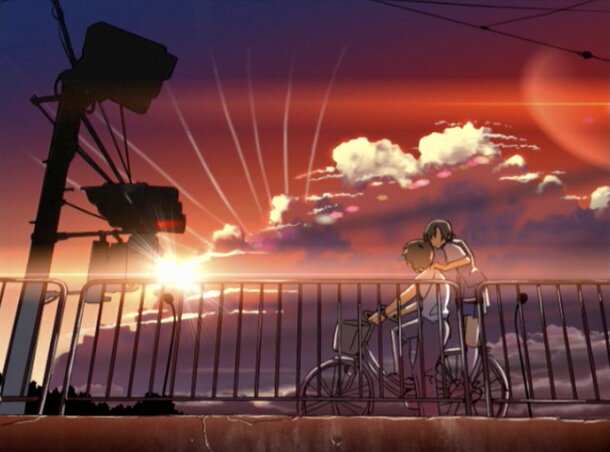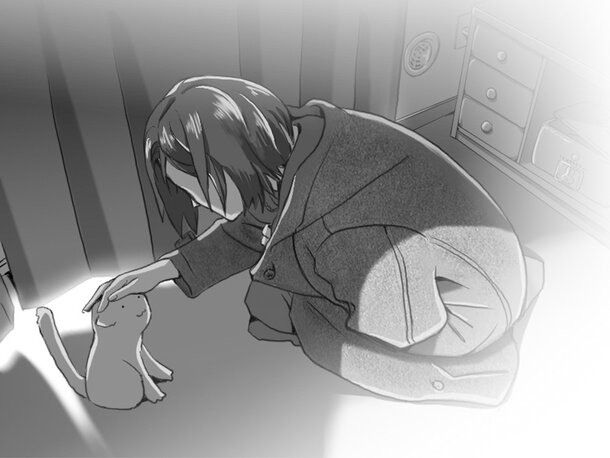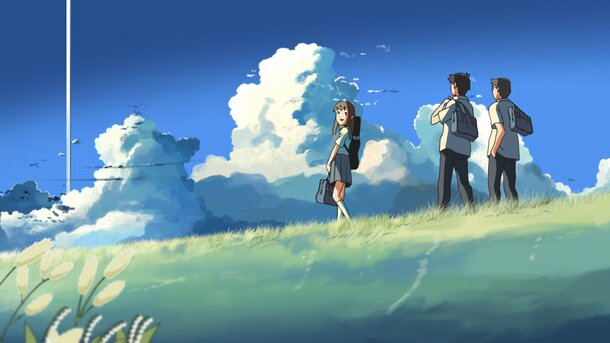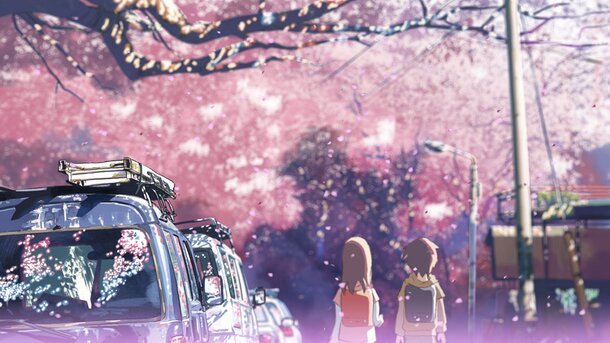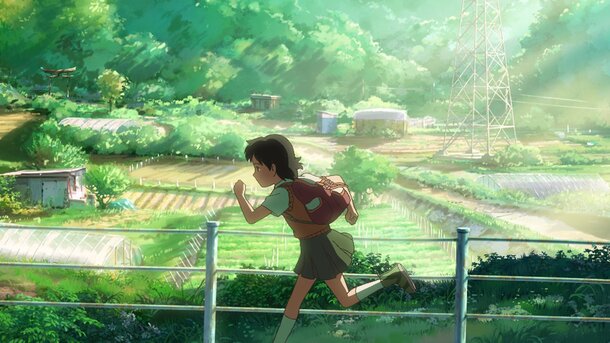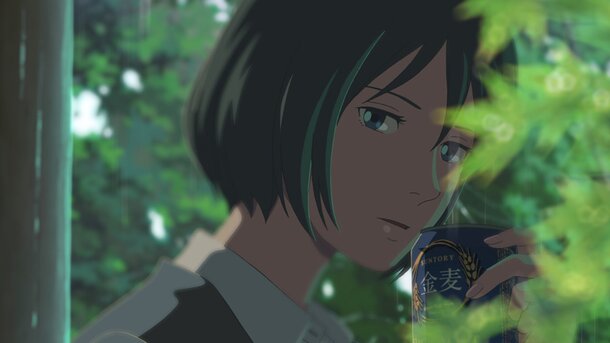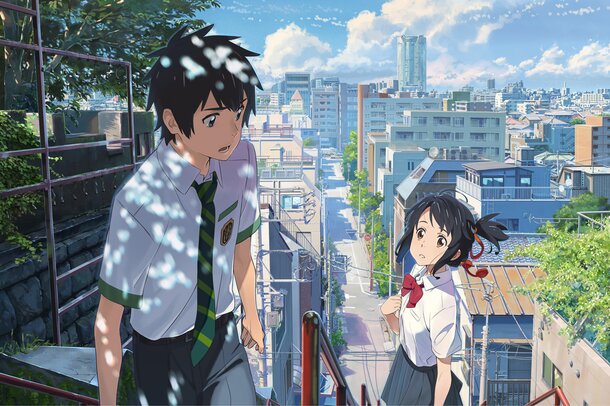 Event Details
Shinkai Makoto's Works - Special Screening 2017
Duration: March 18 ~ April 7
Film Lineup
Voices of a Distant Star (2002)
She and Her Cat (2000)
The Place Promised in Our Early Days (2004)
5 Centimeters Per Second (2007)
Children Who Chase Lost Voices (2011)
The Garden of Words (2013)
your name. (2017)
Price
Voices of a Distant Star, She and Her Cat - 600 yen
The Place Promised in Our Early Days, 5 Centimeters Per Second, Children Who Chase Lost Voices, The Garden of Words - 1,000 yen
your name. - 1,700 yen (adults) / 1,200 yen (senior) / 1,000 yen (minors)