The theme song to the upcoming 21st Detective Conan movie, Detective Conan: Crimson Love Letter, has been revealed! "Togetsukyo ~Kimi Omofu~" marks the 21st collaboration between Kuraki Mai and the series, and a special "Conan x Kuraki Mai" logo was created to commemorate it. This feat might also earn Kuraki a place in the Guinness World Records as the singer with the most songs for the same anime!
Written specifically for the movie, "Togetsukyo ~Kimi Omofu~" has traditional Japanese elements both in its imagery (it starts with the line "The Togetsu Bridge painted crimson red") and instruments.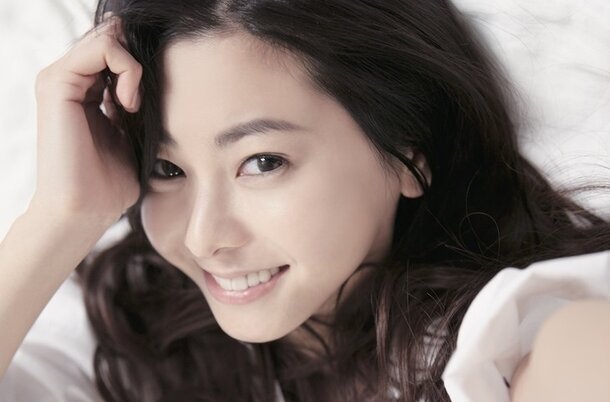 "I am deeply moved having the opportunity to make the theme song for the 21st Detective Conan film, my 21st collaboration with Conan-kun," Kuraki commented about the tie-in. "I had a deep crimson and Japanese sound style in mind ever since I was given the scenario."
"I hope it will become a song coloring the fresh love of high school students depicted in the movie and the dramatic yet beautiful story so unique to Conan," she added.
In addition, a new PV was released on March 1 featuring the theme song along with a series of intense explosions and touching scenes. Seriously, this film makes expectations go higher every time something new is revealed - we can only look forward to its April 15 release!
Detective Conan: Crimson Love Letter
Releases on Saturday, April 15 in Toho Cinemas Japan-wide
©2017 Aoyama Gosho / Detective Conan Production Committee