Kotobukiya's popular plastic model series Frame Arms Girl is getting an anime adaptation in March! Okay, you might have known that. But this time, they also revealed the voice actors and illustrations for additional characters!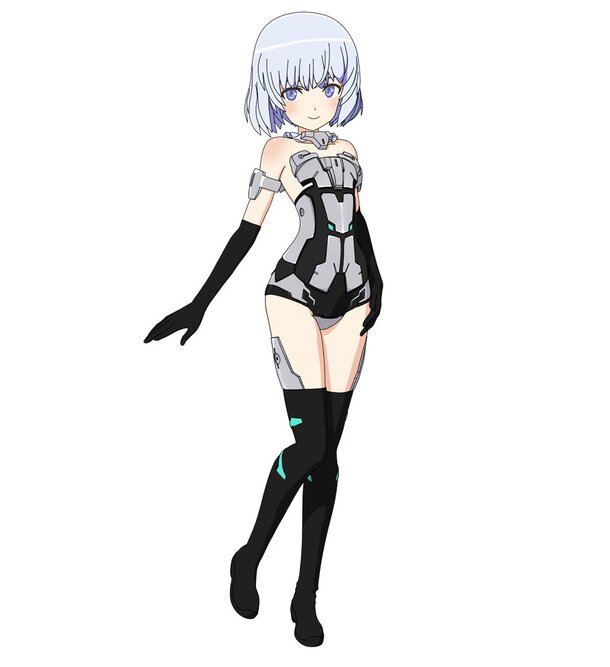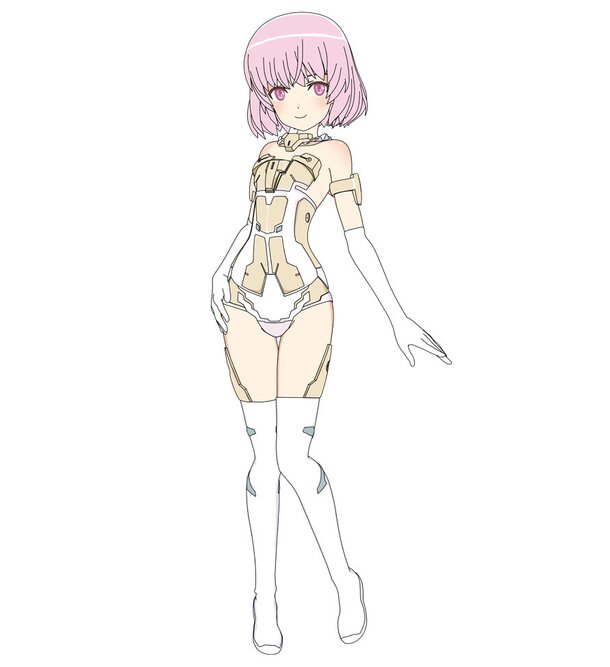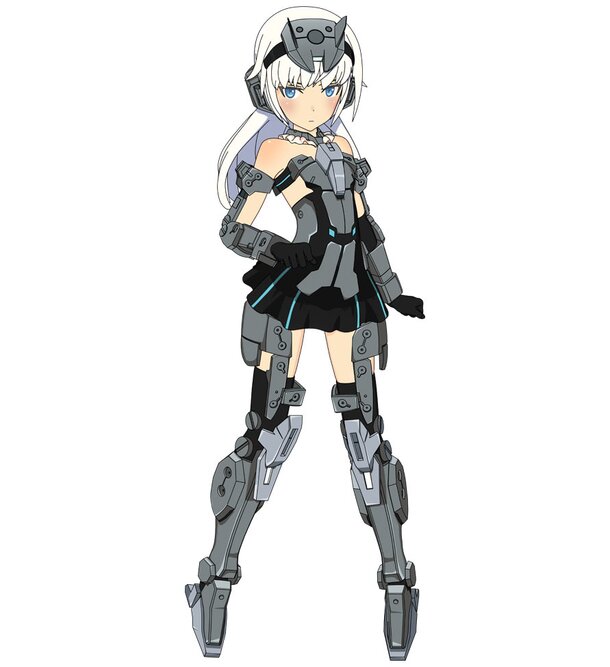 Voice Cast
Gennai Ao: Hikasa Yoko
Gourai: Kaho Narumi
Stylet: Ayase Yuu
Baselard: Nagae Rika
Materia Sisters: Yamazaki Erii
Architect: Yamamura Hibiku
Jinrai: Kabayama Minami
■Story
One early morning, Ao, an ordinary high school girl, gets a mysterious package with a plastic model inside. She's in for a surprise, as Gourai is no ordinary Frame Arms Girl: she's a robot equipped with an AS (Artificial Self), and to top that, Ao is the only person in the world who had the ability to activate her! The story thus follows Gourai, a Frame Arms Girl collecting battle data and studying emotions, and Ao, a girl with exactly zero knowledge about Frame Arms Girls, as they spend their days somewhat weirdly but also full of giggles!