Kishimoto Masashi's Naruto became a giant hit during its 15-year run in Shonen Champion, but now it's set to conquer the stage once again with a new live show, Akatsuki no Shirabe, due to open in May.
This second series of character reveals offers a glimpse of Hozuki Suigetsu, Karin, and Jugo, each a member of Sasuke's "Hebi" team formed to track down Uchiha Itachi.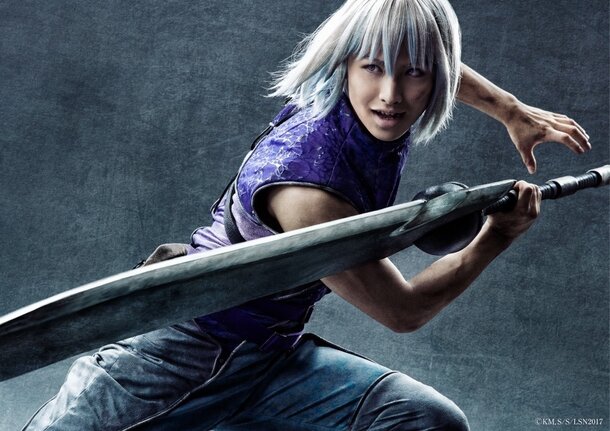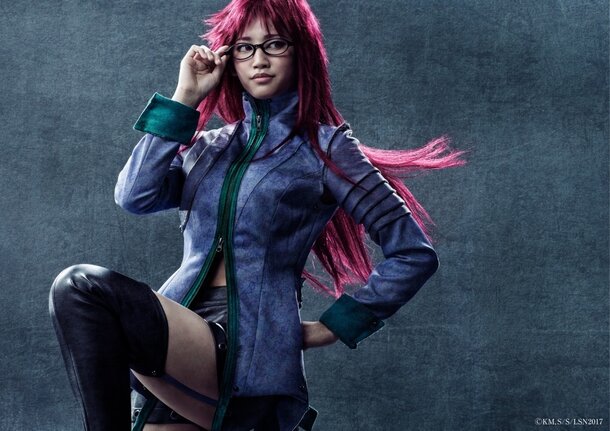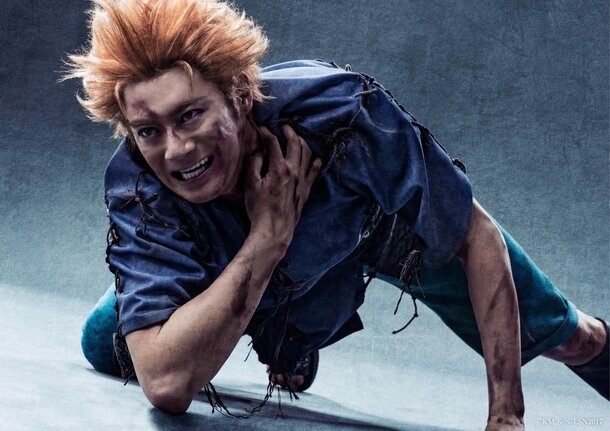 Vocalist of the popular rock group Edge of Life, Hagio Keishi, will be playing the "Second Coming of the Demon" Hozuki Suigetsu, with model and actress Nanaki Kanon playing Karin, who has the ability to heal wounds, and Solidemo singer and model Yamaguchi Tomoya as Jugo.
You'll just have to wait until the show begins to find out how these talented performers will inhabit their roles, but there are still plenty of character visuals waiting to be released so make sure you keep an eye out for those!