We at Tokyo Otaku Mode are surrounded by tons of lovely anime merchandise everyday so it's hard to pick a favorite, but occasionally there are awesome products that we are dying to get one for ourselves (but we can't because the stock is for our fans...) Recently, one of the hottest merchandise we've got is the Manga Dimension Masters Stars Piece - Naruto figure from Naruto Shippuden.
Product Name: NARUTO - Naruto Shippuden Manga Dimension Masters Stars Piece - Naruto
Anime: NARUTO - Naruto Shippuden
Manufacturer: Banpresto
Category: Manga Dimension Masters Stars Piece
Price: $60
Release Date: 2016/08
Type: Painted, non-articulated PVC & ABS figure / 230 mm | 9"
★Highlights
Doesn't it look just like manga? With the "Manga Dimensions" feature you can recreate 2D from a 3D figure!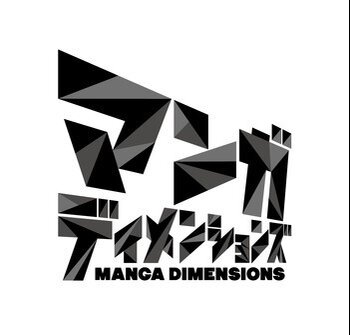 - From the sides, using contrast to recreate the 2D art style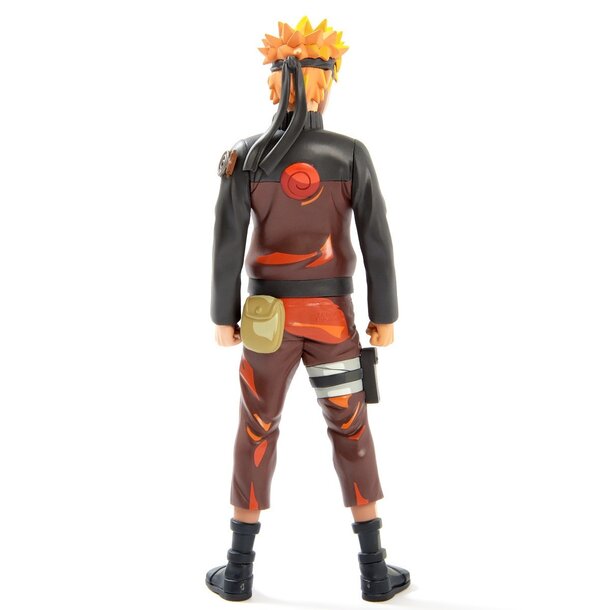 - Naruto's face, true to the anime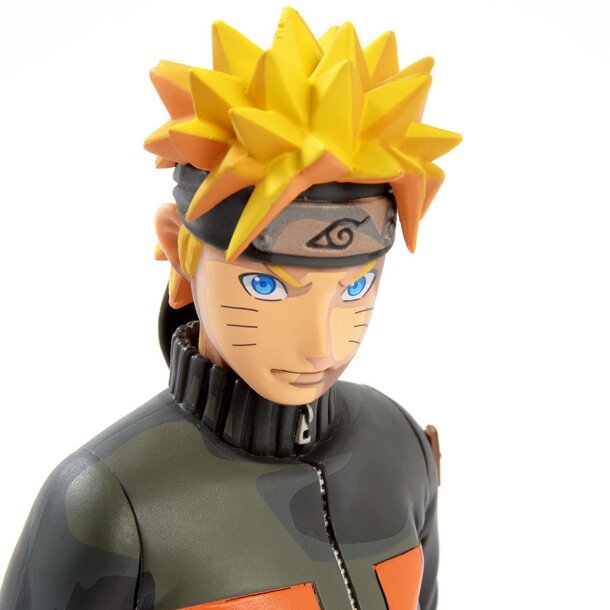 - Even the shadows in his hair and the folds in his outfit are faithfully represented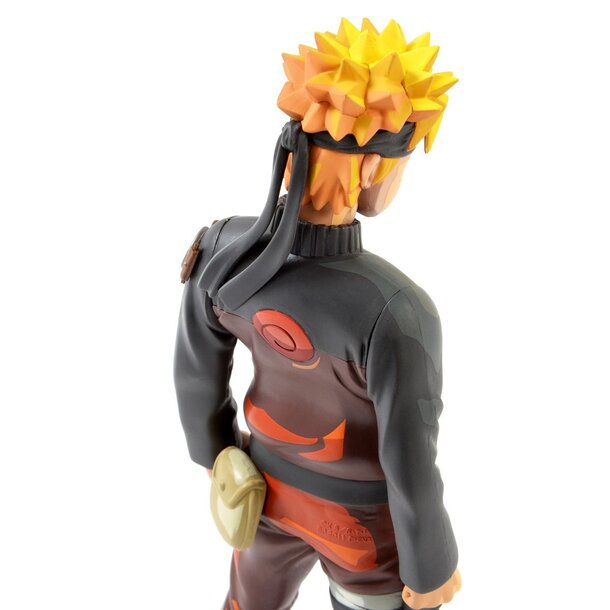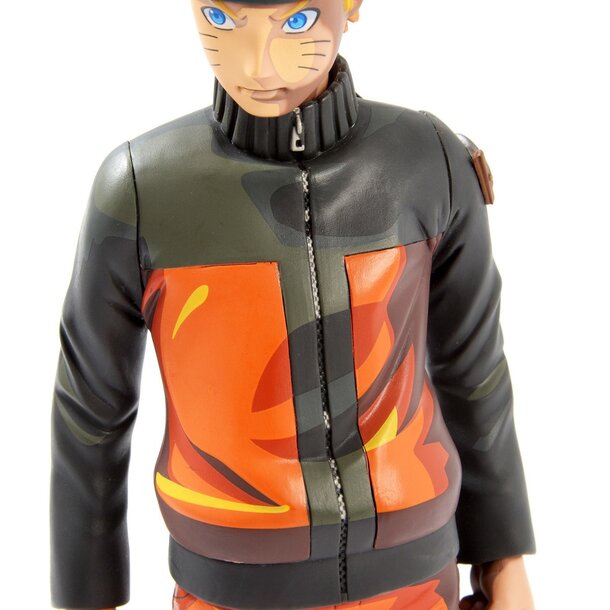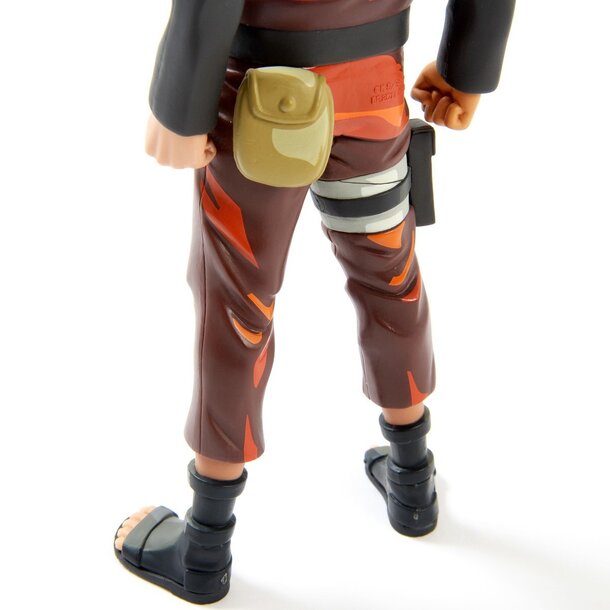 - He's about 230mm or 9 inches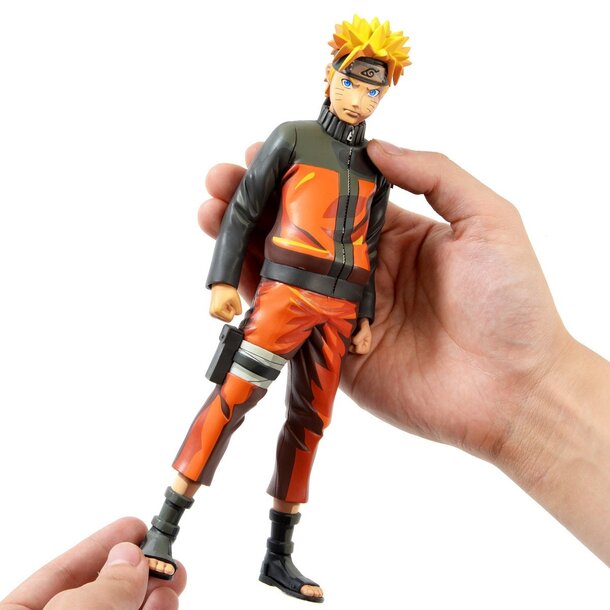 ★Staff Comments
Manga Dimensions is a popular series both in and our of Japan. With this series you can pose Naruto and produce your very own anime scenes! Naruto's looking super cool with the beautiful color contrast - now this is a must-have for fans of the ninja!